Plant-based compostable foodservice packaging.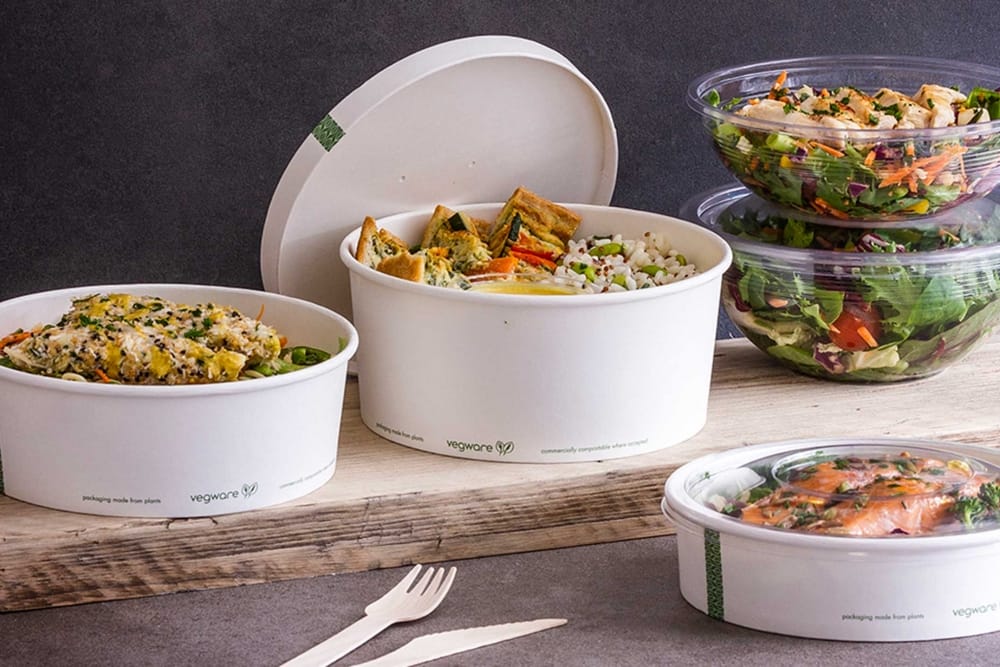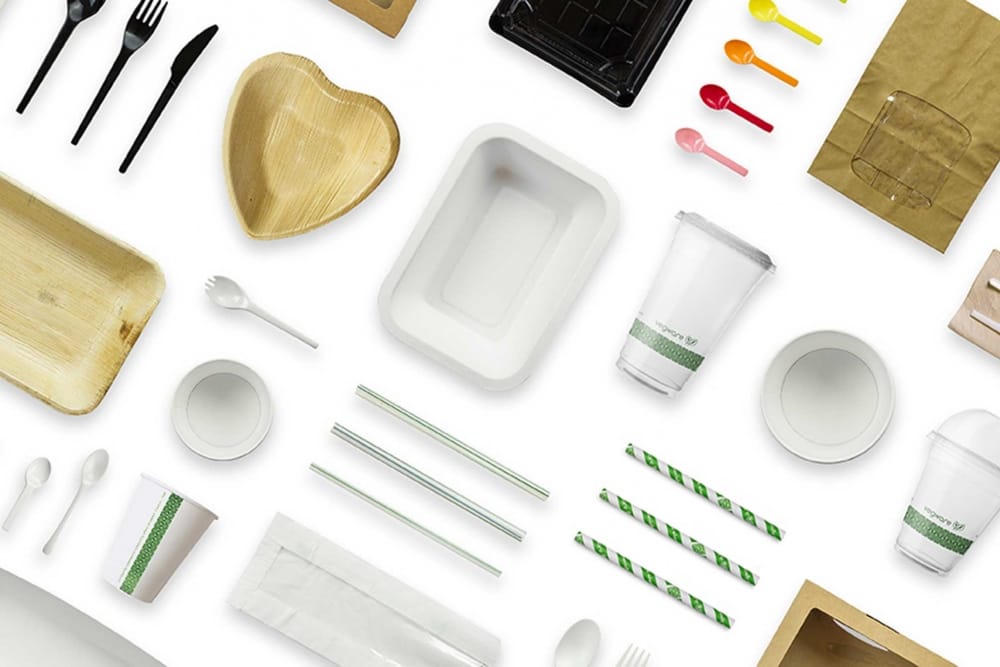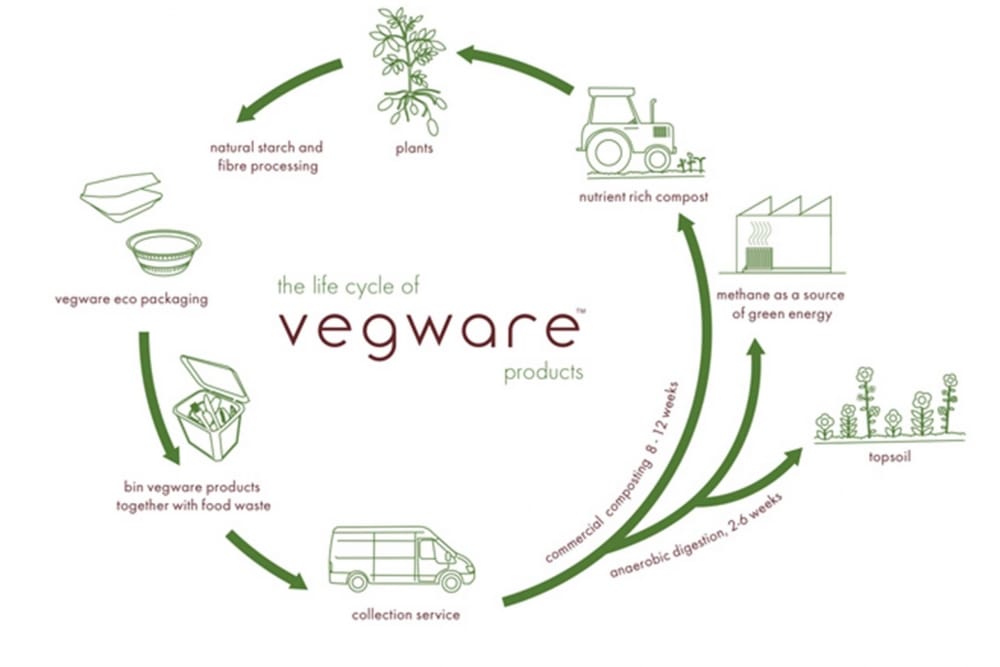 Vegware
Vegware manufactures compostable food packaging from plant-based raw materials, offering a durable and stable product alternative to petroleum-based disposables. Vegware is sold in 70 countries, with distribution throughout Europe, the Middle East, South America and the Caribbean, and operational bases in the UK, US, Hong Kong and Australia. Among other things, the company helps foodservice establishments achieve their sustainability goals.
#greenbusiness #ecofriendly #newmaterials #materialtrends #biobased #plasticfree #madefromplants #circulardesign #zerowaste #savetheplanet
Product Name: Vegware
Manufacturer: Vegware Ltd
Project status: Concept // Prototype // Ready for market // Ready for series production
Source: Vegware
Image source: Vegware
Start your project inquiry directly via e-mail or phone.