Compostable packaging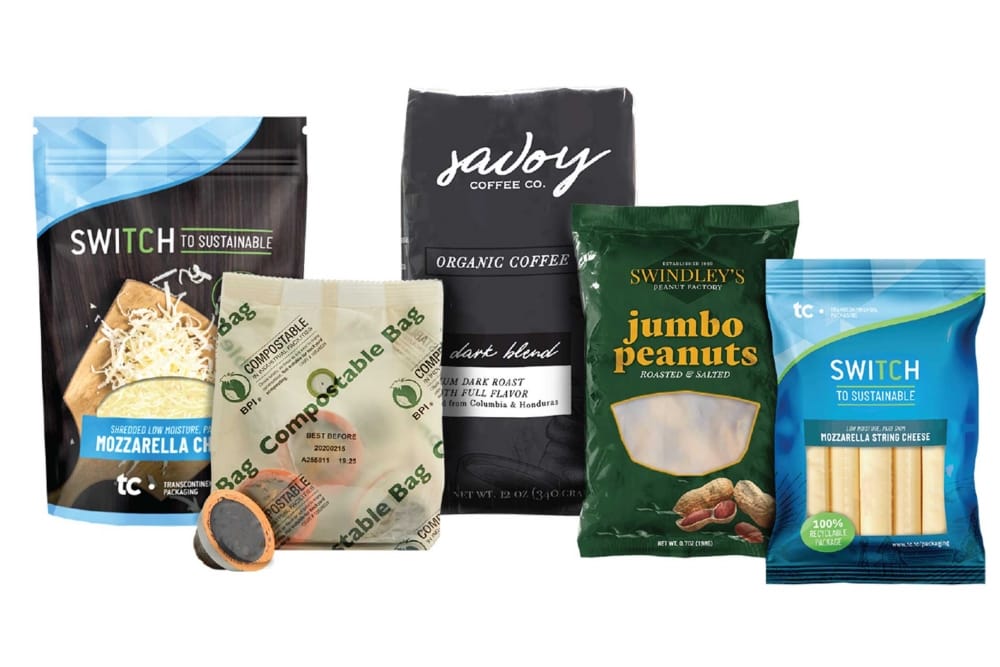 VieVERTe
TC Transcontinental Packaging offers responsible end-of-life solutions for flexible and compostable packaging. The VierVERTe product line convinces with sustainable solutions for dry food and snacks. As a pioneer in the development and marketing of compostable films, the company has in-depth technical knowledge when it comes to the use of compostable films on food packaging equipment. Also, one has the necessary know-how on ASTM 6400 test requirements and is able to perform pre-tests for BPI certification. The result is BPI-certified, industrially compostable products where even inks with extended color gamut meet compostability requirements. And the development continues: films suitable for home composting are currently under development.
#flexiblepackaging #sustainable #compostable #foil #foodpackaging
Product Name: VieVERTe
Manufacturer: TcTranscontinental Inc.
Project status: Concept // Prototype // Ready for market // Ready for series production
Source: Transcontinental
Image source: Transcontinental
Start your project inquiry directly via e-mail or phone.