Climate Action Now.
We launched our Climate Action this year, together with our partner Planted. To do this, we had the entire carbon footprint (Scope 1-3) of our company calculated. We now offset this carbon footprint of our company through global climate protection projects that meet the highest standards and are therefore purely additional. You can learn more about it here.
CO2 emissions of the agency per year: 77 t*.
Offset in tons per year: 100 t
Climate positive effect per year: 23 t
*Result of the calculation per year (as of 2022) of our life cycle assessment by the company "Planted" (Scope 1: 60.52 t, Scope 2: 1.75 t, Scope 3: 14.99 t = Total: 77.25 t
In addition, we plant climate-stable trees every month right here in Germany, thus supporting the preservation of the German forest with all its protective functions.
You can see our entire commitment, which also promotes the Sustainable Development Goals of the United Nations, on our Climate Action Page. Click here to go to the page.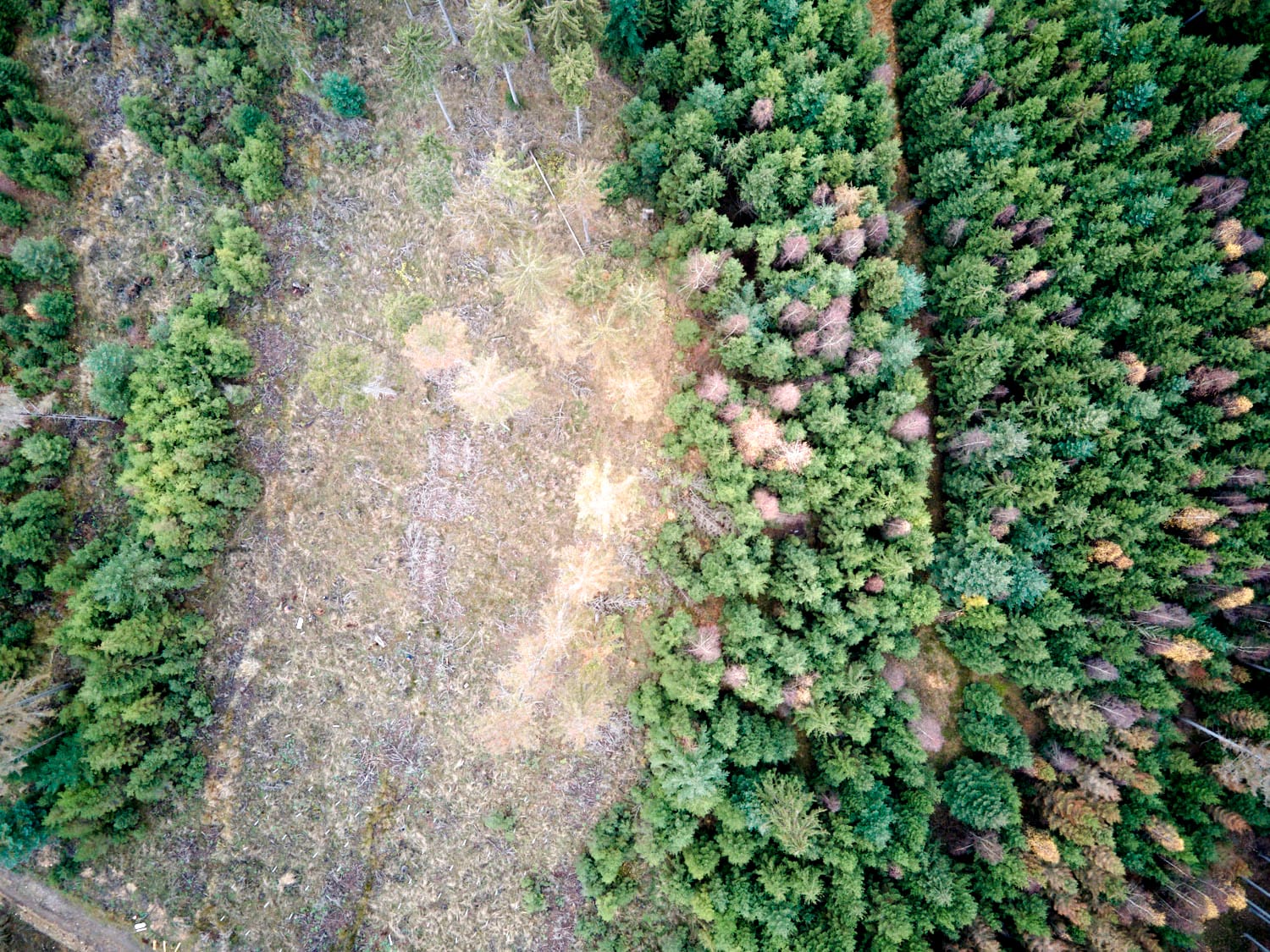 Note: We are aware that the three climate compensation alone is not enough. That is why we are continuously working to reduce our carbon footprint. You can find all the measures for this on the Sustainability page – especially on the topic of ecology.
For us, climate neutrality goes in 3 steps:
Step 1: Measure and balance emissions
Step 2: Avoid and reduce emissions (for us as a company and through the consulting lever with our customers!)
Step 3: Compensation of unavoidable emissions