Sustainable from natural fibers.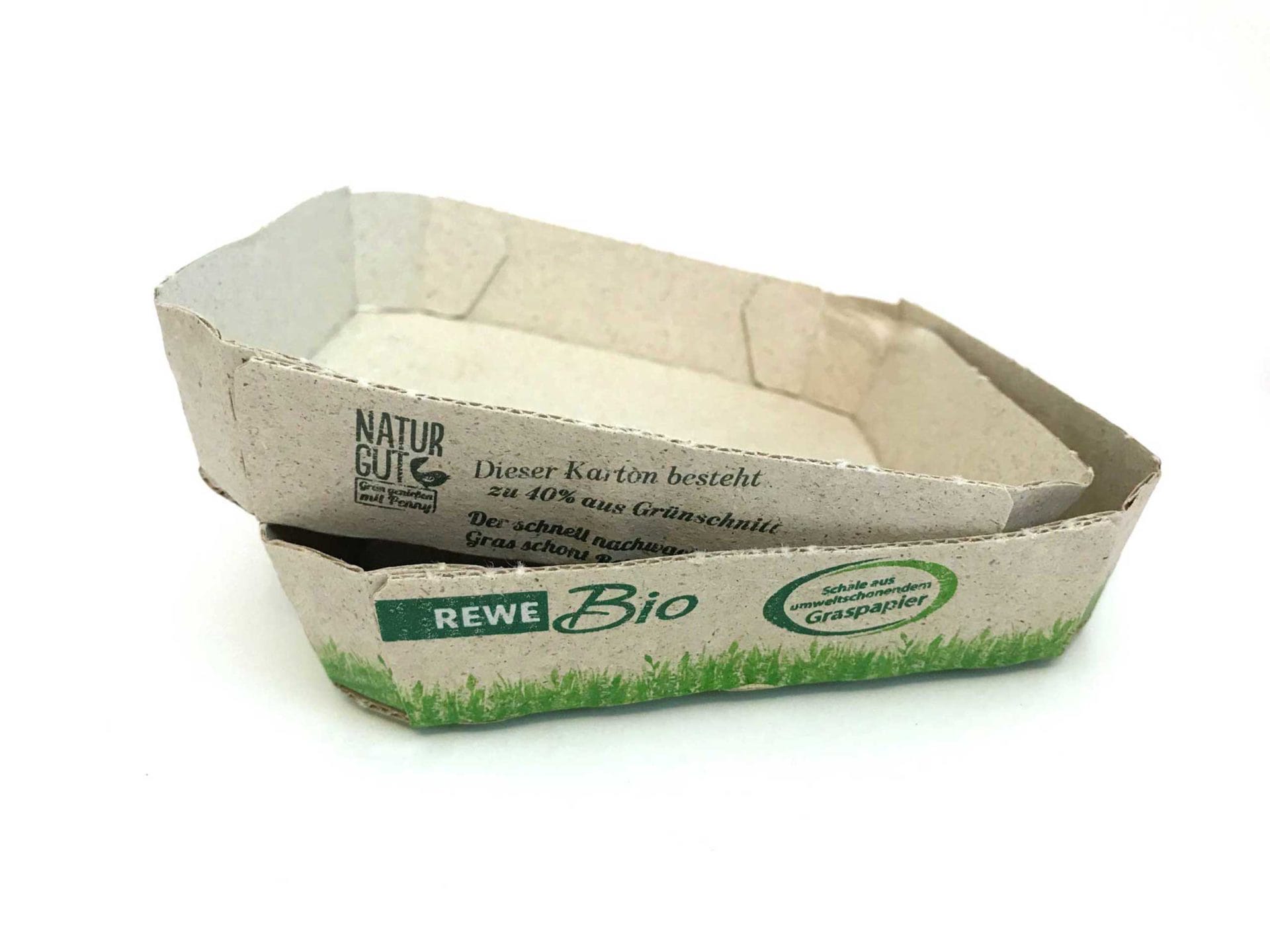 GRASPAP® are purely mechanically but particularly sustainably produced natural fibers that are processed without the use of chemical additives and water. In addition to these ecological and economic aspects, the new fiber is characterized by special properties for paper production: For example, it serves as a supplementary raw material for pulp or groundwood pulp and has different fiber lengths with individual fines content and different fractionations. In addition, GRASPAP® is characterized by the fact that it produces improved CO2 levels of up to 75%, is suitable for recycling, and has no undesirable allergenic or dermatological effects. In addition, it is food grade. Recommendation and patent protected. The delivery is uncomplicated in pellets to lot sizes of 350 kg or 500 kg possible. Due to its volume-forming property, the raw material GRASPAP® is ideally suited as a contemporary packaging solution for the production of cardboard boxes.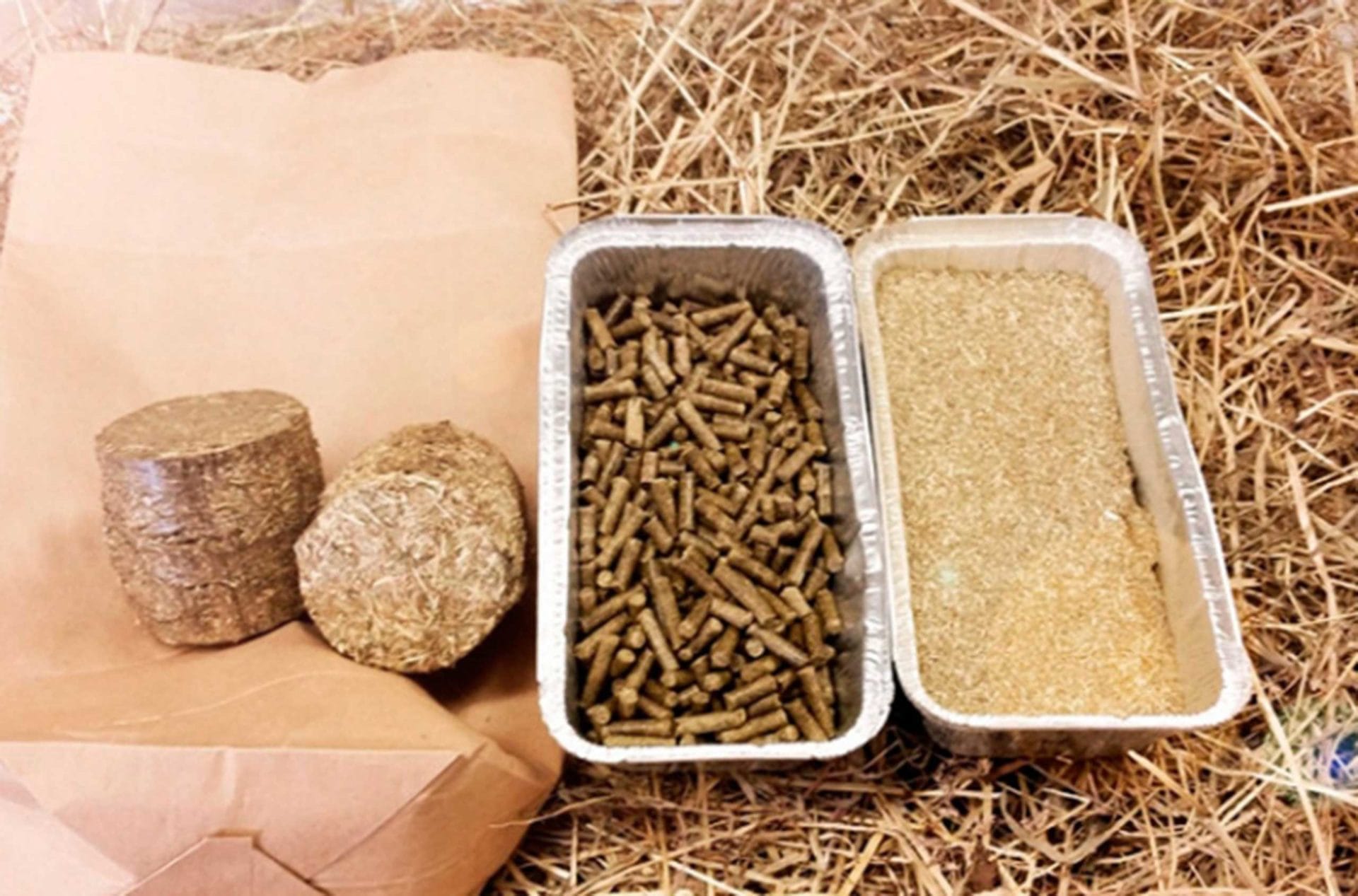 As the photo shows, such solutions are already in use "today". However, our Trend Radar sees scaling only in the coming years – provoked not least by the shortage of cellulose during the Corona pandemic.
Best practice: Graspap by Creapaper
Image source: Creapaper