We have lent a hand!
Now we have to wait and keep our fingers crossed. The anticipation is great after this exceptional summer 2018.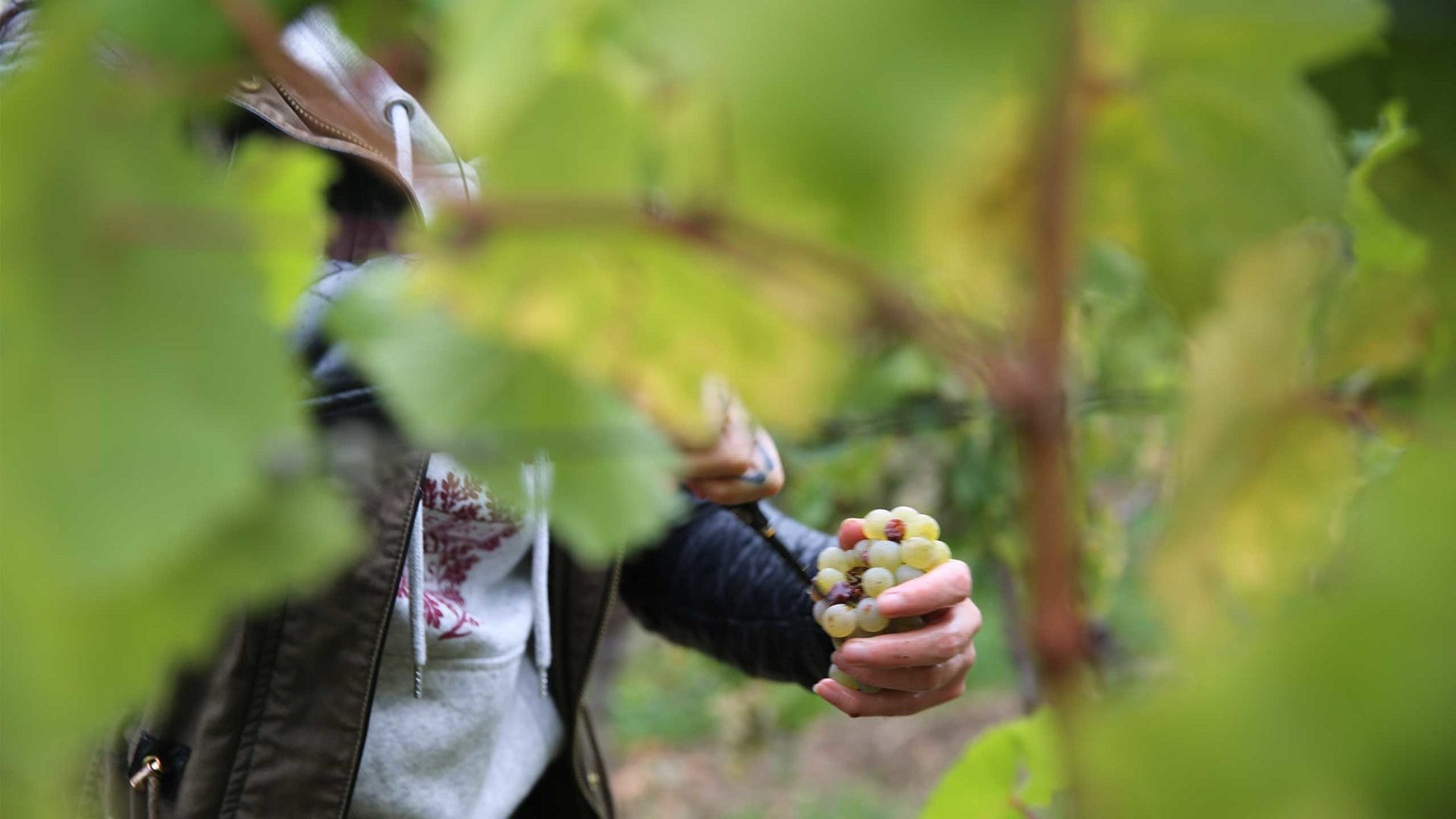 But first, our 2016 will be sent to all friends of the house anyway. In consultation with Uli Allendorf, we are happy to leave the vintages for a while and let you hang around for a while.
By the way, the 2016 GG Jesuitengarten is bomb – but word has spread by now!