The world's first CO2-neutral foam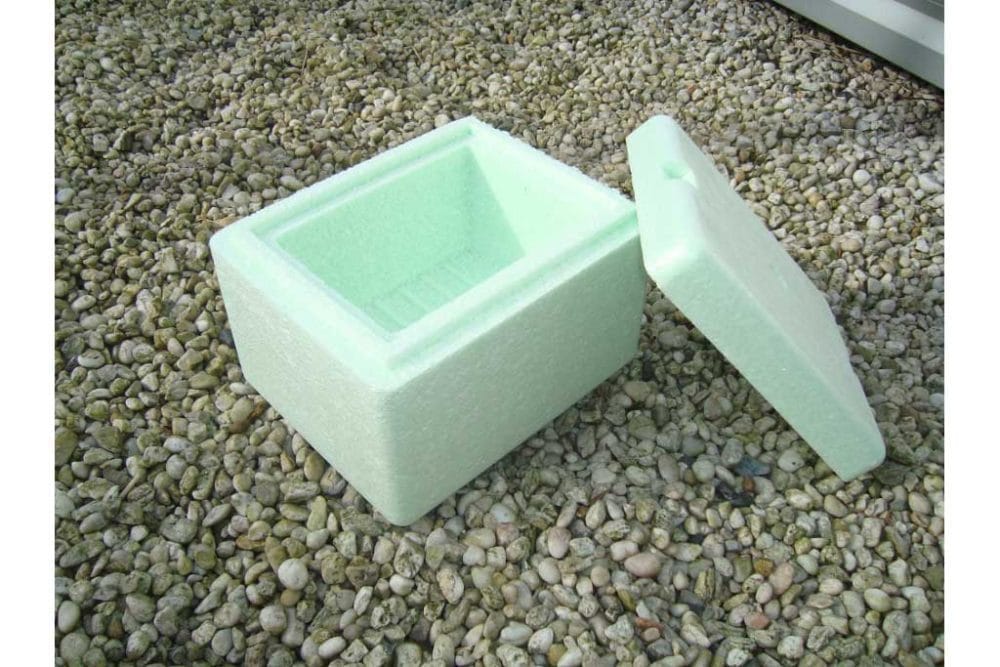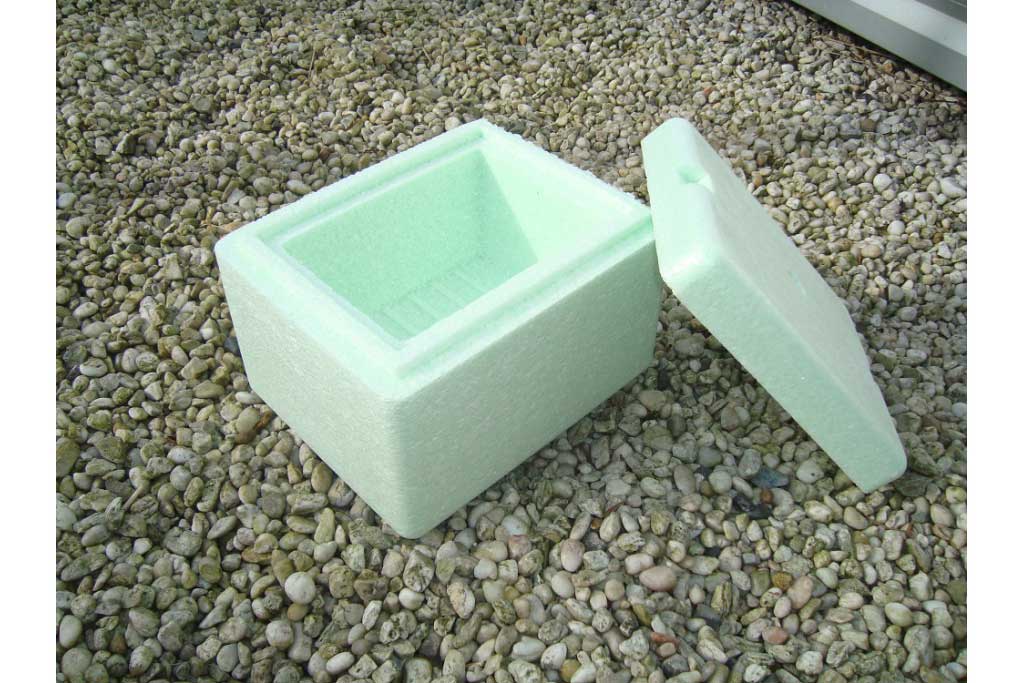 BioFoam
BioFoam consists of biopolymers, i.e. renewable, plant-based materials. This makes BioFoam the first organic-based foam that can be recycled. The material is biodegradable and can be industrially composted at high temperatures under the influence of moisture and bacteria, yet BioFoam is suitable for long-term use.
#positivechange #bethechange #sustainabledesign #designforthefuture #materialinnovation #newmaterials #materialtrends #biofoam
Product Name: BioFoam
Manufacturer: Synbra Technology
Project status: Concept // Prototype // Ready for market // Ready for series production
Source: Peters, Sascha; Drewes, Diana: Materials in Progress. Innovations for Designers and Architects, Basel 2019, p. 110.
Image source: Synbra Technology
Start your project inquiry directly via e-mail or phone.