Plastic free flow wrap paper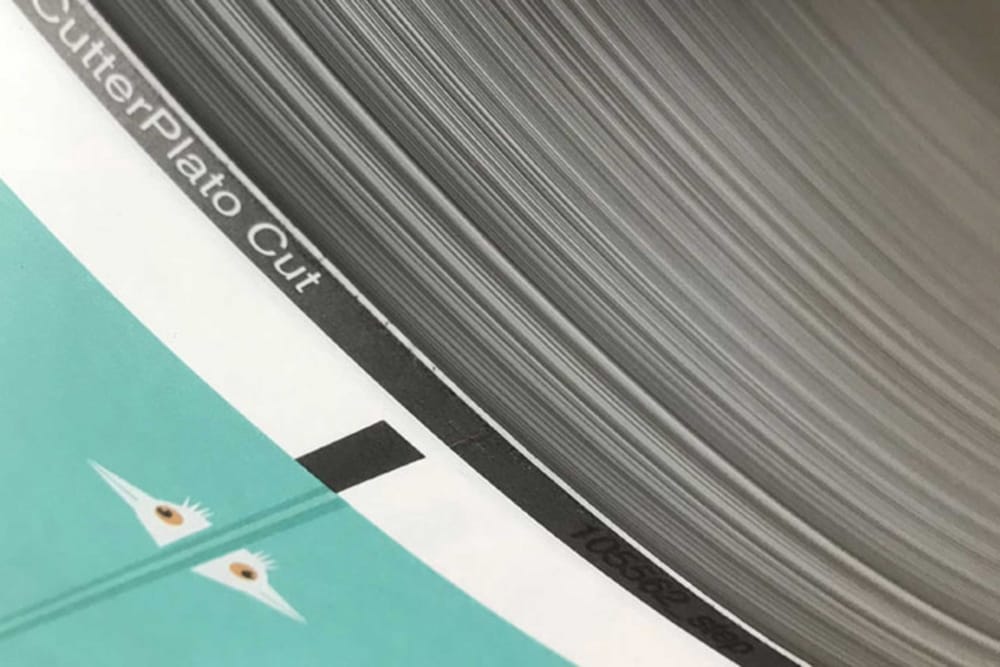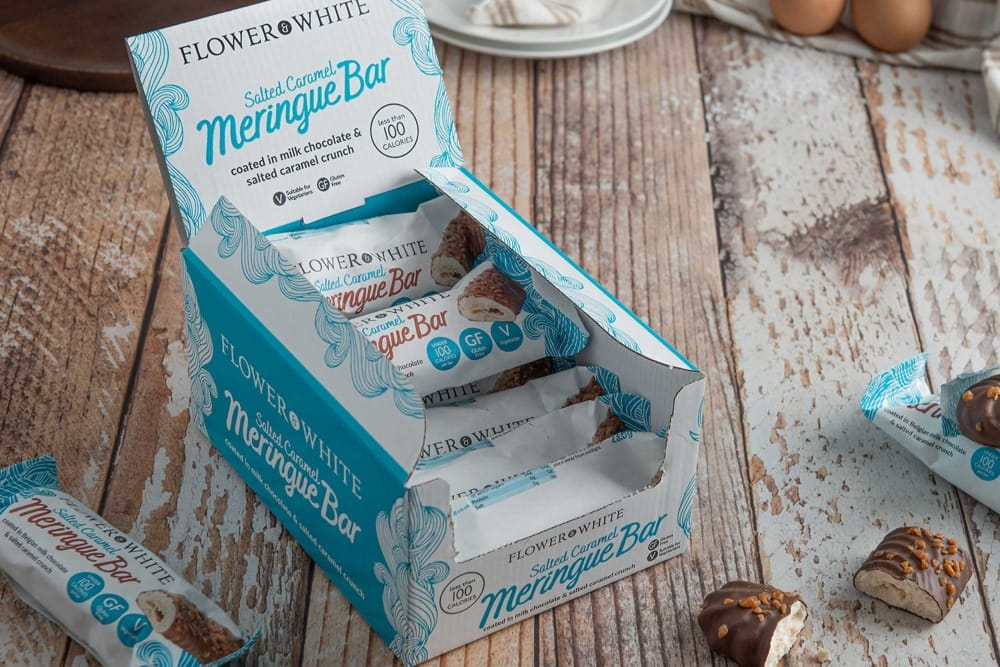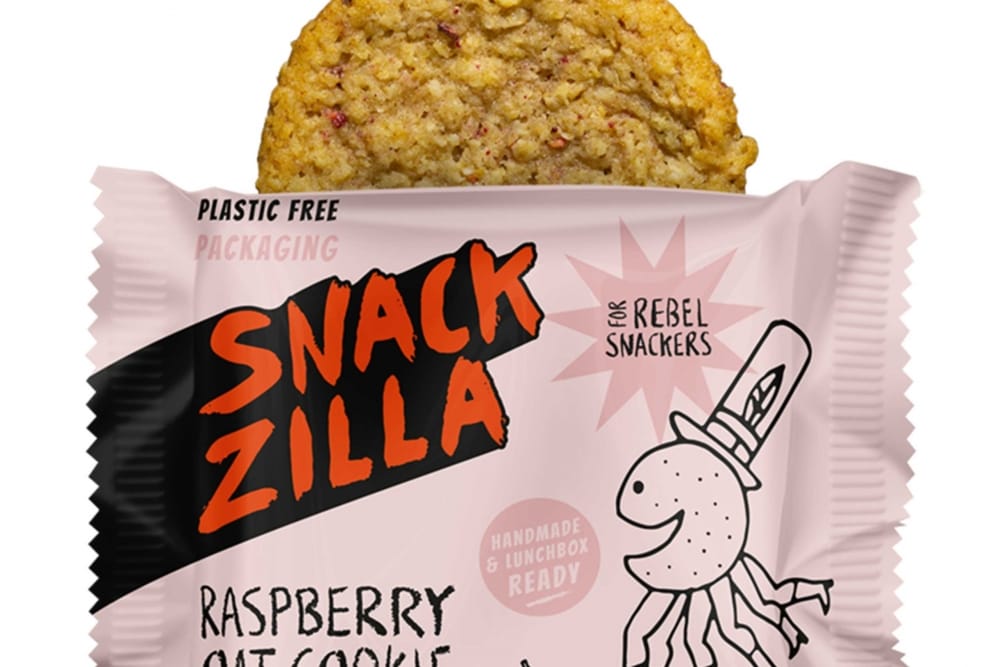 Earthfilm
Earthfilm is an environmentally friendly, flexible packaging that can be recycled along with waste paper. Since the film is made from renewable raw materials, it is a sustainable material. It is made of a paper with a 100% plastic-free, heat-sealable coating and scores high on grease, water and moisture barriers. Earthfilm can be printed with natural water-based inks upon request.
#environment #recycling #paper #renewablematerials
Product Name: Earthfilm
Manufacturer: Sirane Group
Project status: Concept // Prototype // Ready for market // Ready for series production
Source: Sirane Group
Image source: Sirane Group
Start your project inquiry directly via e-mail or phone.