Sustainable packaging and shipping materials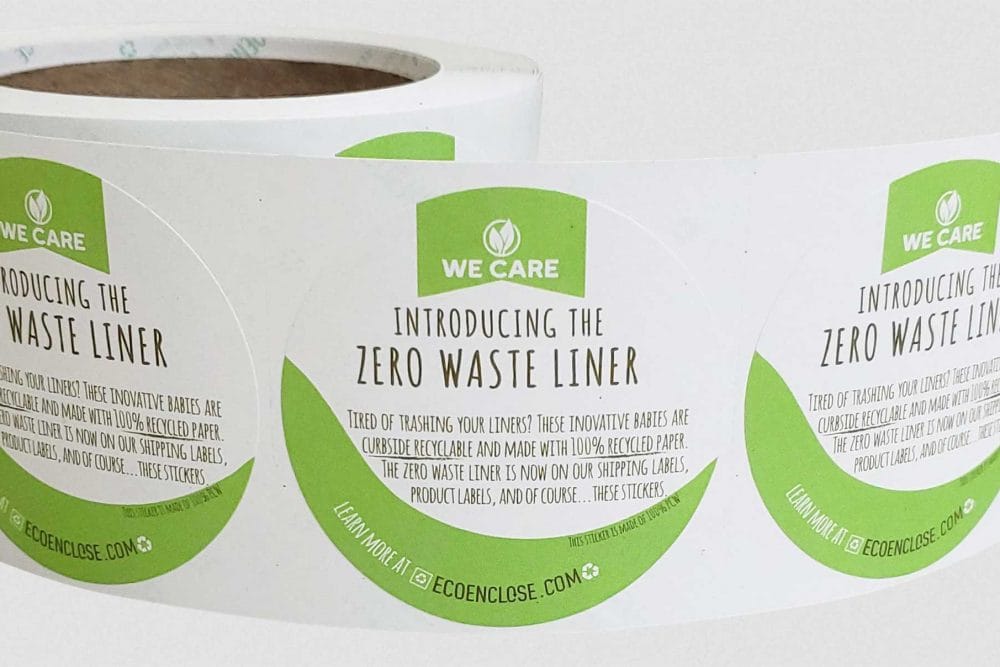 Ecoenclose
ecoenclose's environmentally friendly packaging consists primarily of reusable materials that have already been used and recycled in advance. By not using new bioplastics, not only are new materials saved, but resources to produce them are also saved. The American company focuses on the use of renewable energies and conscious waste management – with a transparent cycle. Ecoenclose also offers a diverse range of sizes and designs of the innovative solutions. The envelopes, boxes, tapes as well as crepe papers and labels can be purchased both customized and universal.
#impact #sustainable #biobased #workforabetterworld #materialdevelopment #innovation #productdesign #madefromplants #upcycling #plasticfree #environment #packaging
Product name: ecoenclose
Manufacturer: ecoenclose
Project status: Concept // Prototype // Ready for market // Ready for series production
Source: ecoenclose
Image source: ecoenclose
Start your project inquiry directly via e-mail or phone.