Customized packaging from natural fibers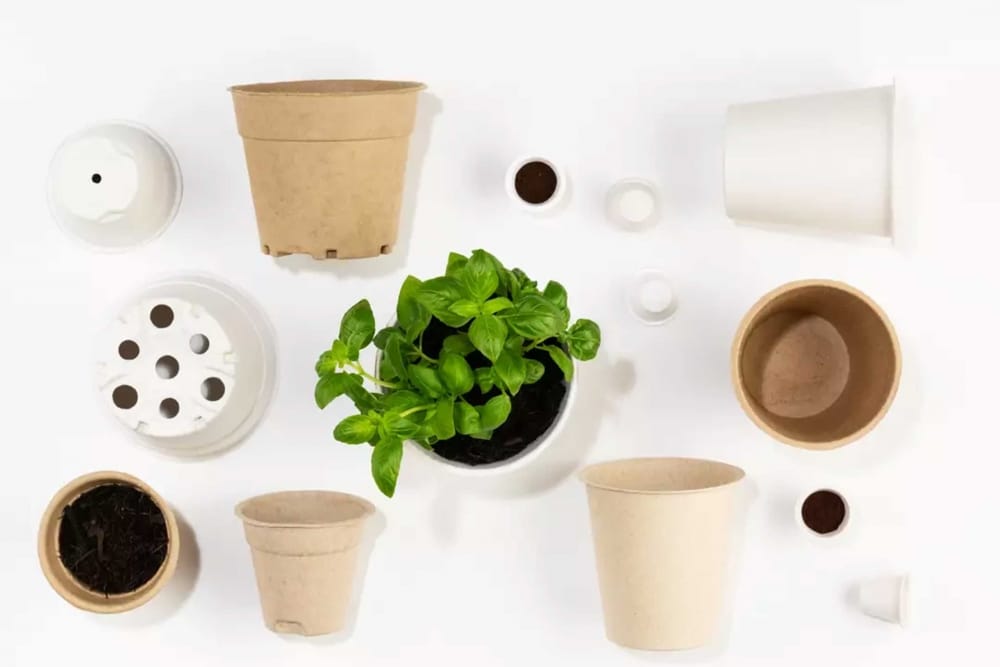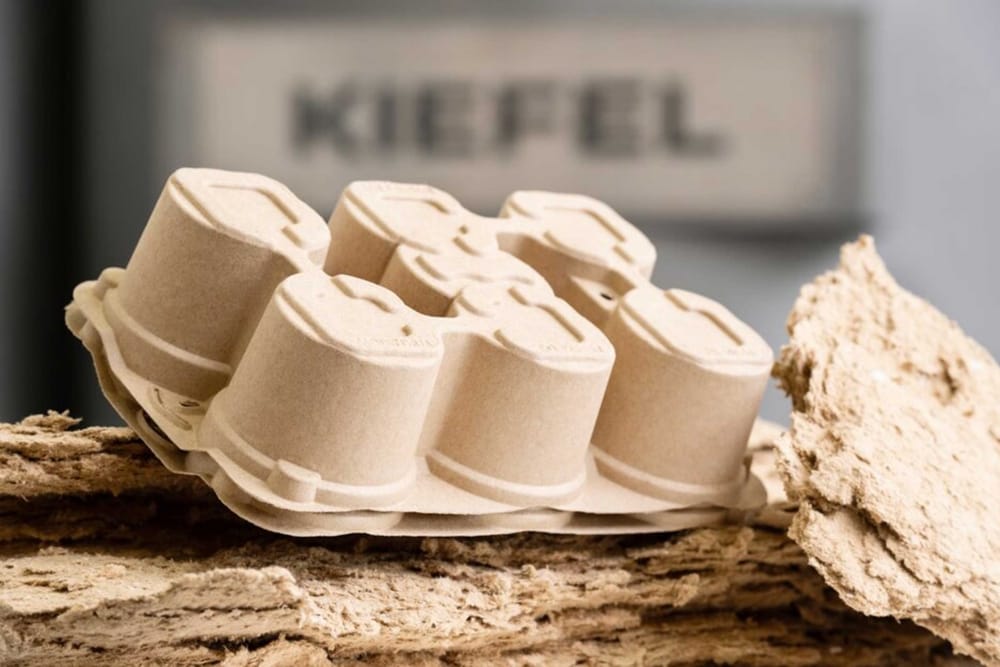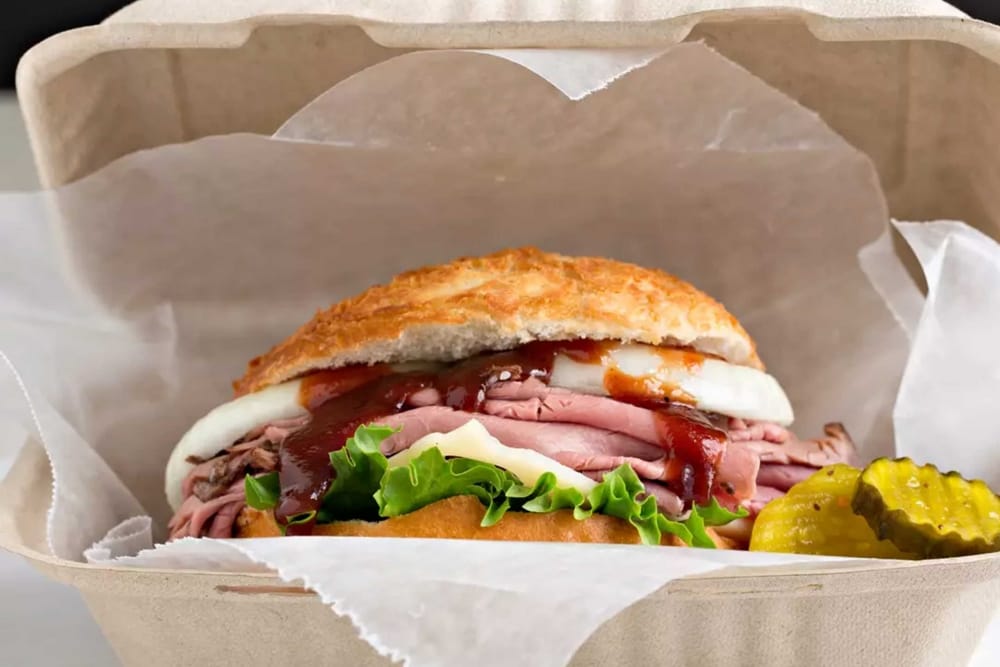 Fiber Thermoforming
Molded fiber sustainable packaging solutions have many advantages. They provide optimal product protection, are shock absorbent, resistant, volume reducing and biodegradable. By recycling waste paper or using renewable raw materials, their carbon footprint is small. Furthermore, an individual product design up to complex packaging forms can be realized, which can be refined in many ways. Grease- and water-repellent products can also be implemented using special coatings or material compositions. This is how it works: paper and cardboard – previously dissolved in a water bath – form the starting material, also called pulp. With the help of pressure, most of the water is already extracted at the beginning, creating a moist base form. It is then dried at high pressure and temperature to extract the residual moisture. The combination of the proverbial baking and pressing with high pressure results in the high strength of the material. The way is paved for its use as a dimensionally stable, high-quality packaging material. Primary fibers are suitable for food packaging such as fruits, inserts for cookies, chocolate as well as for coffee cups and containers for ready meals and soups. The NATUREFORMER KFT 90 Speed produces high-quality packaging with the highest surface quality to meet the hygienic standards of the food industry.
#ecofriendly #madefromplants #biobased #sustainablepackaging #wastematerial #renewable #naturalproduct #organic
Product Name: Fiber Thermoforming
Manufacturer: Kiefel Packaging
Project status: Concept // Prototype // Ready for market // Ready for series production
Source: Kiefel Packaging
Image source: Kiefel Packaging
Start your project inquiry directly via e-mail or phone.