Chewing gum recycling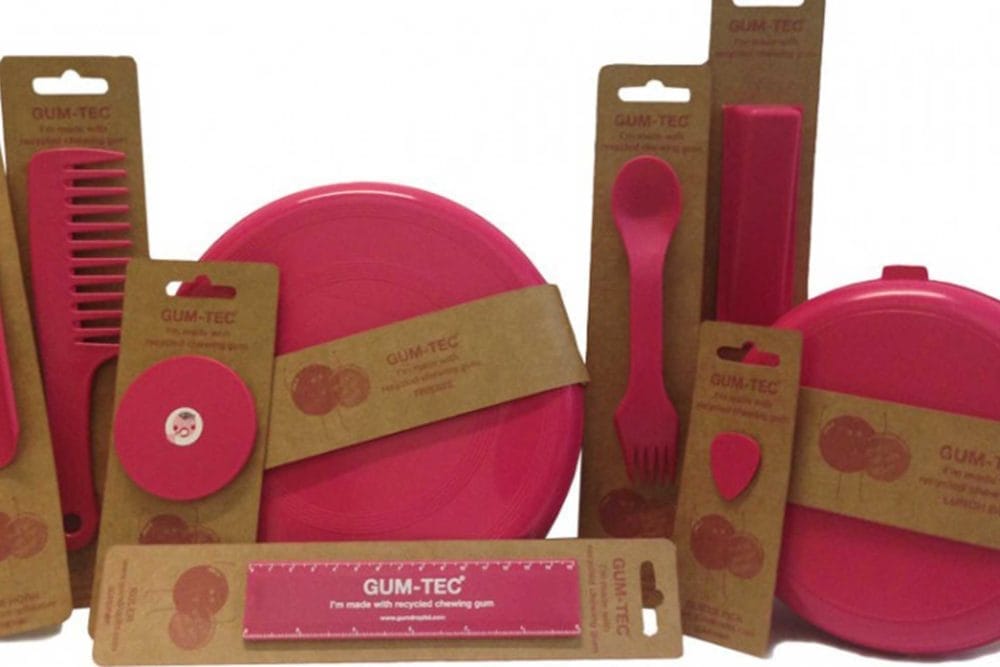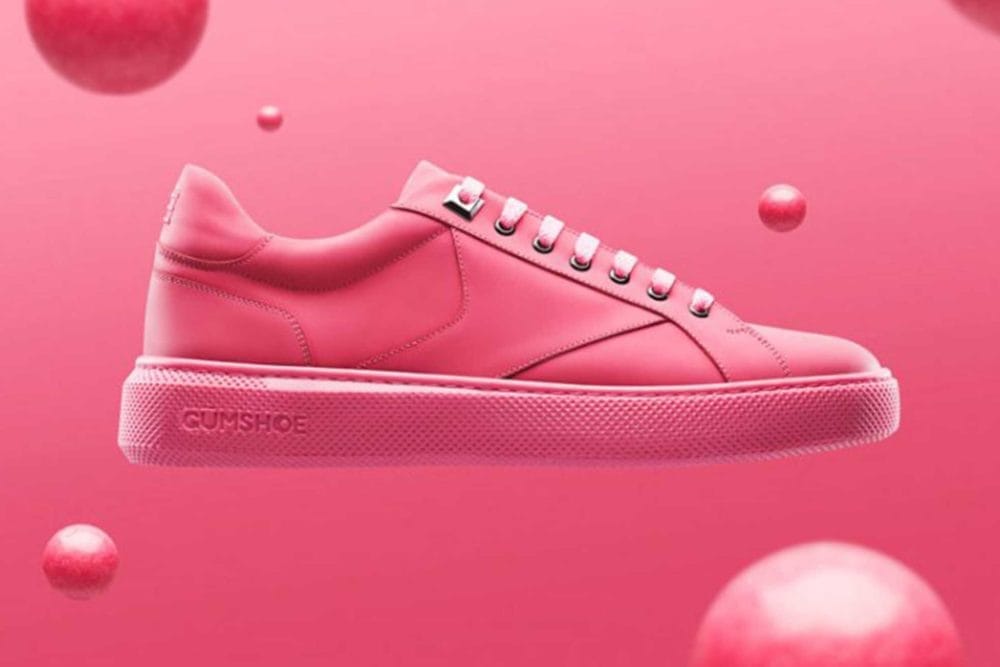 Gum-tec
Gumdrop Ltd. aims to eliminate gum emissions by recycling all types of chewing gum waste and processing it into a variety of products in collaboration with global companies and manufacturers. In a new process, recycled chewing gum is turned into the sustainable material Gum-tec®, which can be made into things like rubber boots, cell phone covers or even stationary devices and packaging. Gumdrop bins provide an ideal collection point as a zero-waste alternative to landfilling old gum.
#changemaker #sustainability #materialdevelopment #recycling #reuse #wastebased #savetheplanet #environmental awareness #gumtec #gumrevolution
Product name: Gum-tec®
Manufacturer: Gumdrop Ltd.
Project status: Concept // Prototype // Ready for market // Ready for series production
Source: Gumdrop Ltd.
Image source: Gumdrop Ltd.
Start your project inquiry directly via e-mail or phone.