Colors from food bowls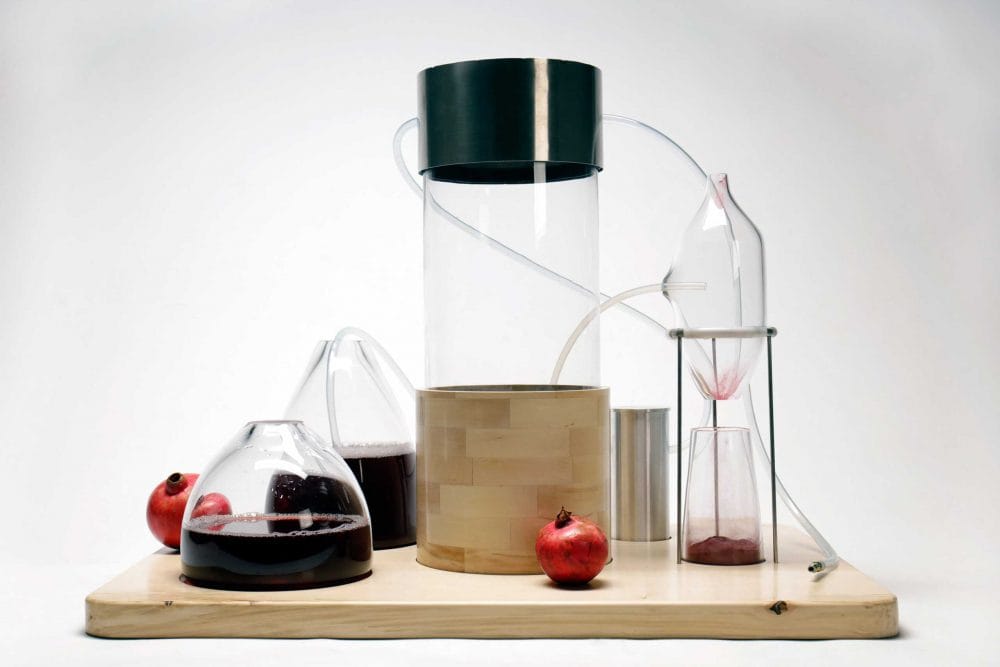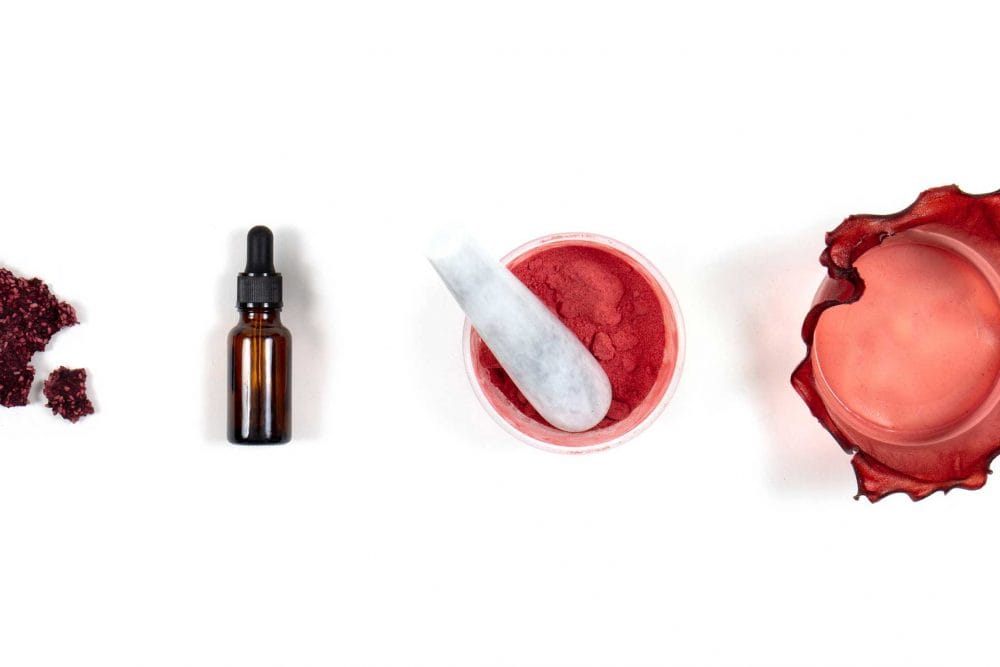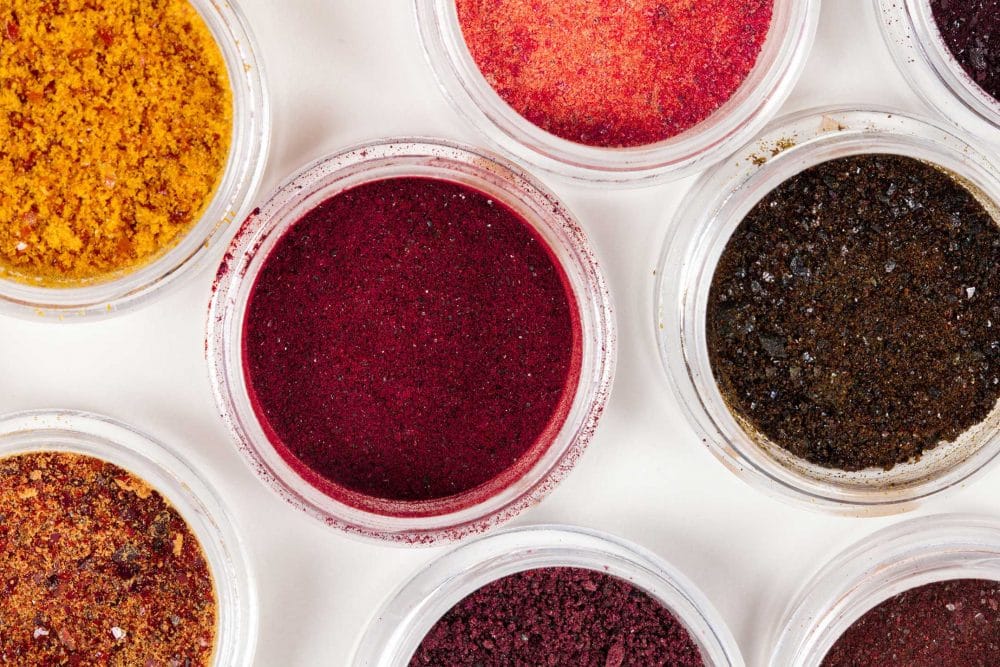 KAIKU Living Color
KAIKU living color is a sustainable alternative to conventional petroleum-derived paints. Using food trays from vegetables that have already been eaten offers a chemical- and toxin-free option for coloring materials. For the preparation of living colors are particularly suitable avocados, beet, onions and oranges. These are boiled so that first the juice is obtained and then the liquid is poured into a vessel associated with the atomization chamber. This allows the subsequent air supply. Through this and starting the water pump, the sprayed chamber can produce a color powder. The finished powder is completely natural, biodegradable and available in different colors.
#kaikulivingcolor #pigment #sustainable #biobased #workforabetterworld #innovation #plasticfree #madefromplants #ecofriendly #pioneersofchange #madefromplants
Product Name: KAIKU Living Color
Manufacturer: Nicole Stjernswärd
Project status: Concept // Prototype // Ready for market // Ready for series production
Source: KAIKU Living Color
Image source: KAIKU Living Color
Start your project inquiry directly via e-mail or phone.