Environmental Friend-
takeaway packaging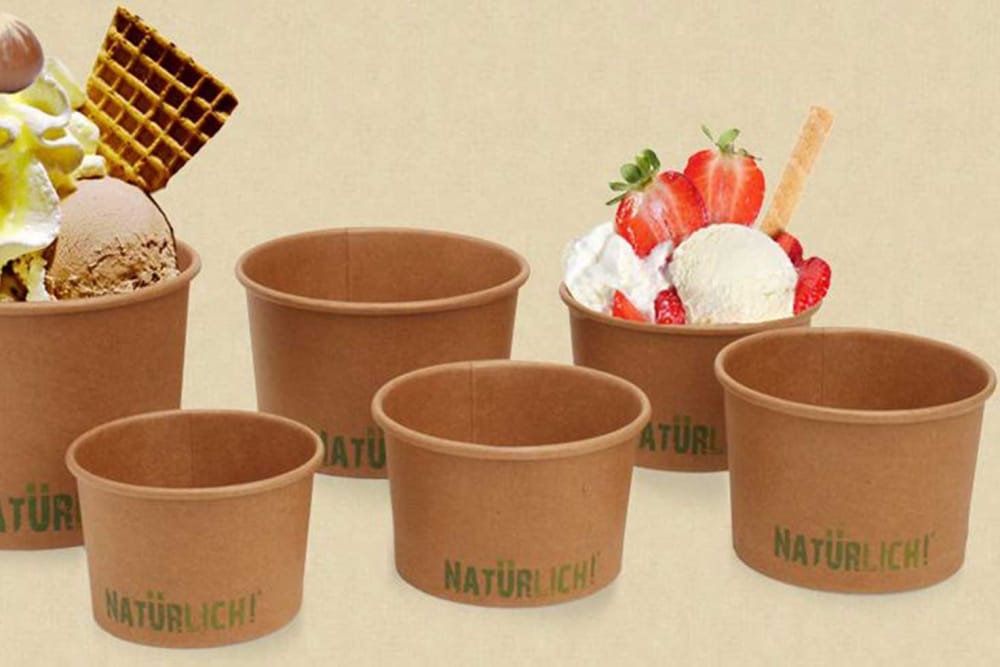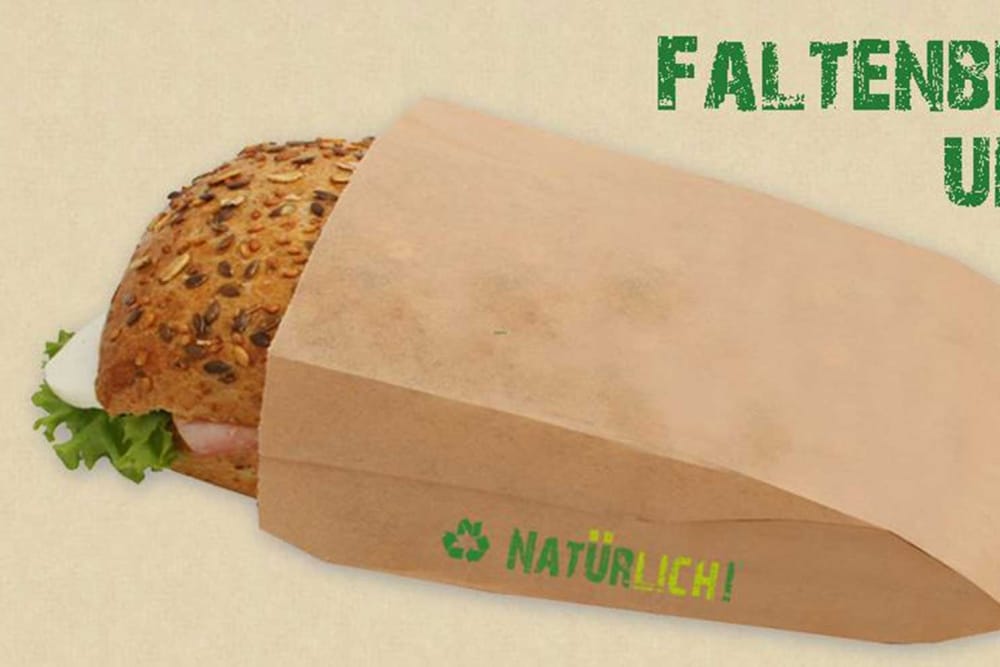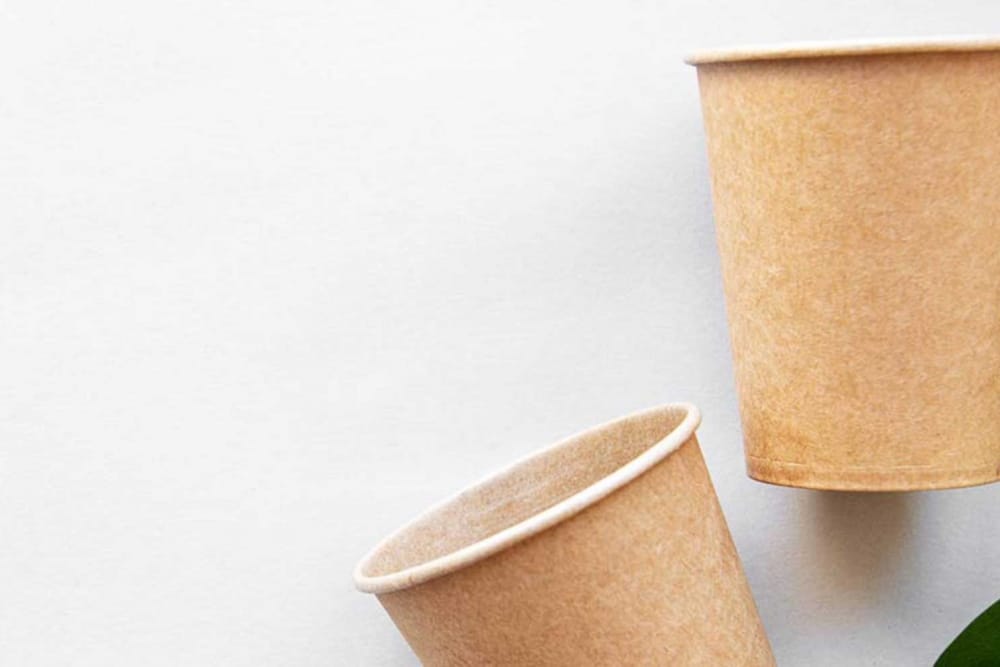 Natural! packaging
The online store Naturally! Packaging from Nette-Papier offers environmentally friendly packaging and hygiene products, targeting large-scale commercial consumers, industry, trade and service companies. For more than 60 years, the manufacturer has been supplying organic-based packaging to restaurants, bakeries, butchers and delicatessens, as well as retail stores.
#ecological #environmentally conscious #sustainability #gogreen
Product name: Natürlich!Verpackungen
Manufacturer: Nette GmbH
Project status: Concept // Prototype // Ready for market // Ready for series production
Source: Naturally!packaging
Image source: Naturally!packaging
Start your project inquiry directly via e-mail or phone.