Silphia paper packing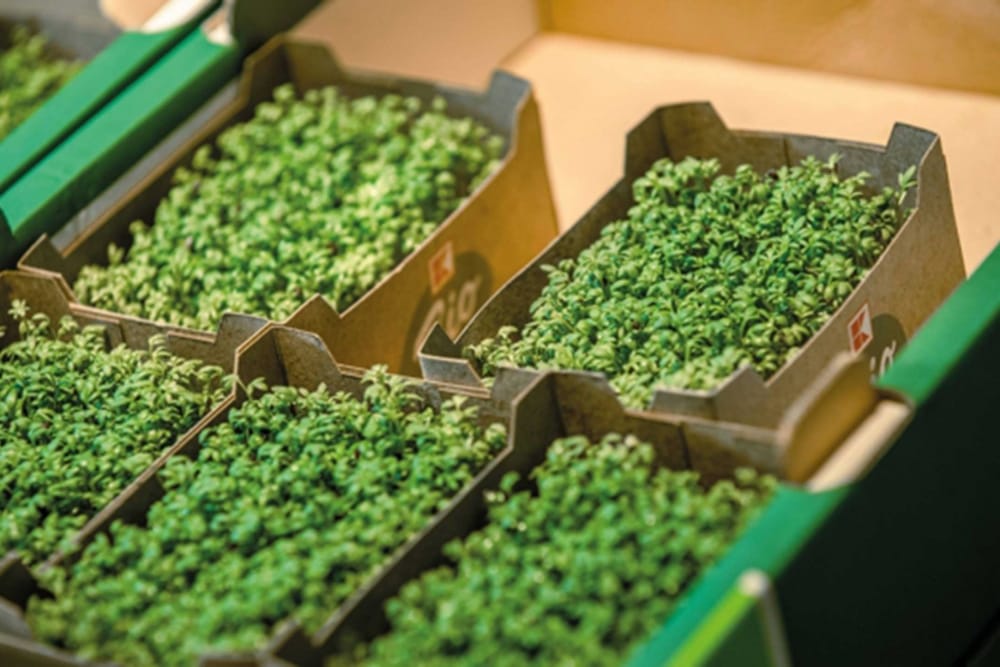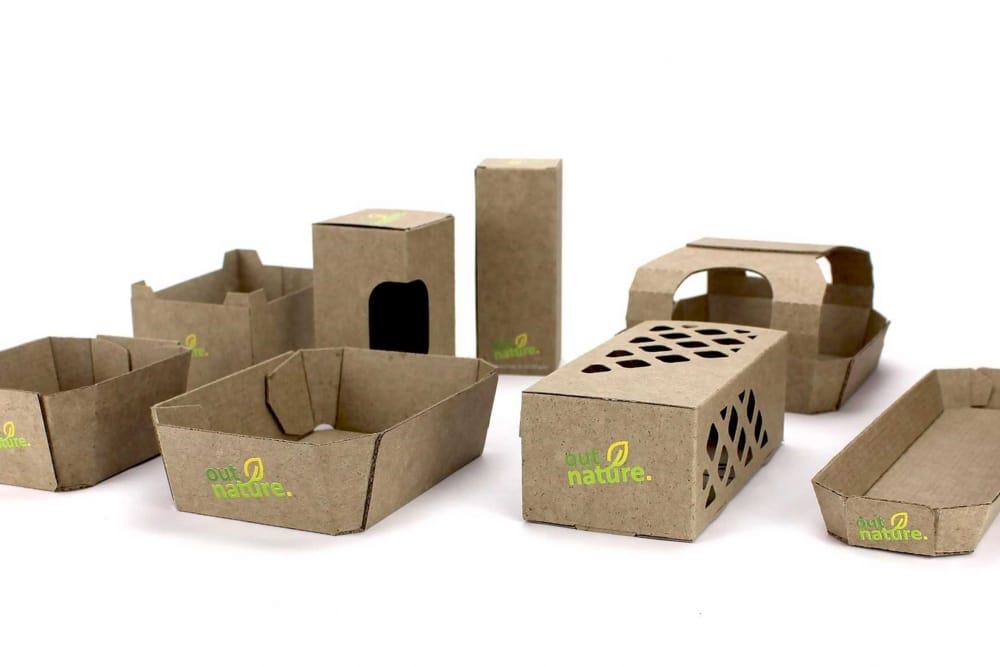 Silphia packing
OutNature's innovative paper packaging is based on a new natural raw material: silphia fibers. These are obtained from regionally grown and processed silphia, which is also a particularly effective energy crop. The properties of silphia fibers are comparable to short fiber pulp. The fibers can therefore be used as a real economically realistic, ecological alternative in paper production. Currently, OutNature offers a product line with a silphia fiber content of at least 35% in the paper. Following successful certification, FSC®-certified long-fiber pulp is now also used.

The company is working with its customers and in-house experts from the Packaging Hub to develop packaging prototypes made of silphia paper as an alternative to existing solutions. The materials are suitable for food applications – ISEGA certification for food safety for dry and non-greasy foods is available. Silphia papers are offered in rolls and sheets. In addition, the material can also be used for individual fiber casting applications. The product line is designed to be holistically sustainable; even for surface finishes, only substances made from renewable plant-based raw materials are used. No plastics or bio-polymers are used. Since no substances of animal origin are used in all raw materials, auxiliary materials and additives, the company can describe its range as vegan.
#outnature #silphie #innovation #silphie fibers
Product Name: Silphia Packing
Manufacturer: OutNature Ltd.
Project status: Concept // Prototype // Ready for market // Ready for series production
Source: OutNature GmbH
Image source: OutNature GmbH
Start your project inquiry directly via e-mail or phone.