Sustainable straws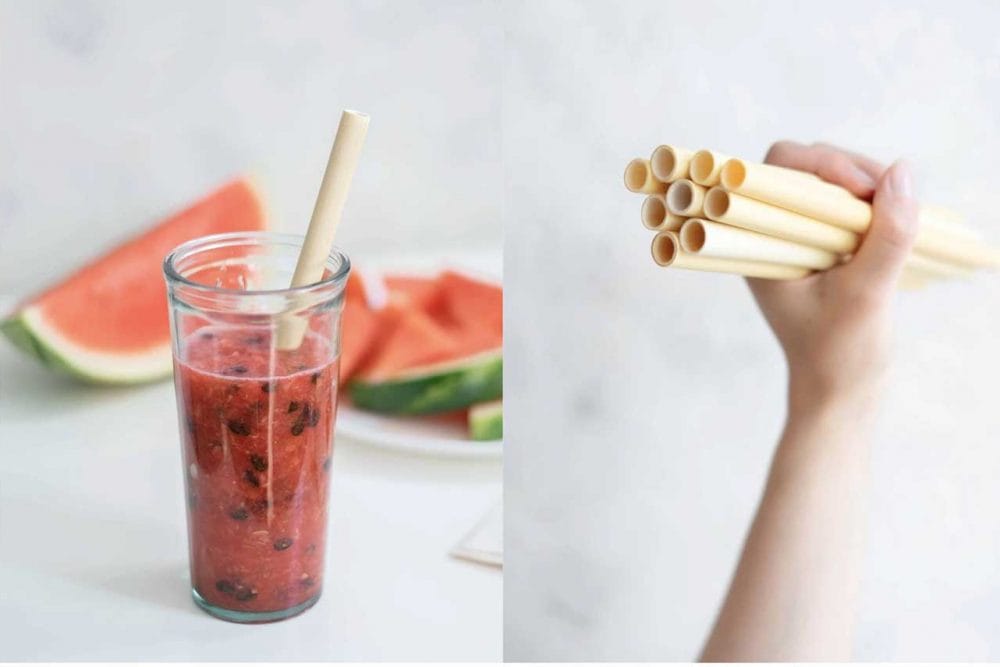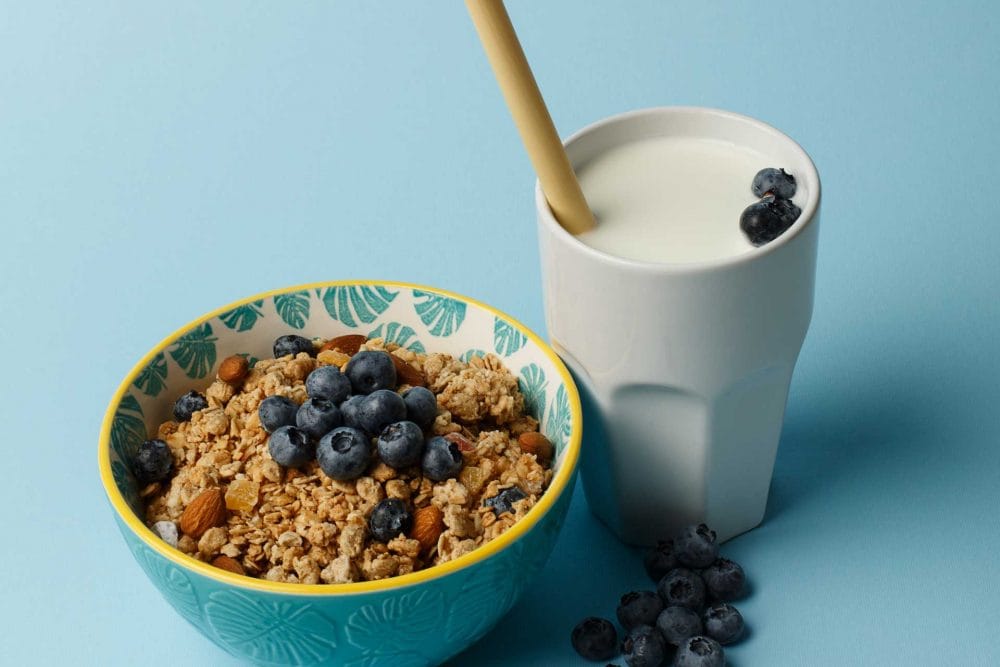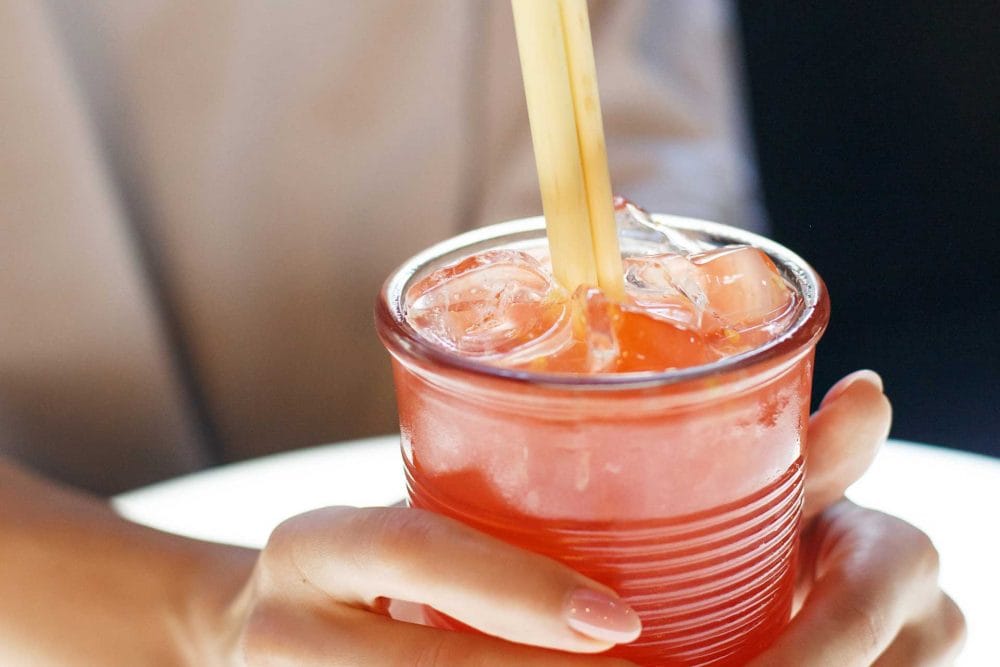 YES Straws
YES Straws are made from wheat and sugar cane straws, making them 100% plant-based. The stalks are cleaned and sterilized using the company's proprietary technology process. For this purpose, the use of chlorine is dispensed with and a high-temperature steam is used. The reeds are sourced from the Poltava region of Ukraine, one of the most ecologically safe and pristine regions in Eastern Europe. For the wheat straws, the plant triticale is cultivated without any herbicides. Like sugarcane stalks, it decomposes in a few months and leaves no ecological damage.
#yesstraws #ediblestraws #sustainable #zerowaste #productdesign #ecofriendly #innovation #materialdevelopment
Product Name: YES Straws
Manufacturer: YesStraws
Project status: Concept // Prototype // Ready for market // Ready for series production
Source: YesStraws
Image Source: YesStraws
Start your project inquiry directly via e-mail or phone.