Rotkäppchen
A design facelift for an international product range.
It is often the little things that make the difference. We revised the international configuration of the Rotkäppchen brand for the sparkling wine producer Rotkäppchen-Mumm.
Customer
Rotkäppchen Mumm
Services
Packaging design
Additional services
Product range adaptation, prototyping, final artwork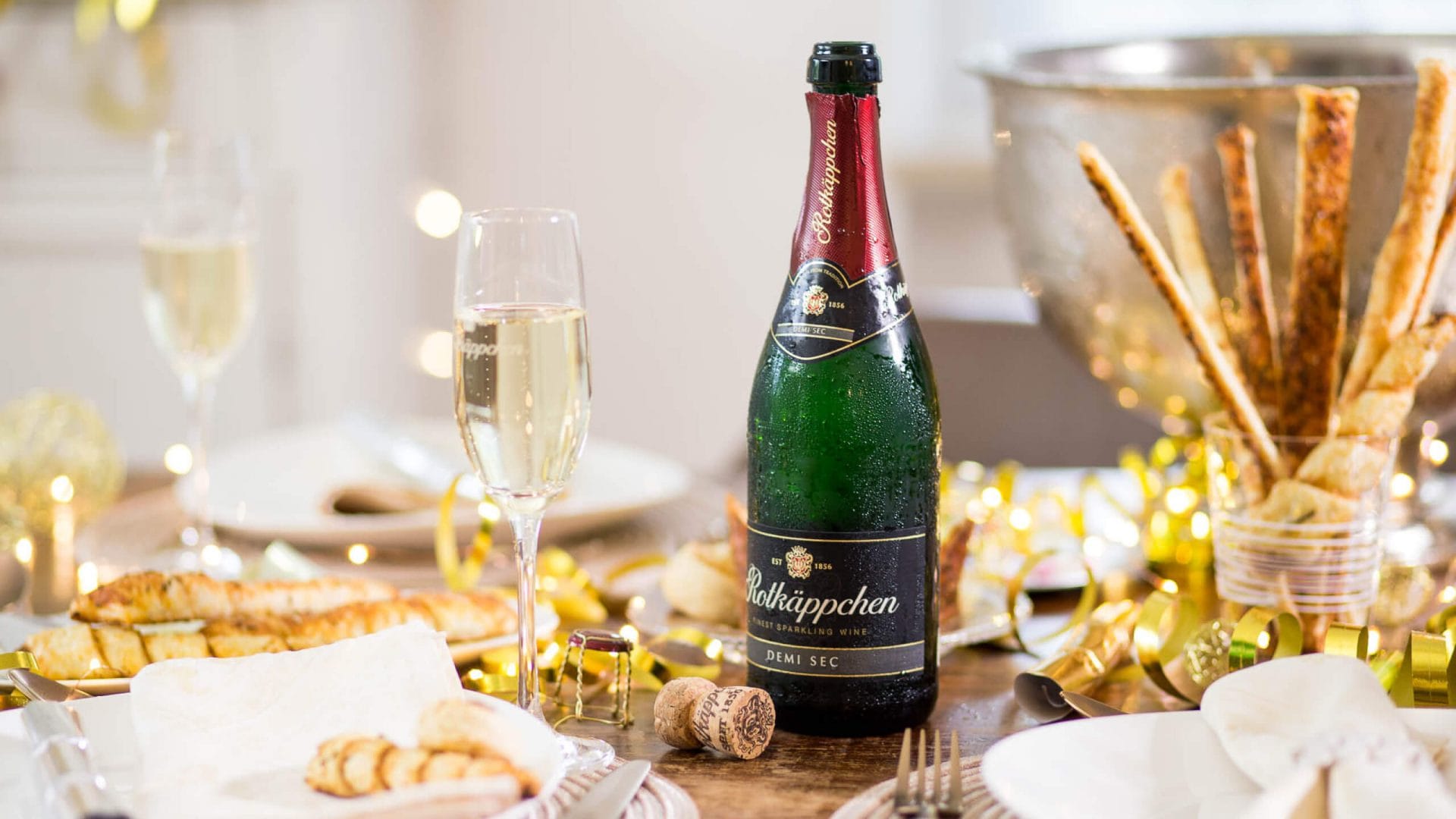 In order to ensure that every customer can choose the right product, the sparkling wine labels on Rotkäppchen products need to have a strong, uniform design. Slim, elegant, clear and easy to understand. Our design facelift succeeded in providing additional clarity. Modernised and harmonised through fresh design.
So that you can always find your favourite.