Virtual Reality Eating
Restaurants are increasingly permeated by digital technologies. And not only in the "backend", i.e. invisible to guests, but increasingly also in the frontend and thus in the middle of the guest area. Technology-savvy restaurant operators are turning to virtual reality goggles (i.e., glasses that transport their wearers into a real-time computer-generated virtual reality, or VR) to take their guests' dining experience to the next level. Using VR glasses, participants learn how the food is prepared, about symbolism and meaning, and about the cultural heritage behind it.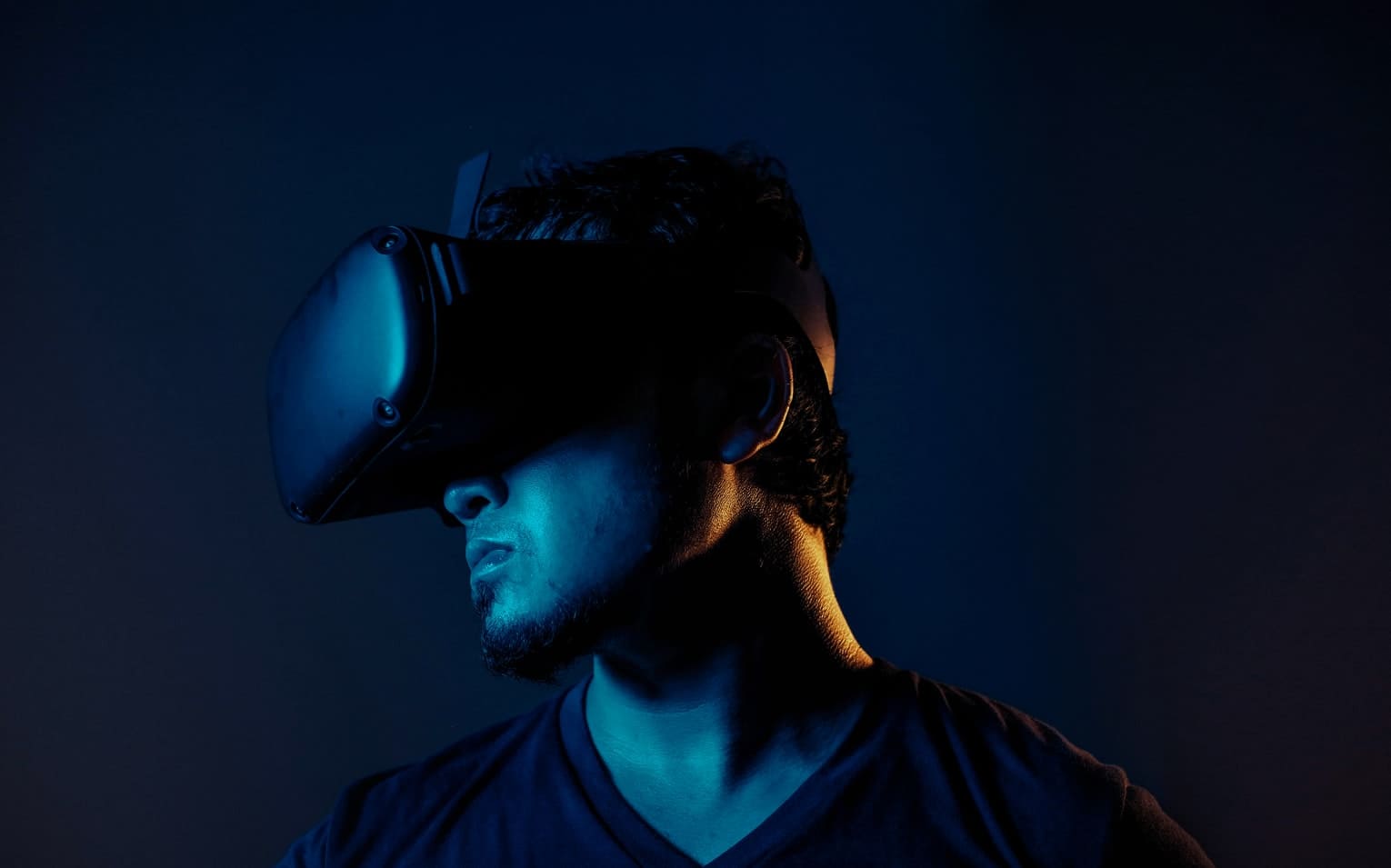 Jenny Dorsey offers six-course meals in the U.S., where guests experience a two-and-a-half-hour journey into Asian-American culinary culture through VR goggles. In New York, Jinsoo An goes one step further and develops his own VR goggles including a special smell sensor, which stimulate the senses of the participants via aroma diffusers in addition to the visual.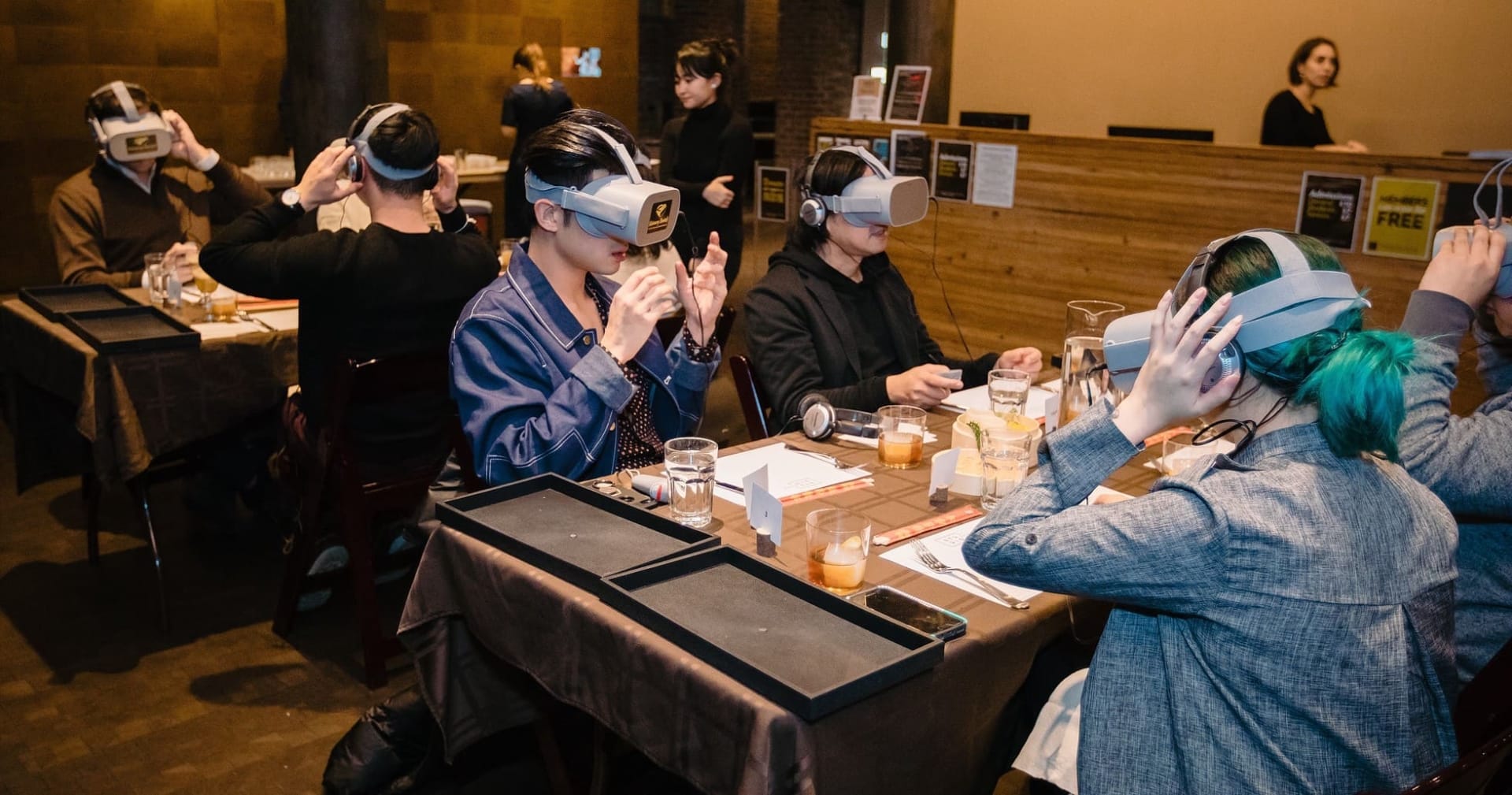 Best Practices: JENNY DORSEY , JINSOO AN
Photo: Unsplash, No Proscenium