Material savings due to thinner crown corks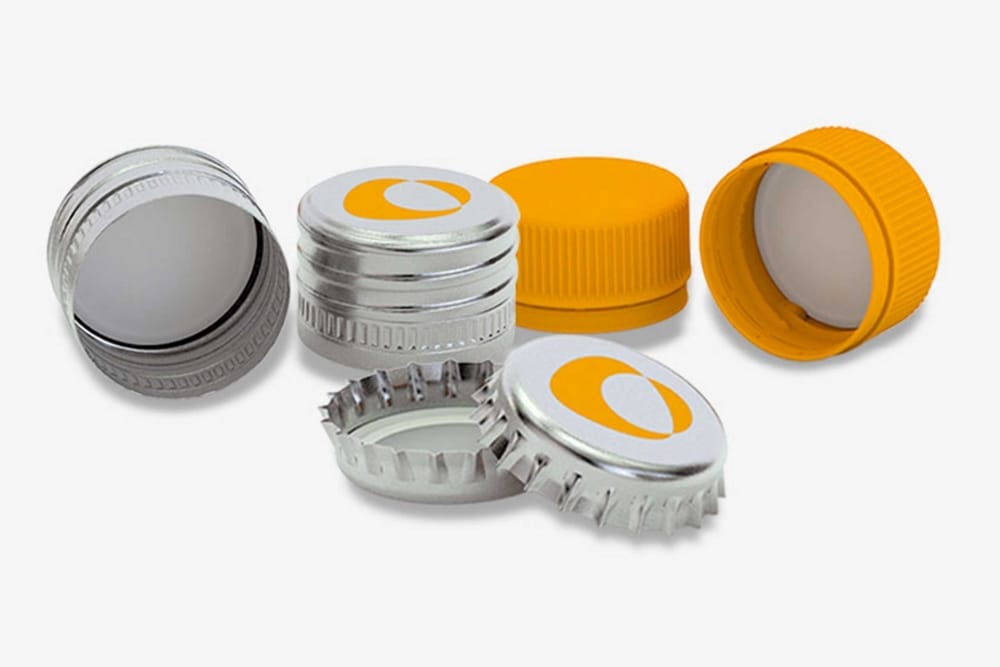 ACTEGA
ACTEGA DS GmbH, based in Bremen, belongs to ALTANA AG and primarily produces seals for food and beverage packaging – from jam jars to beer bottles. ACTEGA's innovative sealants enable thinner crown caps. A hermetic closure keeps the carbon dioxide in check. The starting point for this was discussions with closure manufacturers, bottlers, and breweries who wanted to save steel. In terms of material thickness, limits seemed to have been reached, at least if no compromises were to be made in terms of quality. That's why the sealing experts left well-trodden paths and rethought the crown cork. Thanks to a new sealing compound, crown corks are becoming thinner and the need for steel smaller. This saving of resources brings not only ecological but also economic advantages – an important plus point in view of rising material prices. Whether for classic or twist-off crown caps or tear-ring closures, ACTEGA offers material mixes, coatings and printing inks tailored to individual requirements.
#crowncap #lessmaterial #positiveimpact #bottlecap
Product name: ACTEGA
Manufacturer: ACTEGA DS GmbH
Project status: Concept // Prototype // Ready for market // Ready for series production
Source: Actega
Image source: Actega
Start your project inquiry directly via e-mail or phone.