Paper based packaging solution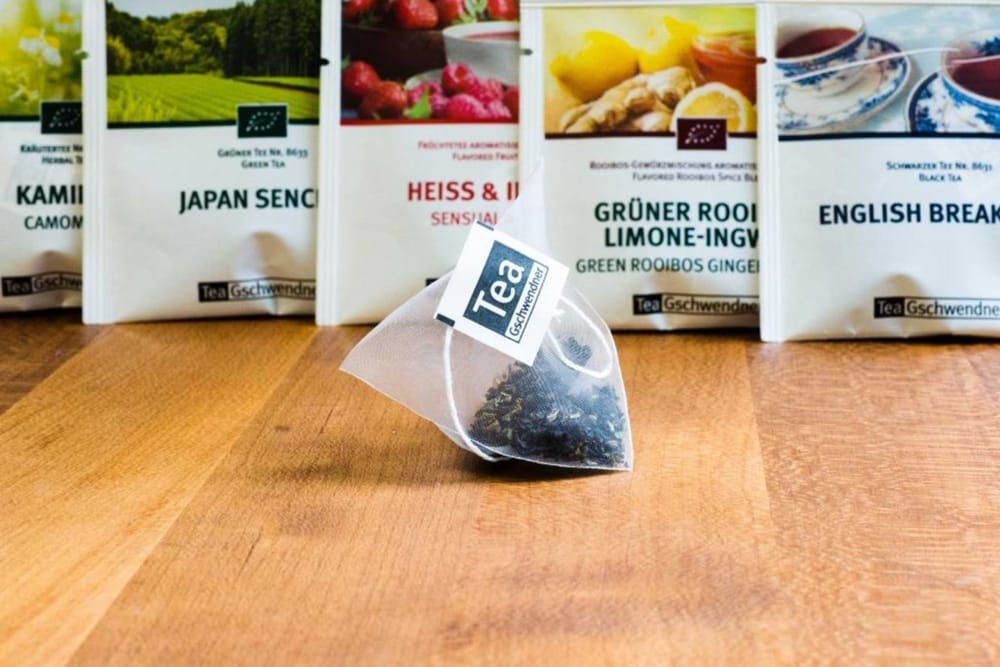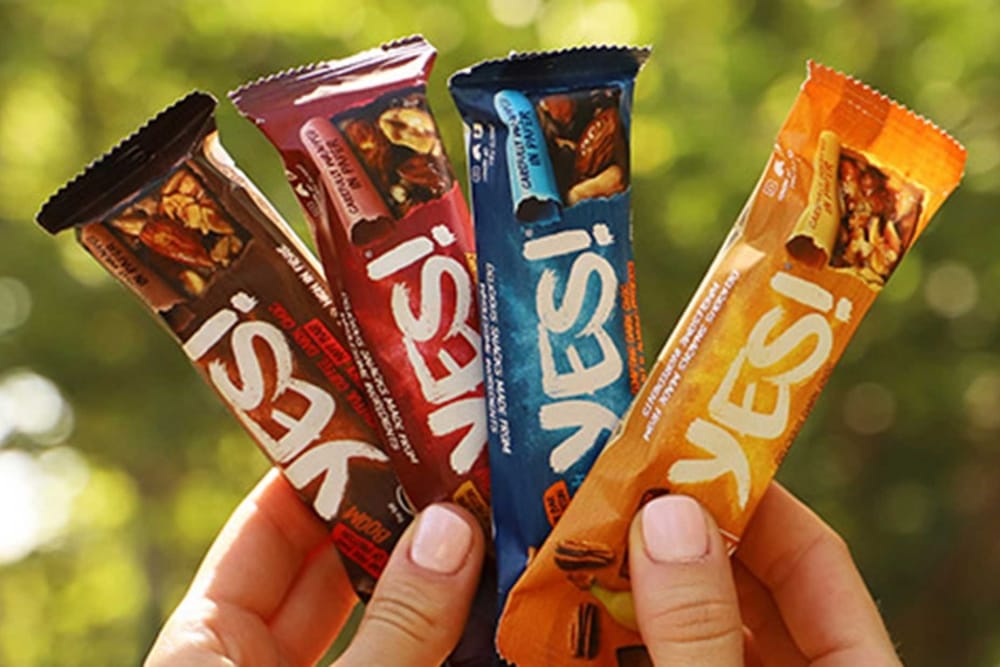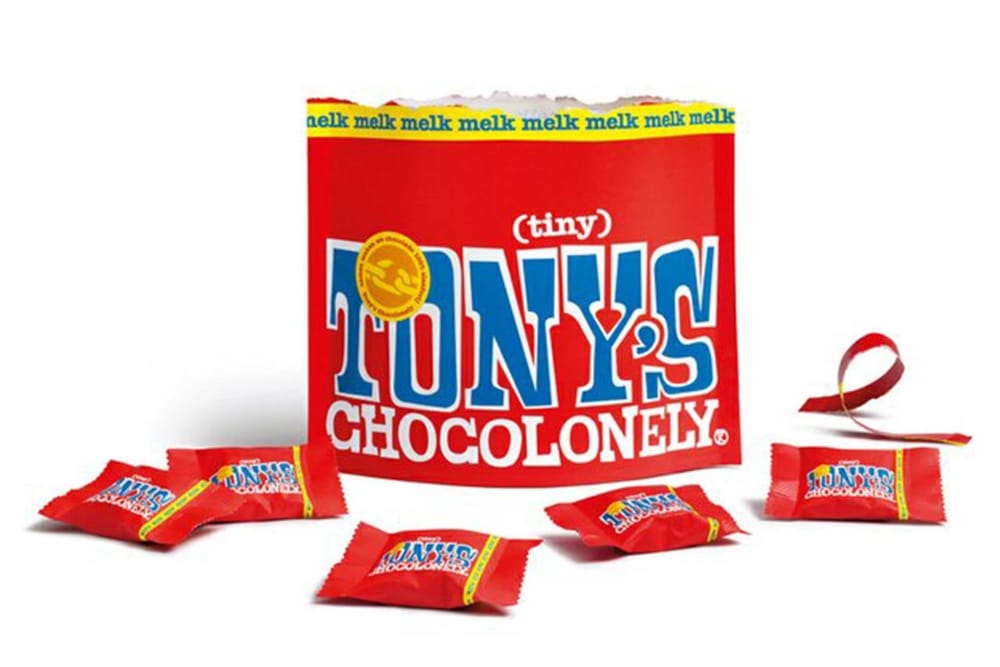 Guard Nature 1-MS
Guard Nature 1-MS is a sustainable alternative to multilayer barrier films and can be recycled in the paper waste stream. The uncoated paper is available in grammages of 80, 95, 110 and 125 g/m² and has solid print results and good openability. This modern barrier paper from Sappi is heat-sealable and has an integrated mineral oil barrier on the reverse side. The PEFC and FSC certified paper is specially tailored to the needs of the food industry, e.g. for inner bags with dry food. The food is optimally protected against grease and mineral oil. Thanks to its natural paper look, the consumer gets a high-quality impression, which is ideally complemented by the printed image. Sappi also offers a range of functional papers under the brand name "Guard" that provide further barrier properties, such as against oxygen and water vapor.
#sappipaper #sappipackaging #paper #sustainablepackaging #paperboard #foodpackaging
Product name: Guard Nature 1-MS
Manufacturer: Sappi Group
Project status: Concept // Prototype // Ready for market // Ready for series production
Source: Sappi
Image source: Sappi
Start your project inquiry directly via e-mail or phone.