Disposable packaging made from Ingeo-PLA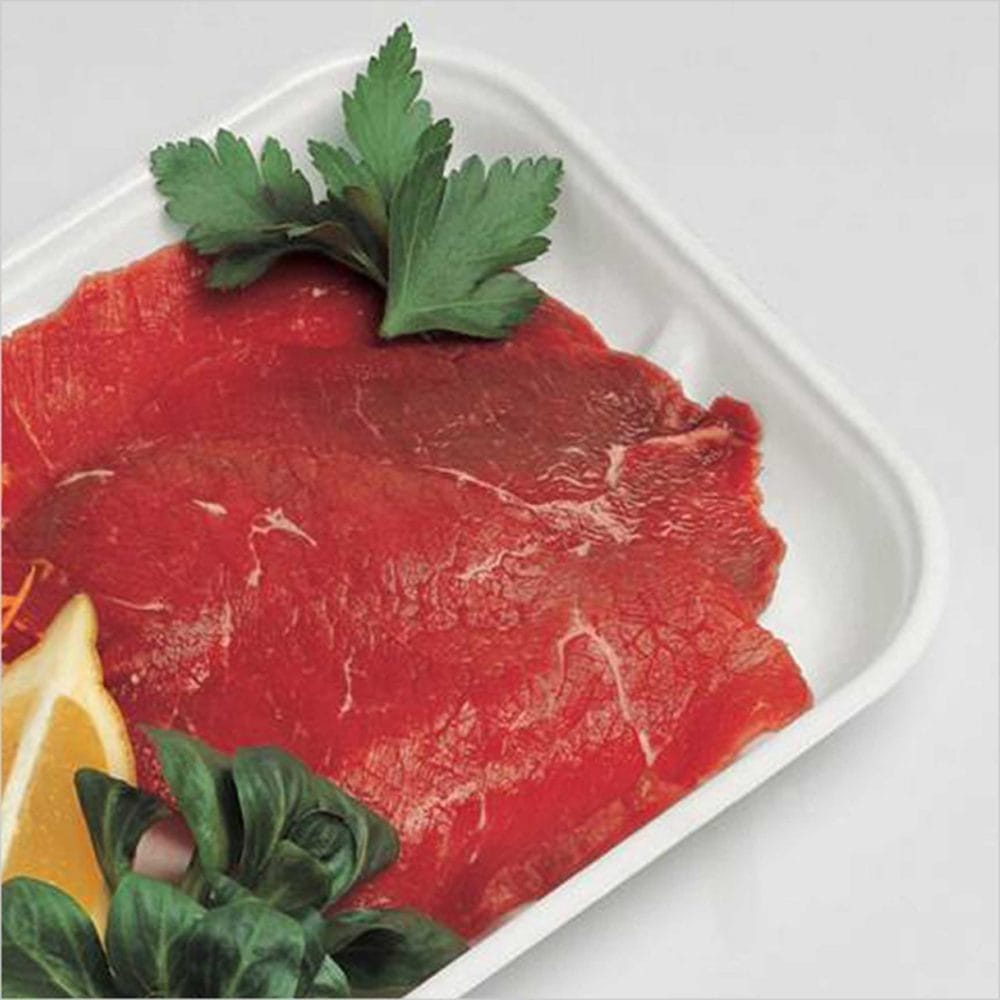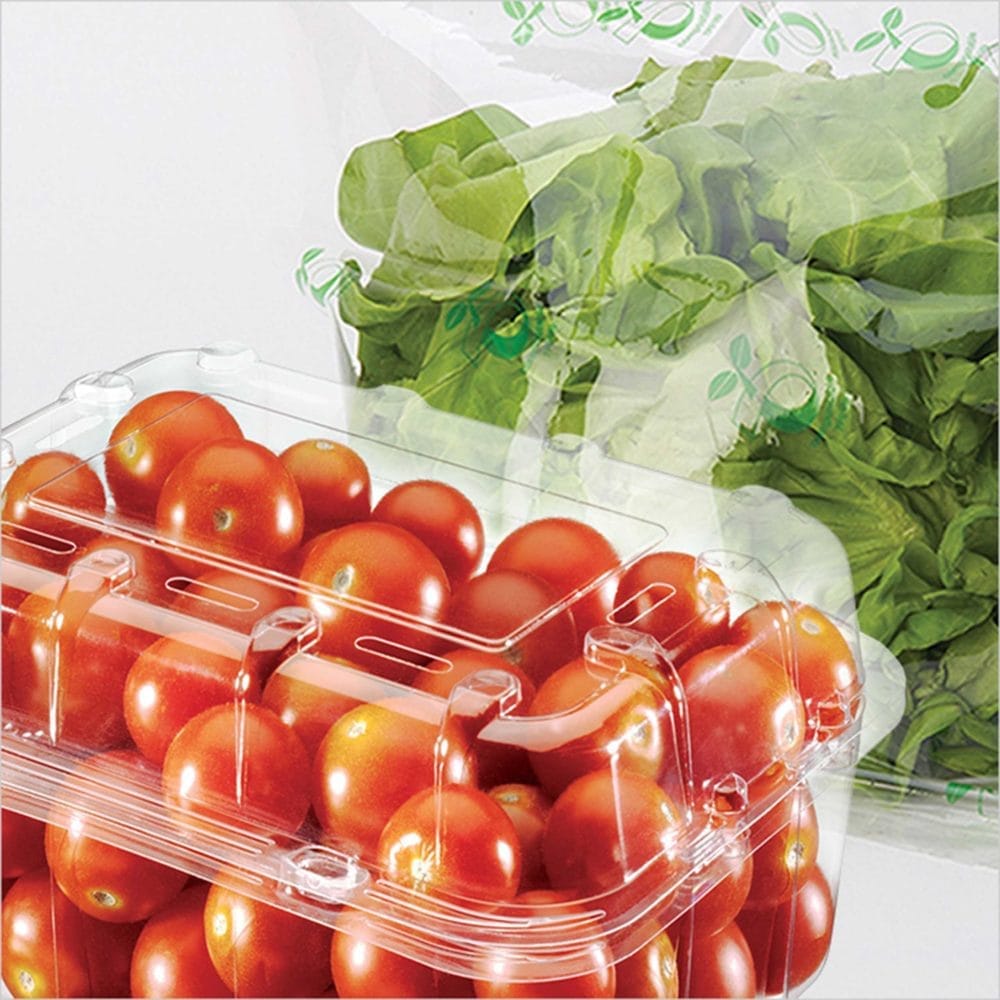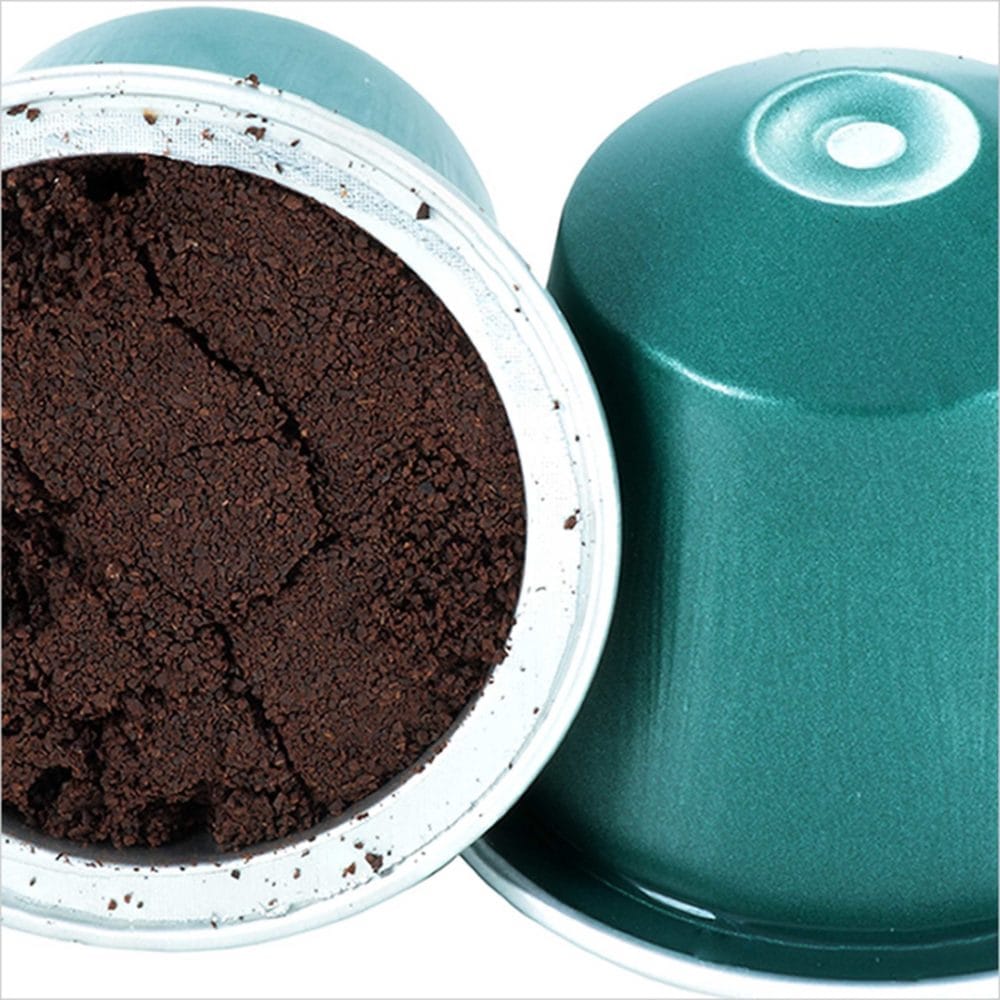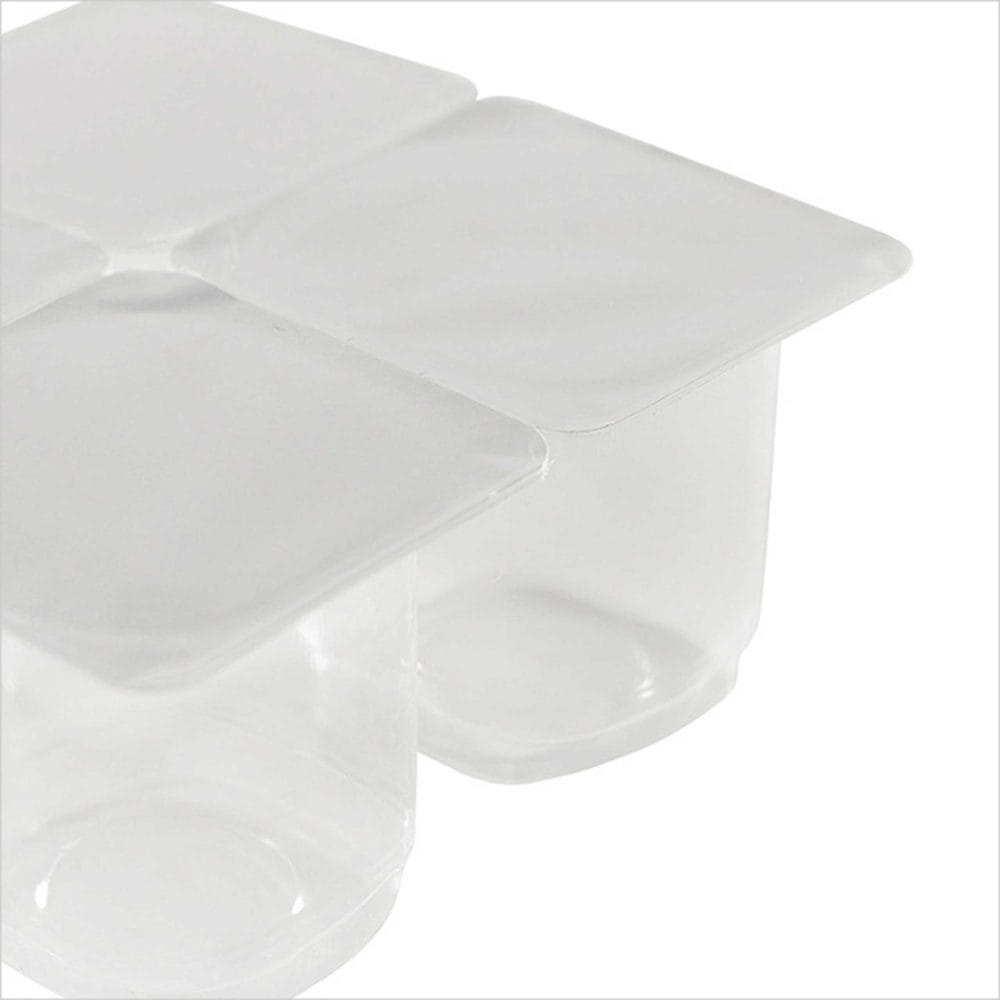 Ingeo biopolymer
Natureworks' polylactide – known under the brand name Ingeo biopolymer – is an environmentally friendly biopolymer produced from the polymerization of lactic acid, which in turn is derived from the fermentation of plant-based sugars. According to the report, Ingeo biopolymer PLA is an environmentally friendly material that produces 80% less greenhouse gases in its production and, with its transparent nature, can be used in many different areas (areas of sheet/film extrusion, thermoforming, injection molding or injection stretch blow molding). In addition, Ingeo biopolymer PLA uses 52% less non-renewable energy compared to traditional polymers, such as PET or polystyrene. Ingeo biopolymer PLA is typically found in applications for bottles, films, paper coating, food packaging such as cups and trays, textiles, apparel, disposable products, and as a starting material for many compounds.
#materialdevelopment #impact #workforabetterworld #pioneersofchange #bringlovetobusiness #environment #materialtrends #natureworks
Product Name: Ingeo Biopolymer PLA
Manufacturer: NatureWorks
Project status: Concept // Prototype // Ready for market // Ready for series production
Source: Peters, Sascha: Materialrevolution I. Sustainable and multifunctional materials for design and architecture, Basel 2014, p. 33.
Image source: NatureWorks
Start your project inquiry directly via e-mail or phone.