Innovative packaging substance from fish waste and red algae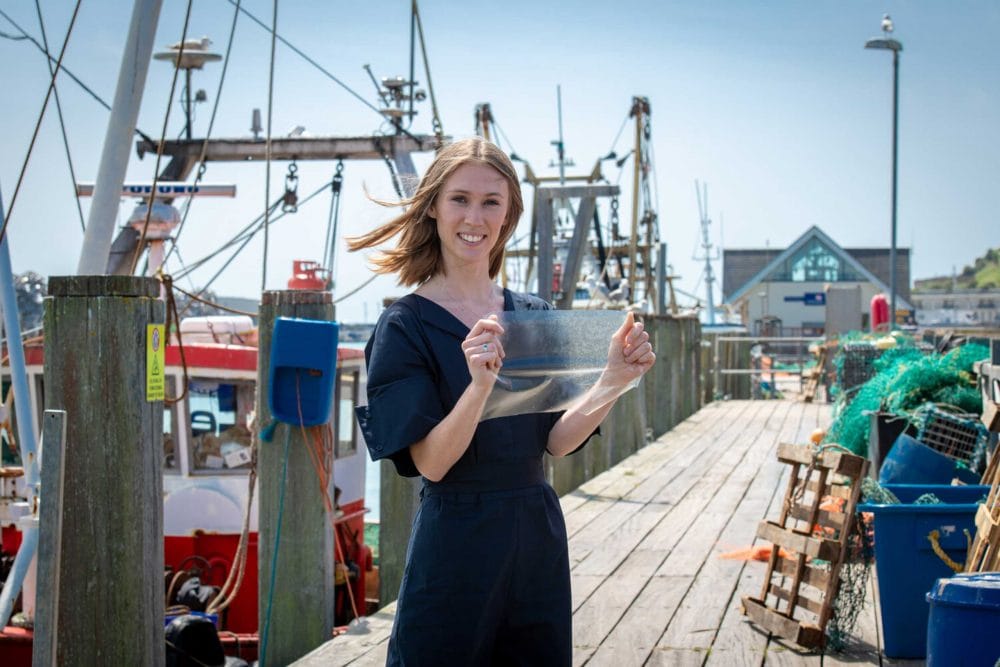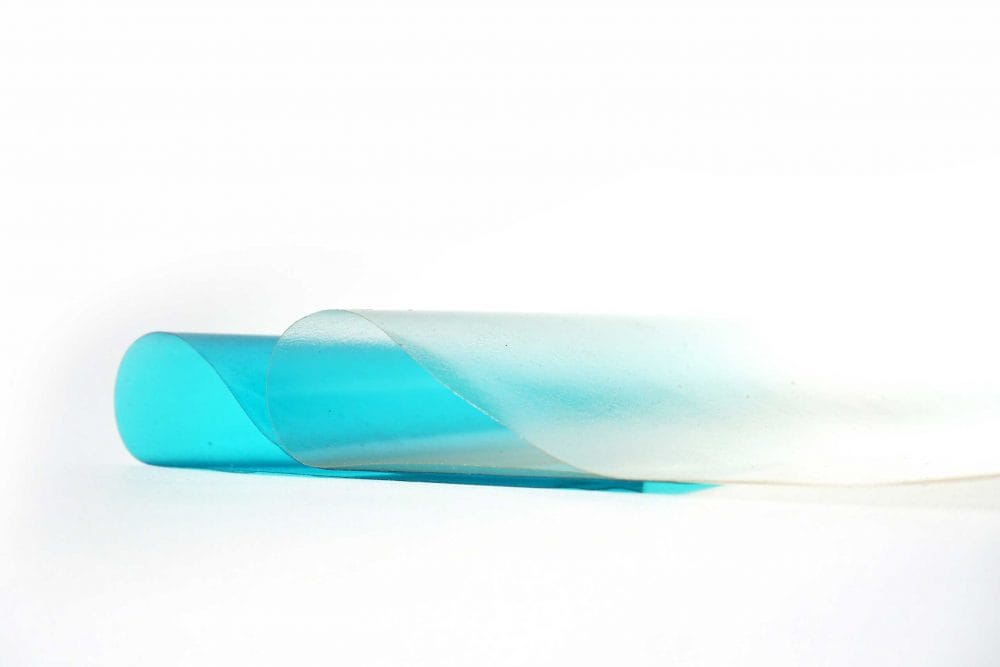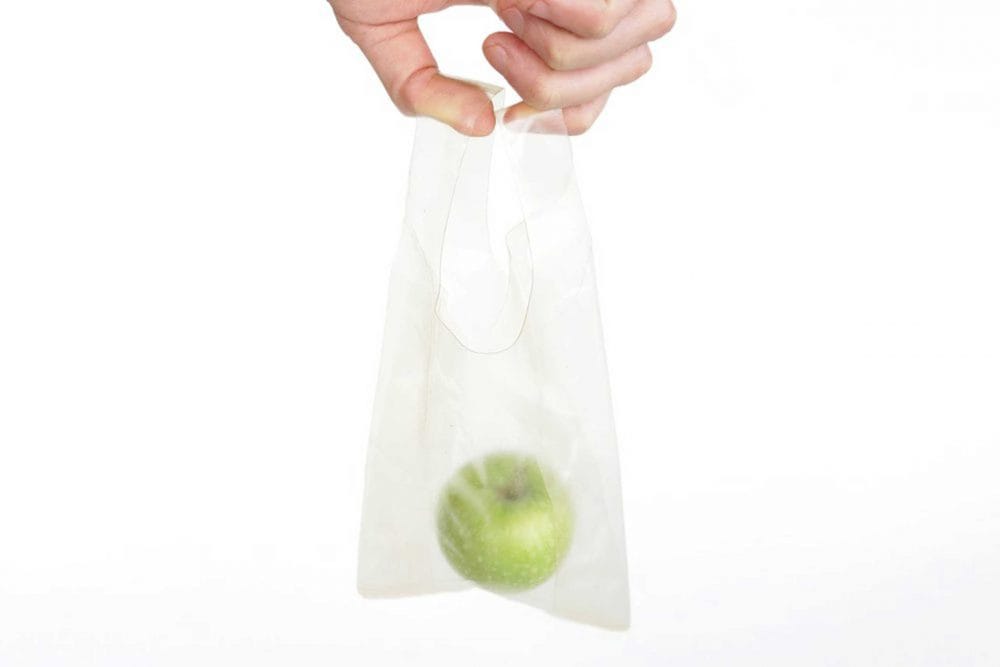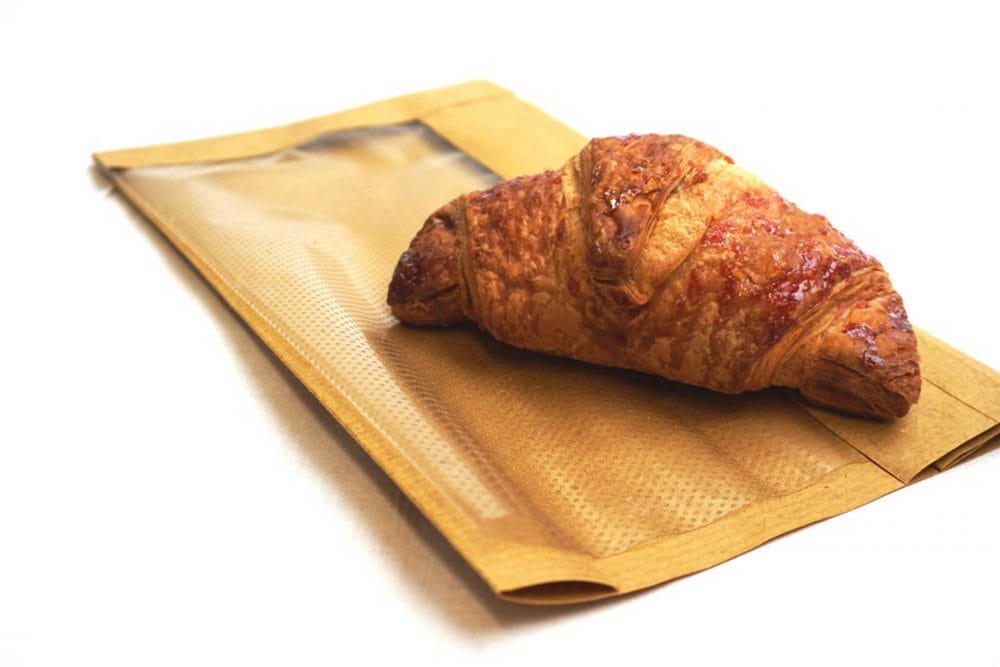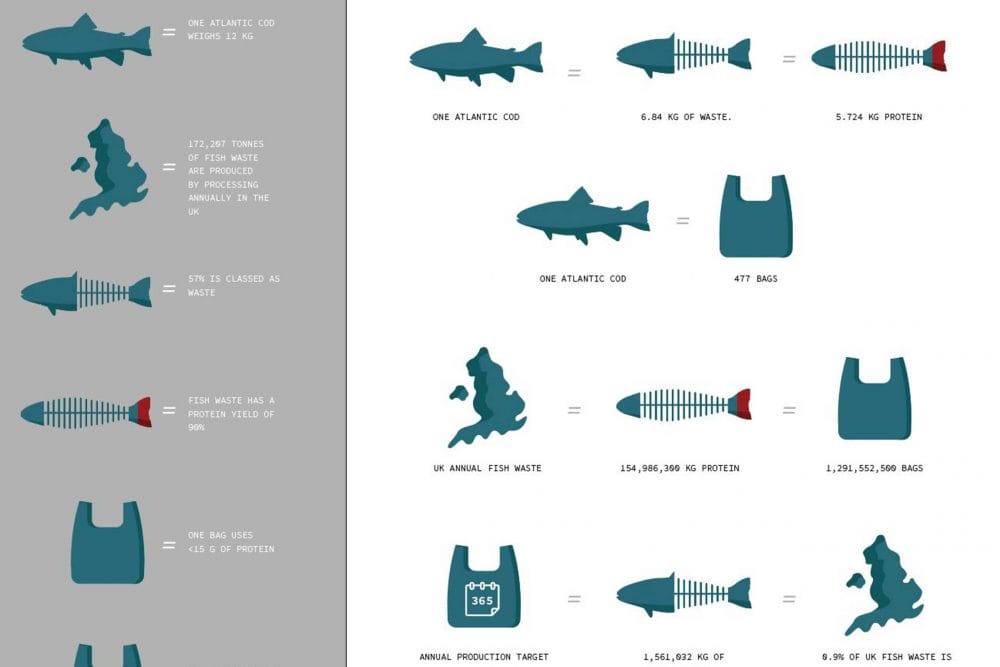 MarinaTex
Product design student Lucy Huges' project at the University of Sussex involves developing a novel packaging solution that is sustainable and biodegradable. More than 100 experiments required the material called MarinaTex, which is made from the agar of red algae and the proteins of fish waste. The natural raw materials of the oceans are not only available in large quantities, they also do not require any fresh water or the use of agricultural land. Furthermore, the growth of red algae is climate-neutral and pollutant-free. When the remains of the fishing industry are combined with the algae, neither a plastic nor a polymer is created. MarinaTex is an innovative substance, which has similar functions and application possibilities as conventional LDPE plastic. The odorless alternative remains in the research and development phase, but is aiming for a market launch in 2021.
#impact #sustainable #wastematerial #biobased #workforabetterworld #materialdevelopment #innovation #biobased #wastebased #smallbusiness #packaging
Product name: MarinaTex
Manufacturer: Lucy Hughes, MarinaTex
Project status: Concept // Prototype // Ready for market // Ready for series production
Source: MarinaTex
Image source: MarinaTex
Start your project inquiry directly via e-mail or phone.