Paper packaging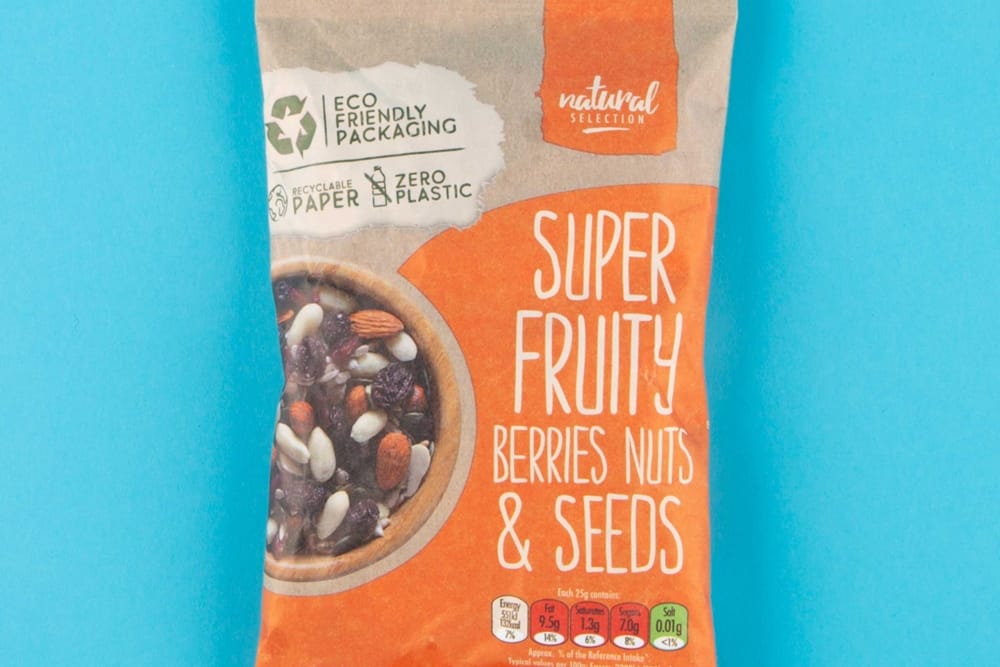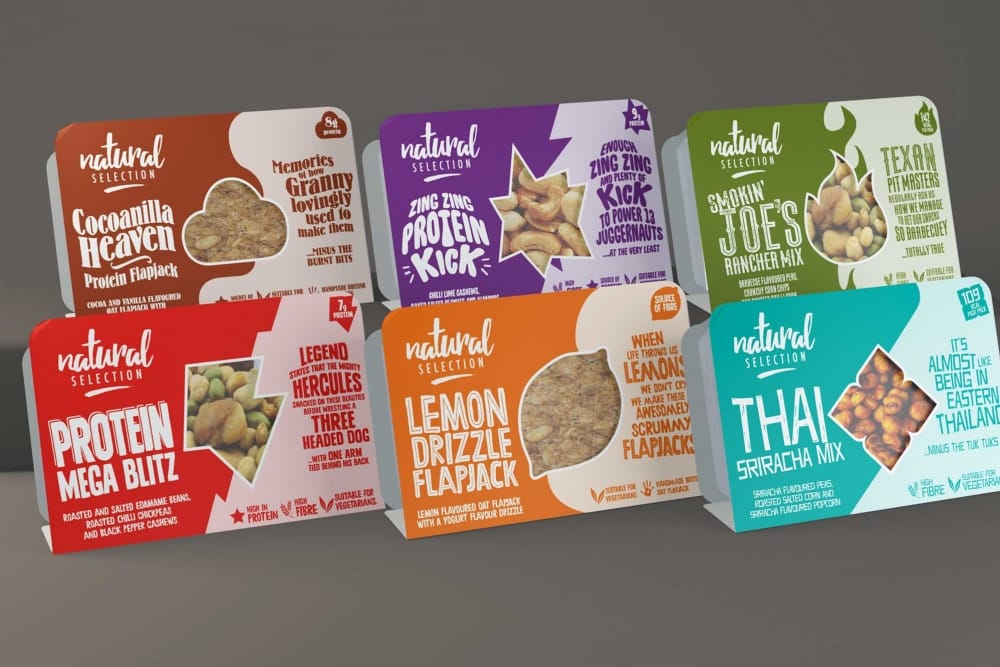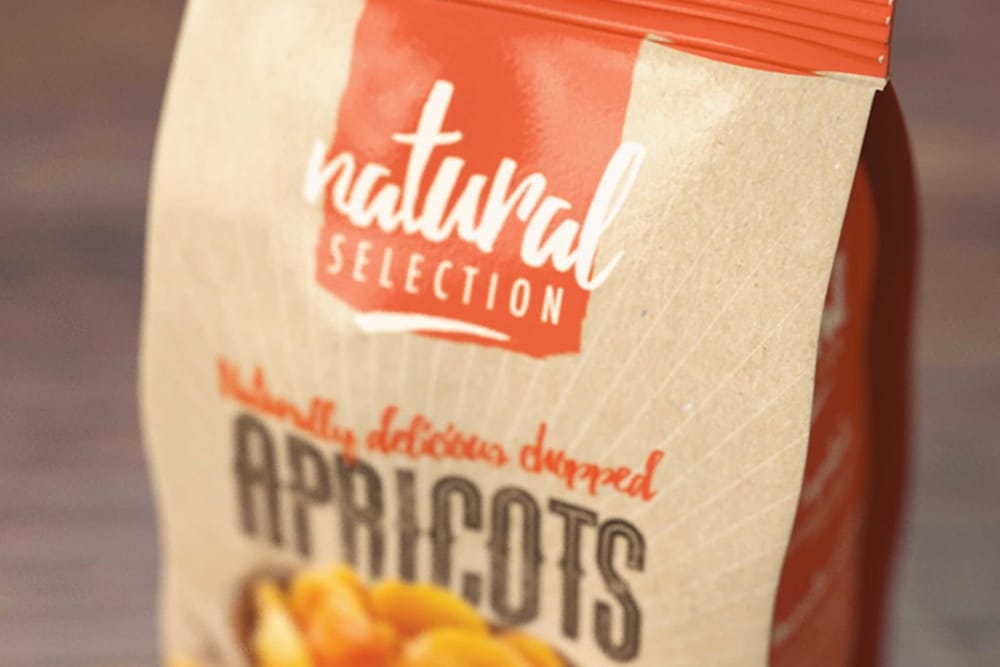 Natural Selection
Plastic is ubiquitous in the packaging of dried fruits, nuts and seeds. The manufacturer Evolution Foods from Great Britain is now breaking new ground with its Natural Selection range and packaging its products with paper instead of plastic. The raw materials for the paper bags come from sustainable production. The bag itself can be recycled with normal paper waste. The switch could save more than 1,350 tons of plastic in the U.K. snack market, according to the company. For optimal product freshness, the pouch is coated with a water-based coating and heat sealed.
#paperbased #recyclable #savetheplanet #environment
Product Name: Natural Selection
Manufacturer: Evolution Foods
Project status: Concept // Prototype // Ready for market // Ready for series production
Source: Evolution Foods
Image source: Evolution Foods
Start your project inquiry directly via e-mail or phone.