Zero-waste film packaging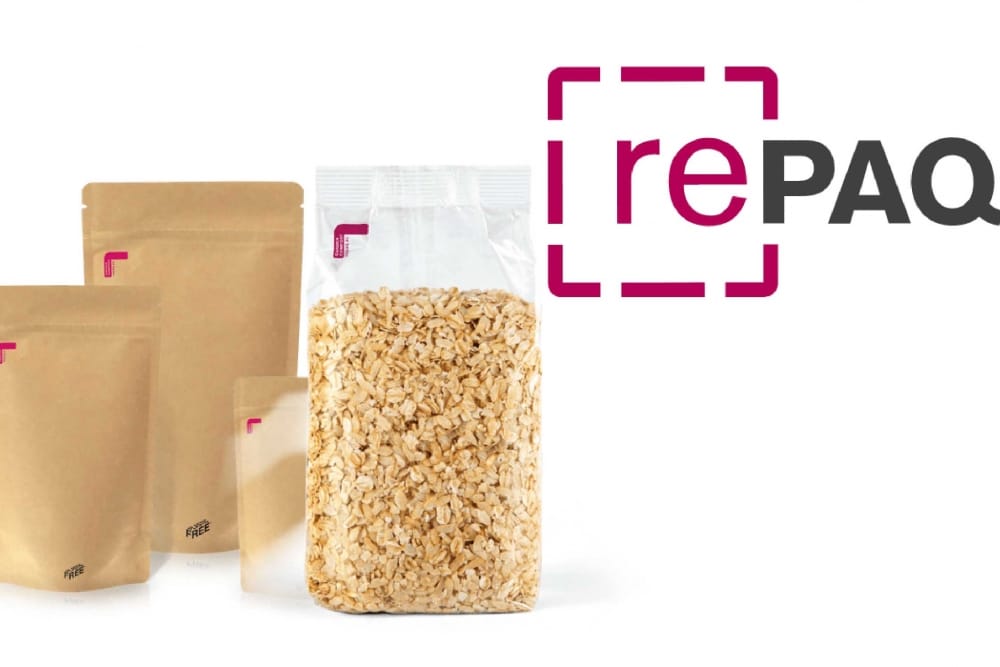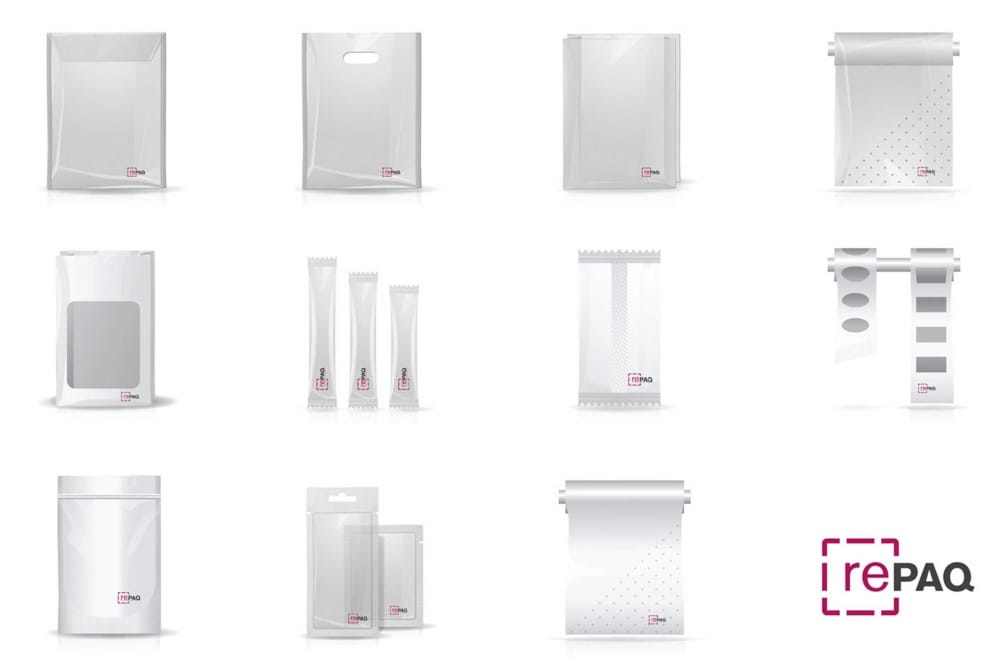 Repaq
Nature has its own recycling process that produces only recyclables: composting. Repaq wants to integrate packaging into this ecological cycle and is developing materials for this purpose that are decomposed within a very short time by microorganisms, fungi, insects and mollusks into water and carbon dioxide. This is possible because Repaq uses its own materials to produce film bags, doybags and the like, mainly based on cellulose, supplemented by starch-based materials. Thus, depending on the thickness of the material and the environmental conditions, the packaging can be completely decomposed within 42 to 180 days. Much of the packaging can be composted at home or in the garden, and some can be composted industrially. What all packaging solutions have in common is that they are ideally suited for food. Depending on the requirements of the food product, different packaging forms and material compositions are offered. There are also almost no limits in the design, so different surface properties can be selected. In addition, the packaging is fully printable. For this purpose, the manufacturer has water-based, compostable printing inks available that are matched to the Repaq films. Repaq products are also characterized by the fact that they can be filled with conventional machines, so they do not entail any additional infrastructure requirements. To date, the pioneer in compostable film packaging realizes the entire consulting and production cycle for 30 companies in Europe. These include the organic growers' association Demeter, the toothbrush manufacturer Biobrush and the nu company with its "climate-positive" chocolate bars nucao.
#pioneersofchange #changemaker #sustainabledesign #designforthefuture #materialdevelopment #circulardesign #greenbusiness #savetheearth
Product name: Repaq
Manufacturer: Superseven GmbH
Project status: Concept // Prototype // Ready for market // Ready for series production
Source: Superseven GmbH
Image source: Superseven GmbH
Start your project inquiry directly via e-mail or phone.