Signature Paper Touch Surface Pouch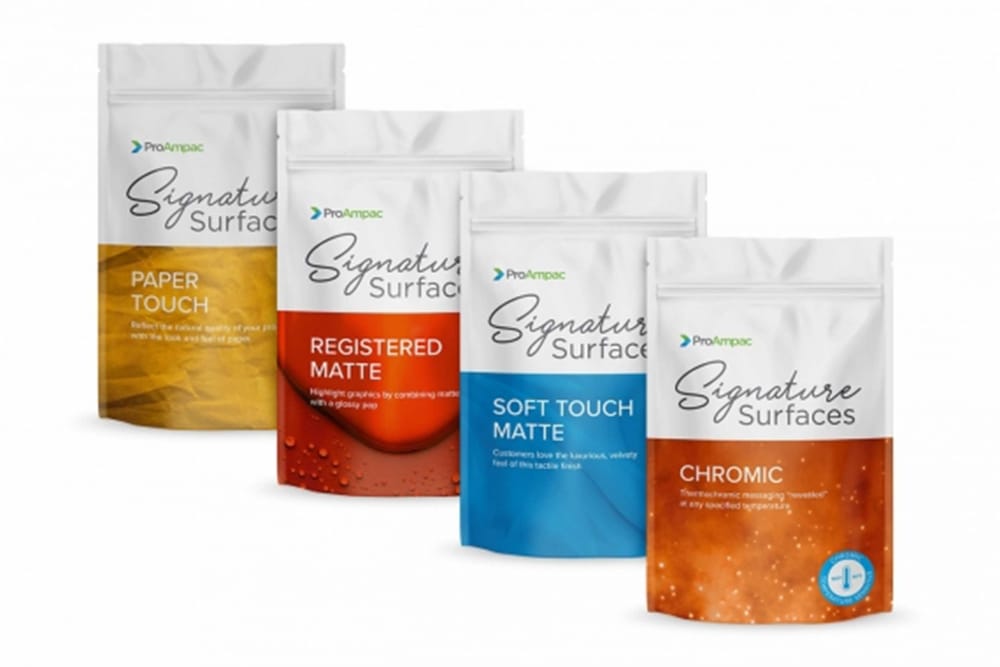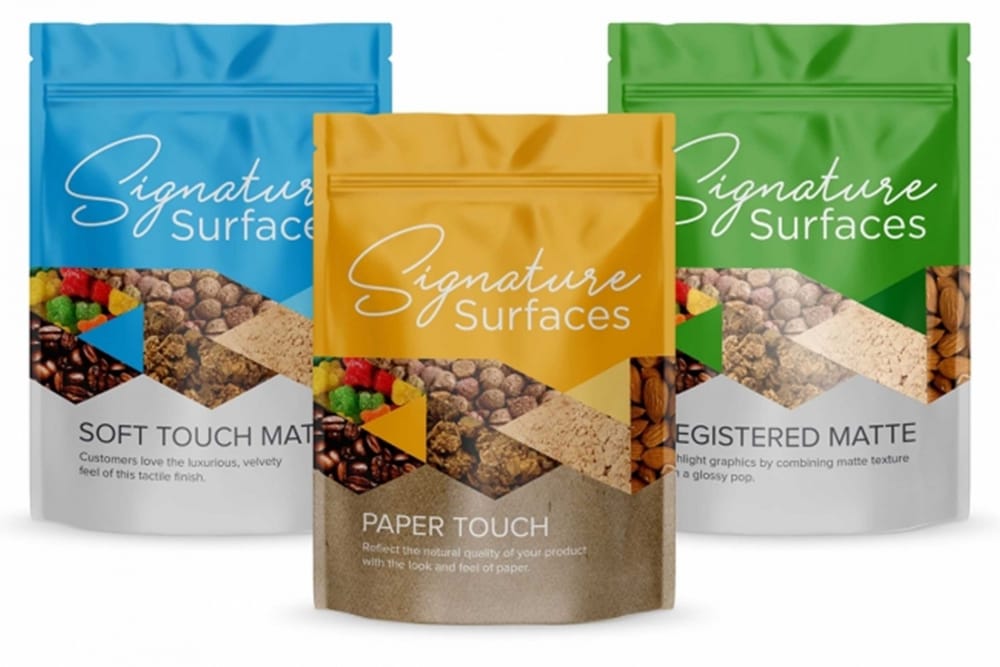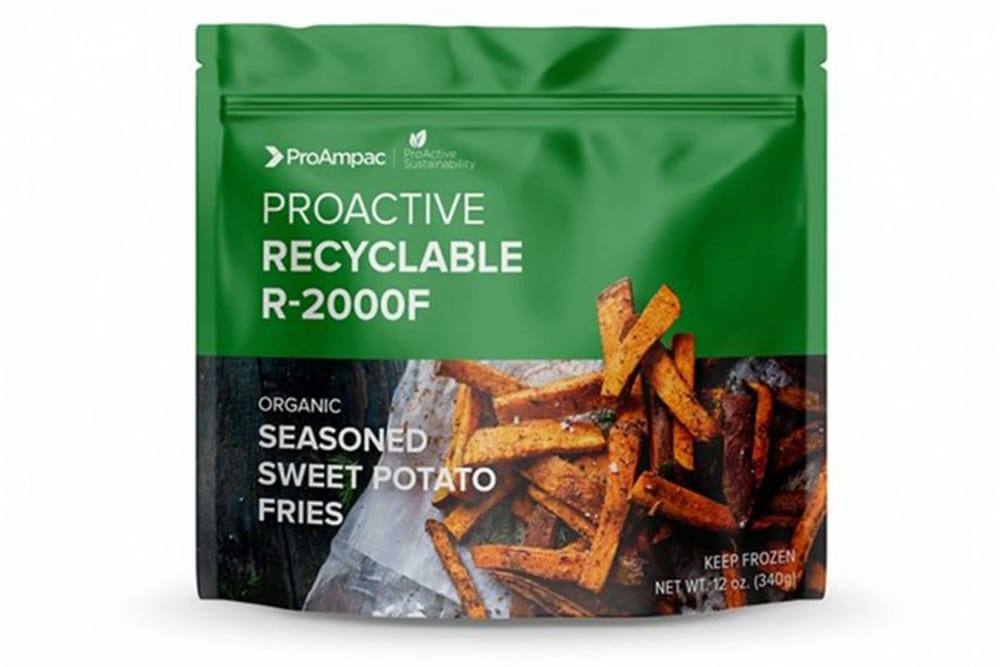 SignatureSurfacePouch
This bag features its signature paper touch surface. It combines the feel and look of paper with the strength of film. It is also 100% recyclable and available in rolls or pre-made bags. The good heat resistance predestines it for molding, filling and sealing applications. Surface printing with protective overprint varnish is possible. Also it is available with clear window. It is available as a standard or high barrier option. For example, the standard barrier application is suitable for natural and organic grains and premium snacks, while the high barrier application is more commonly used for chocolates, specialty foods, and coffees.
#recycleable #doypack #paperlike #robustpackaging #bestofbothworlds
Product Name: SignatureSurfacePouch
Manufacturer: ProAmpac
Project status: Concept // Prototype // Ready for market // Ready for series production
Source: ProAmpac
Image source: ProAmpac
Start your project inquiry directly via e-mail or phone.