Mailing bags made from corn starch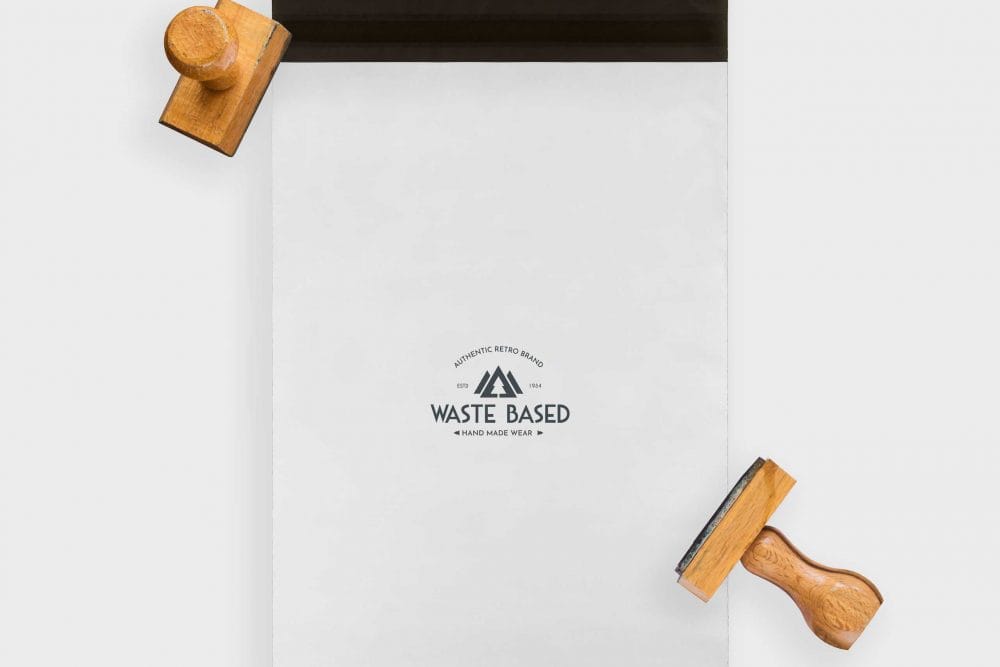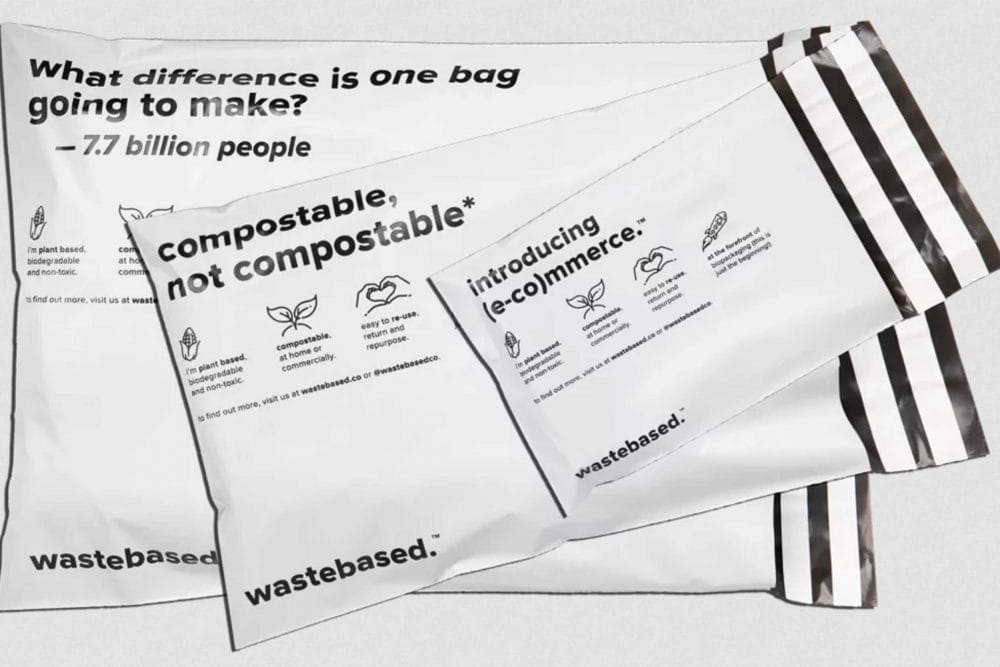 The compostable mailer
The shipping bags from wastebased are made on the basis of corn starch and the natural PLA polymer, are completely of biological origin and therefore also compostable at home. The idea of producing a material that can be dissolved in water within seconds, leaving no environmentally harmful traces, led the British company to produce the Polybags. The transparent bags are particularly suitable for packaging textiles and can be easily decomposed by the end user in hot water. To make the sleeves suitable for online shipping as well, wastebased created another package that is reusable, weatherproof and, of course, quickly compostable. The mailers can be disposed of in conventional organic waste and therefore do not produce any plastic waste. In addition, the company manages a negative footprint of up to 200% through its partnership with Offset Earth and their global tree planting!
#wastebased #sustainable #sustainabledesign #innovation #corn #madefromplants #materialdevelopment #specialmaterial #packaging
Product name: (the) compostable mailer
Manufacturer: Wastebased Limited
Project status: Concept // Prototype // Ready for market // Ready for series production
Source: Wastebased Limited
Image source: Wastebased Limited
Start your project inquiry directly via e-mail or phone.