Cook-in-the-Pouch solution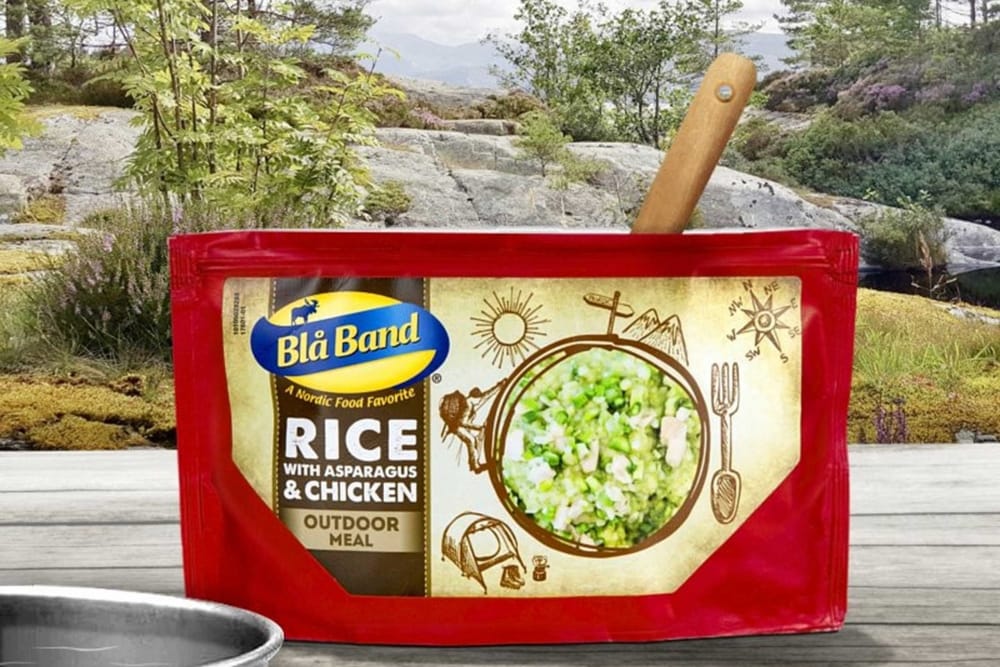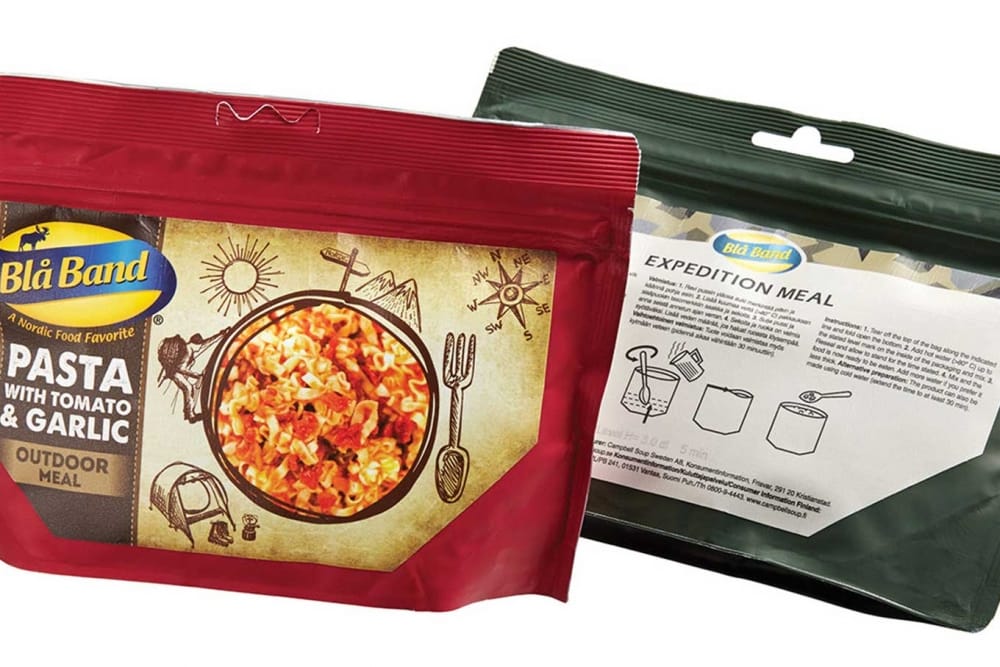 Transofoil
GBfoods and AR Packaging Flexibles have collaborated to develop a new cook-in-the-pouch solution that offers consumer convenience thanks to its wide opening and markings inside the pack for easy dosing. Blå Band is a well-known GBfoods brand with a wide range of dry and ready meals. Their expedition meals are complete freeze-dried meals for outdoor use, originally developed by the military. The meals are very easy to prepare by tearing off the lid of the pouch, adding boiling water, sealing the pouch and eating directly from the pouch. The packaging consists of a high barrier AR Packaging Flexible Transofoil® laminate with excellent mechanical strength and incorporated pressure on the inside for correct dosing of the water. Material thickness and sealing layer were tailor-made for this special application. Special labels provide additional insulation. To make the product easy to handle, the package is wide and flat, so the food can be eaten directly from the package.
#pouchcooking #freezedriedmeals #pouchpackaging #readymeal
Product name: Transofoil®
Manufacturer: AR Packaging
Project status: Concept // Prototype // Ready for market // Ready for series production
Source: AR Packaging
Image source: AR Packaging
Start your project inquiry directly via e-mail or phone.