Sustainable no label look labels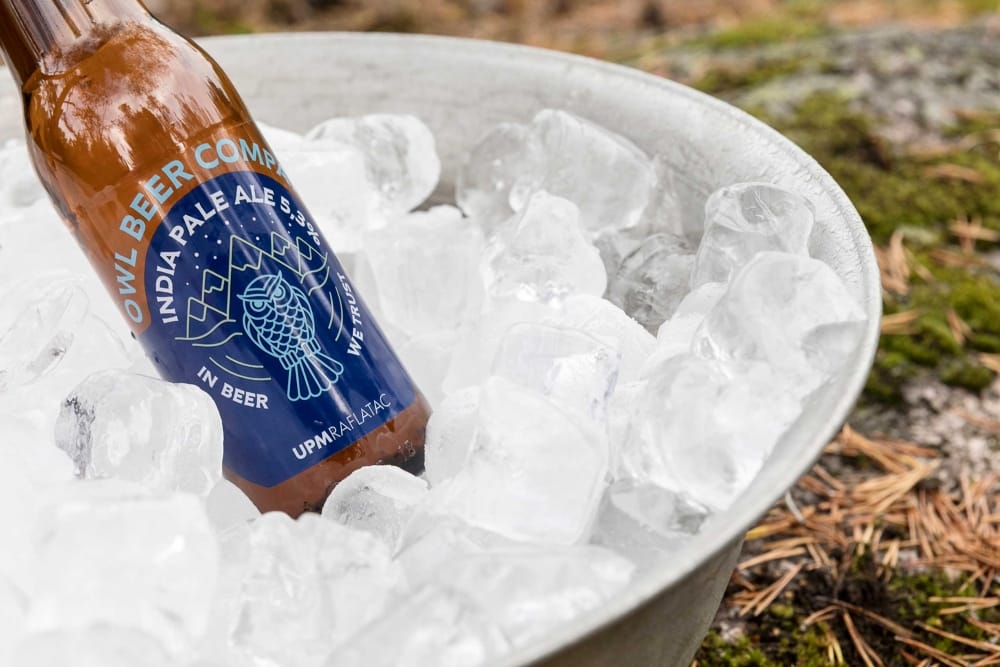 Vanish PCR
With VanishTM PCR, UPM Raflatac introduces an ultra-transparent labelstock. Thanks to its particularly low material thickness and the use of 90% recycled PET, this requires fewer raw materials than standard clear-on-clear products. When applied to transparent containers, this allows a true "no-label look"' with improved environmental performance. The film is ideal for a wide range of rigid containers (including glass and aluminum) and is a sustainable solution for the beverage industry because the material can ensure the recyclability of cans.
#clearonclear #recyclable #nolabellook #saveressources
Product name: Vanish PCR
Manufacturer: UPM Raflatac
Project status: Concept // Prototype // Ready for market // Ready for series production
Source: UPM Raflatac
Image source: UPM Raflatac
Start your project inquiry directly via e-mail or phone.