Cow stomach textured leather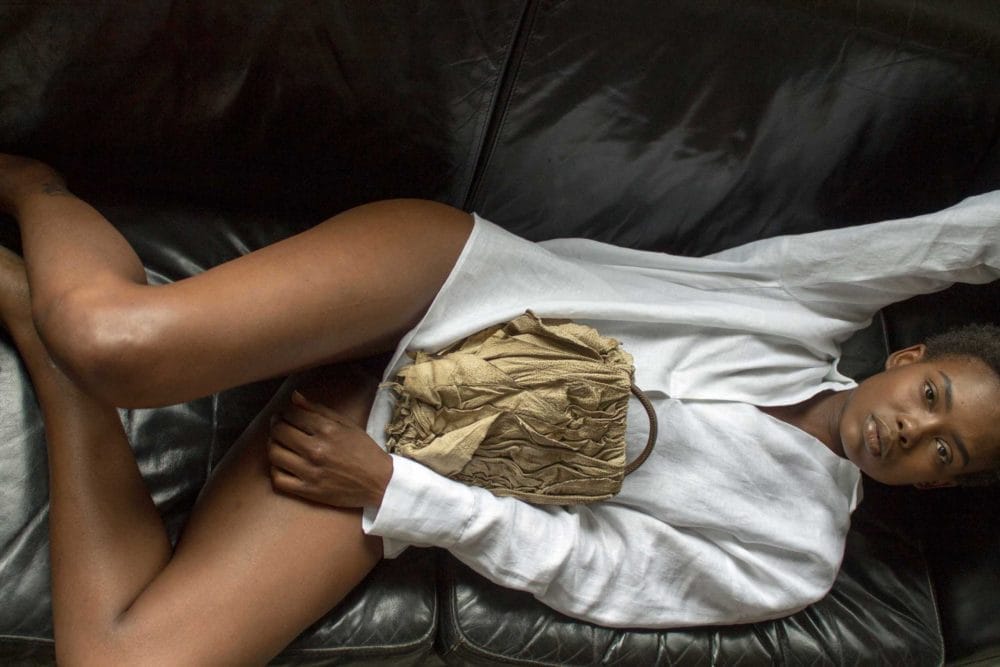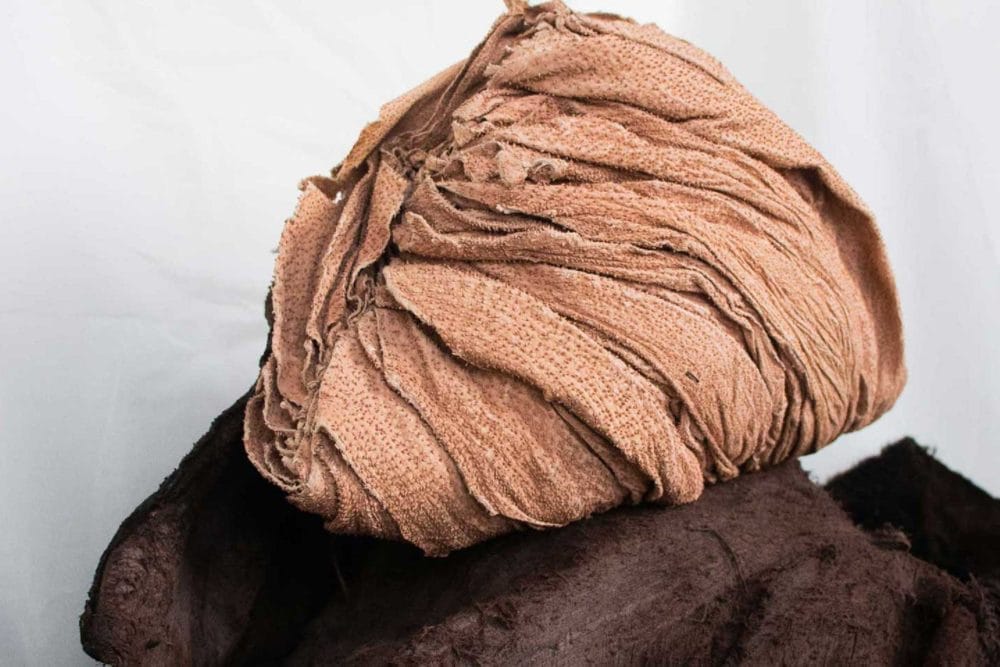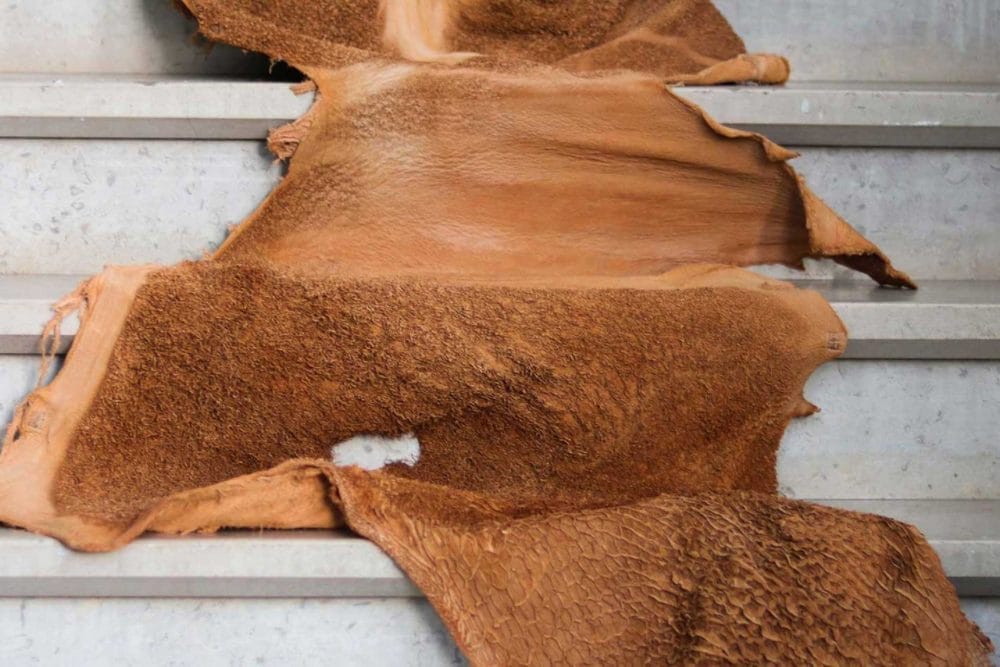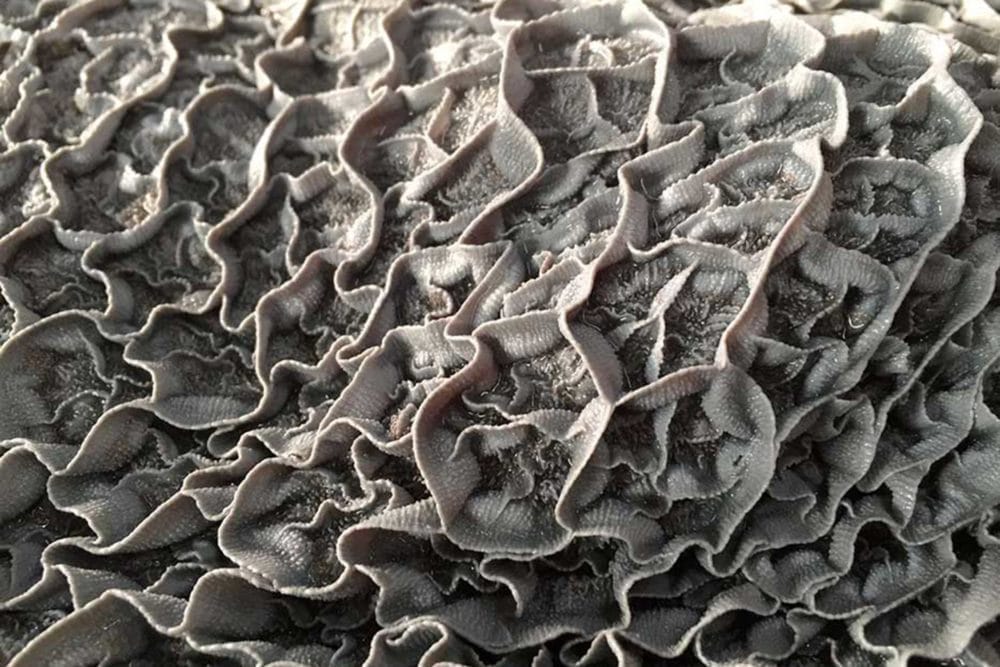 Ventri – Cow Stomach
Dutch designer Billie van Katwijk produces special handbags from cow stomachs using an elaborate tanning process. For her project "Ventri", luxurious accessories are created from the slaughterhouse leftovers that were previously processed into dog food. Particularly surprising is the visual appeal and extraordinary texture of the waste product. Accordingly, the different properties of the insides not only create unique pieces, but also remind the look of reptiles or curved landscapes.
#bethechange #pioneersofchange #sustainabledesign #materialdevelopment #upcycling #specialmaterial #wastematerial #organic #billievankatwijk
Product Name: Ventri – Cow Stomach
Manufacturer: Billie van Katwijk
Project status: Concept // Prototype // Ready for market // Ready for series production
Source: Solanki, Seetal: Why Materials Matter. Responsible Design for a better World, Munich 2018, p. 18.
Image source: Billie van Katwijk
Start your project inquiry directly via e-mail or phone.