Vegetables meet ice – that's V'ice
It's ice time again. In addition to classic flavors, many ice cream shops offer experimental varieties to provide more variety. And what about exciting popsicle varieties at the kiosk or supermarket? We think it could be a bit more diverse – e.g. with vegetables in the ice cream.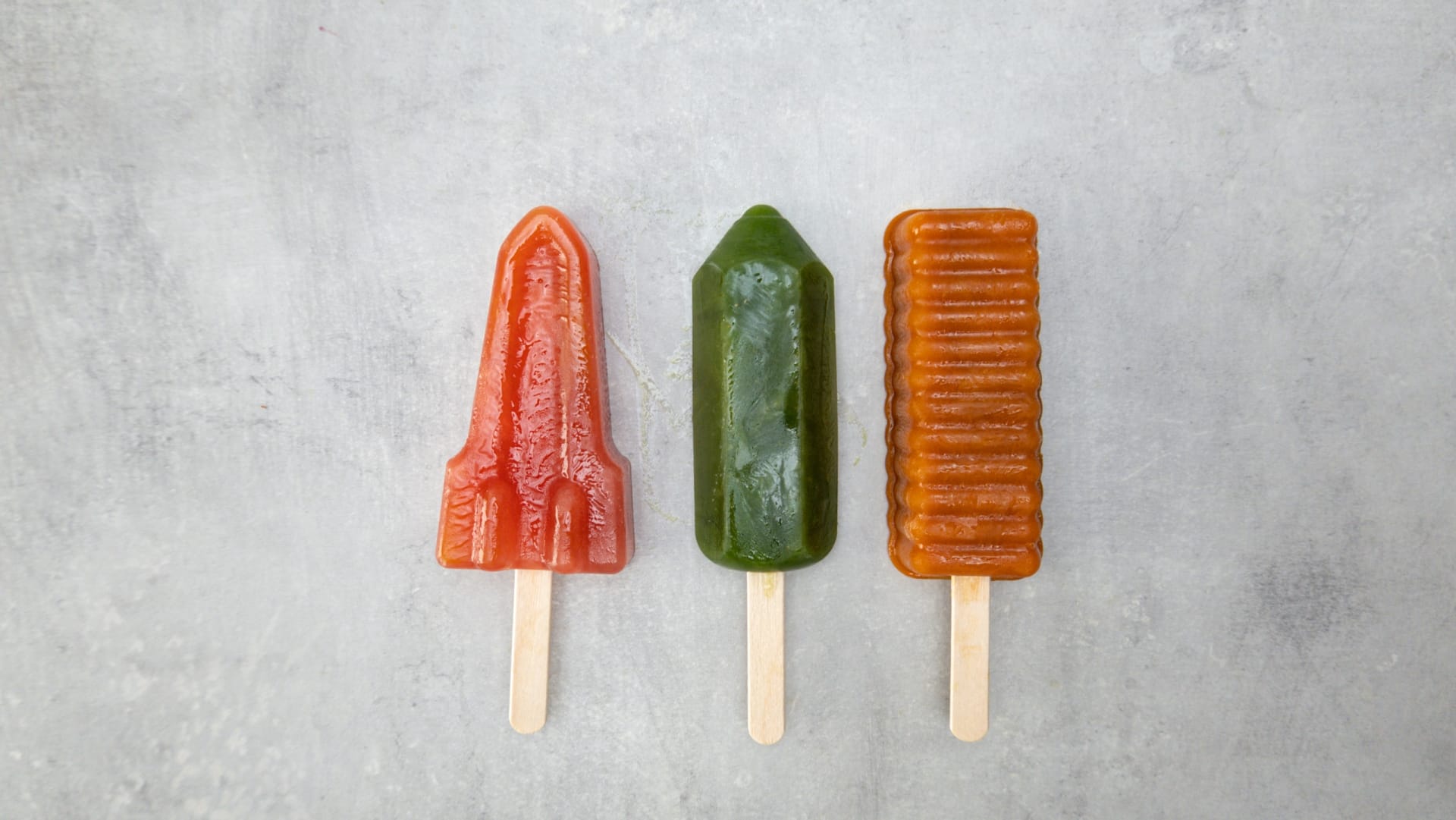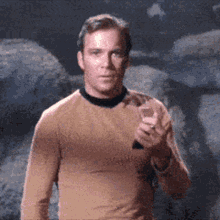 No sooner said than done. We want an ice cream that reminds us of the best childhood days. Colorful and gaudy, so we can nostalgically travel back in time. Taste-wise, though, it may be happily different from the sweet flavor bombs we loved so much. Today it may be more tart, more natural, healthier and thus simply a little more adult. So we look back to the past and to the future at the same time. We use nostalgia as an ingredient to conjure up fond memories. We do that through shape and colors. At the same time, we serve our contemporary taste preferences by making refreshing ice cream from fruits and vegetables. This not only tastes unique, but also makes our ice cream a healthy refreshment.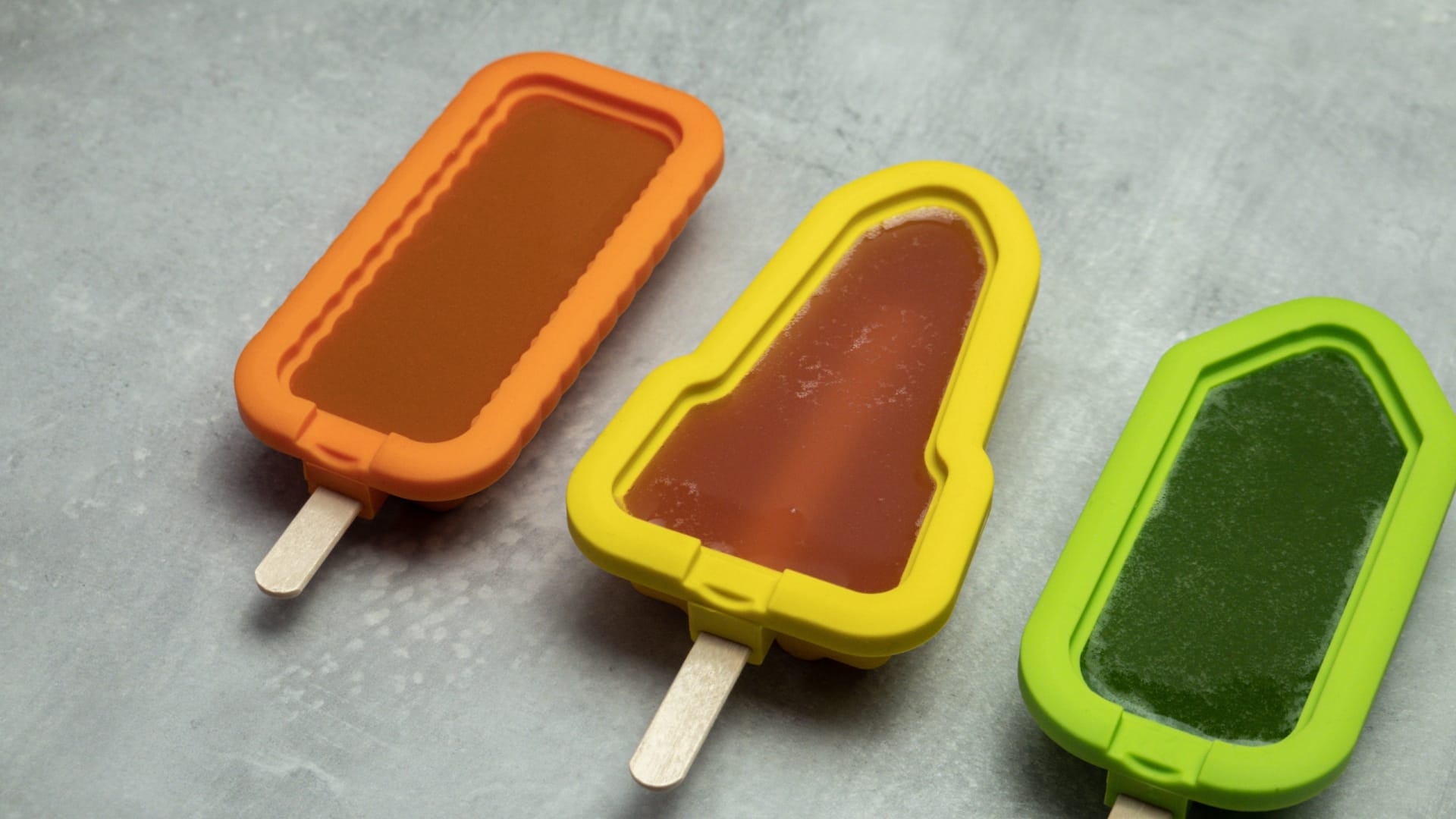 Vegetables in desserts have been a continuing trend in high-end restaurants for several years now. Desserts can be much more than simply sweet. There are even restaurants that serve menus based entirely on desserts, precisely because here an incredible variety is possible
Make it V'ice
For the colored base masses, we combine fruit and vegetables in each case and process it into a base mass.
Red: tomato, strawberry, watermelon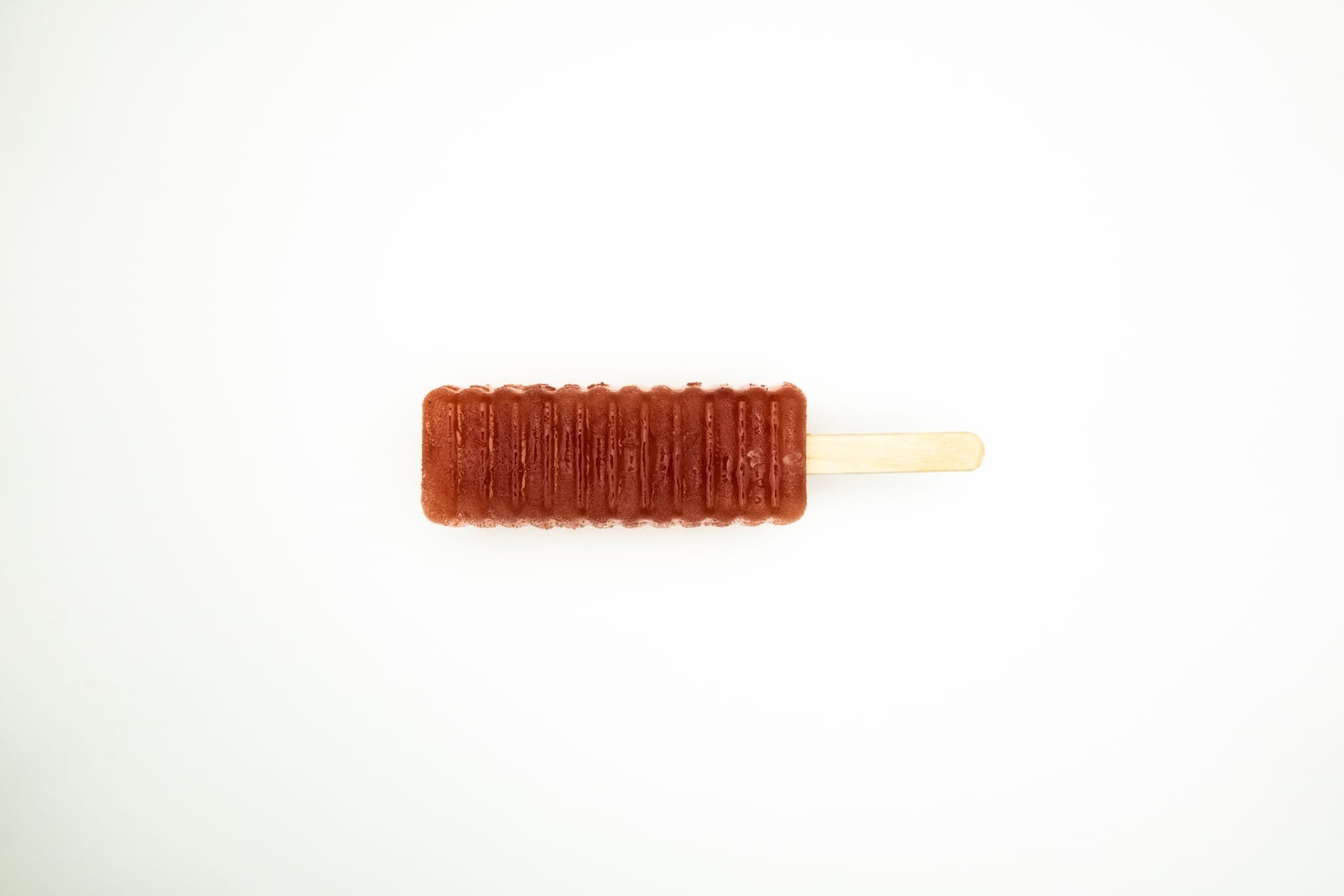 We mix the tomatoes and pass them through a sieve. Then we heat the puree to 70 degrees and skim the sewage cake. Strawberries we process into puree, the watermelon as well. We then drain the melon puree through a very fine sieve and obtain an intense melon juice.
Green: cucumber, peach, spinach/parsley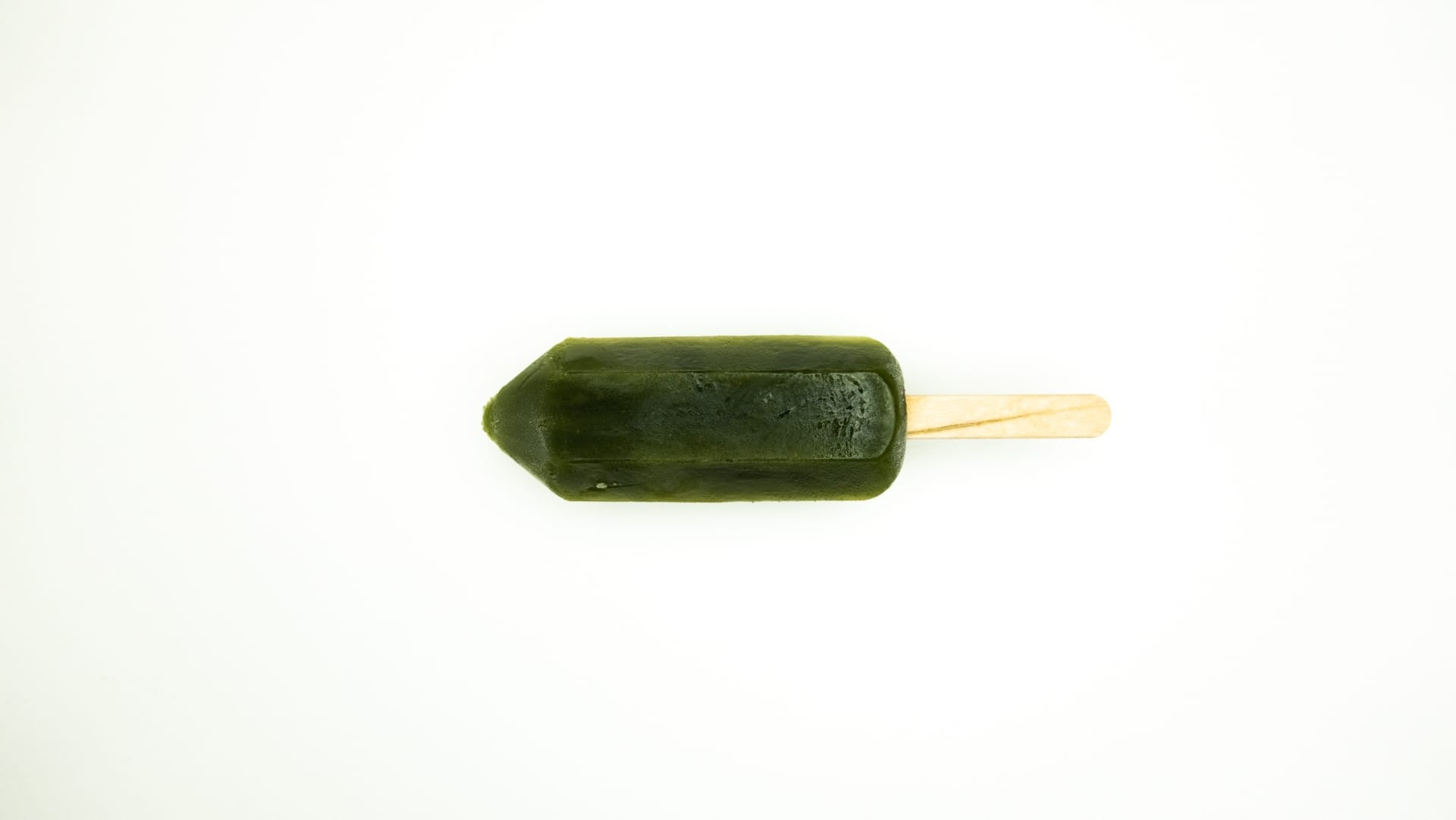 We juice the cucumbers and mix them with peach puree. We mix the puree with spinach leaves and plucked parsley for an intense color.
Yellow/Orange: Carrot, Mango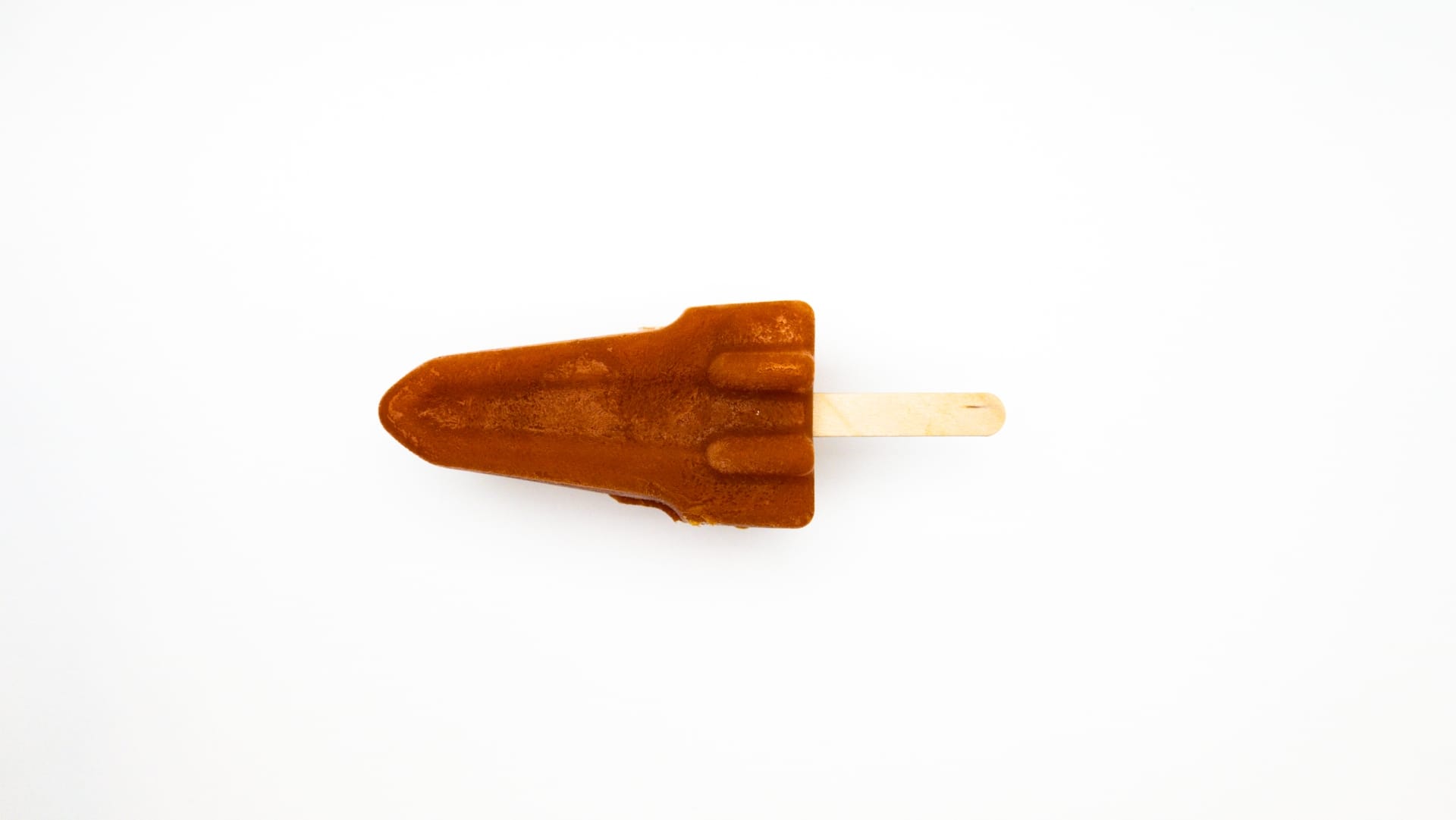 We juice the carrots, heat the juice to 70 degrees and skim off the clarified cake.
Purple/dark red: beet, blueberry, currant
With the beet we proceed as with the carrots, the blueberries we process to puree. We pluck the currants from the panicle, blend it into puree and strain it through a very fine sieve.
We now have different purees with intense color and fruity-vegetable refreshing taste. This is exactly what we were looking for: a complex refreshment, sweet, tart aromatic without any added sugar, flavoring or coloring. Now nostalgia comes into play. Because our childhood memories are closely associated with summer days and popsicles. And our favorite ice cream from back then was brightly colored and had a rocket shape or was a flutschfinger or or or…. We fill the molds with different layers of paint, let it all freeze through and our nostalgia ice cream for adults is ready. This tastes so good that it could well inspire children and of it may be nibbled then gladly also times a second ice cream.
Packaging design agency meets food lab
Food Lab? What does a packaging design agency have to do with the food laboratory? We want to deal with the core of the matter before we design the surface – that is, the packaging. Only those who understand a food product can translate its taste into suitable packaging design. That's why we have creative minds working with food in the kitchen long before it comes to packaging. So you can be curious how our V'ice will be packed….