Best Focussed Agency for the love of food.
Since 2010, we have matured into one of the leading design studios for food packaging design. Ten years later, we have begun to take the future of nutrition into our own hands. We not only design the exterior, the packaging, but create products from Insight and the product idea and develop selected concepts into our own product prototypes.
We pack taste.
We then package these new foods using our expertise on more sustainable packaging and design the brand image. In this way, we uniquely connect the inside with the outside. Holistic design for new age food becomes a reality.
Key Benfits.
We have dedicated micro-pages to our three key benefits. We recommend a look at these pages to get to know us even better. We offer our partners a lot of packaging design performance, food passion and are the perfect innovation playground for you.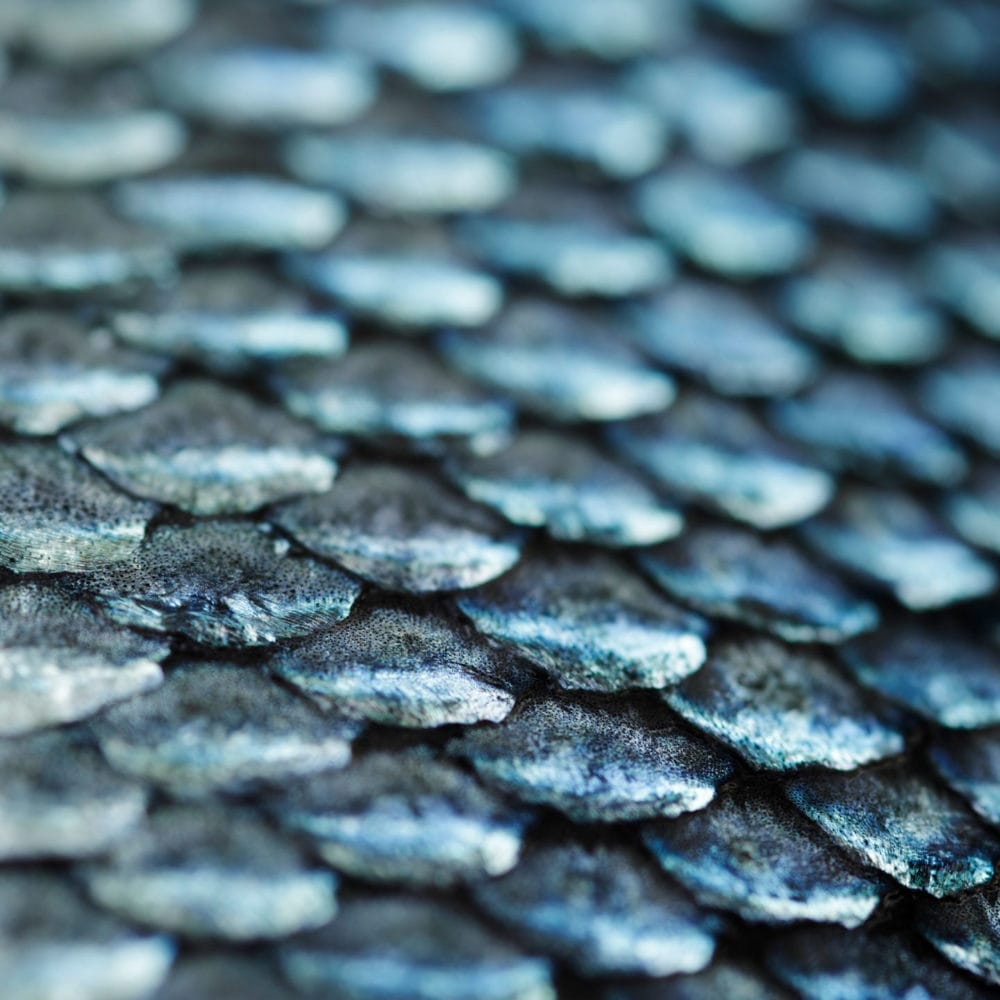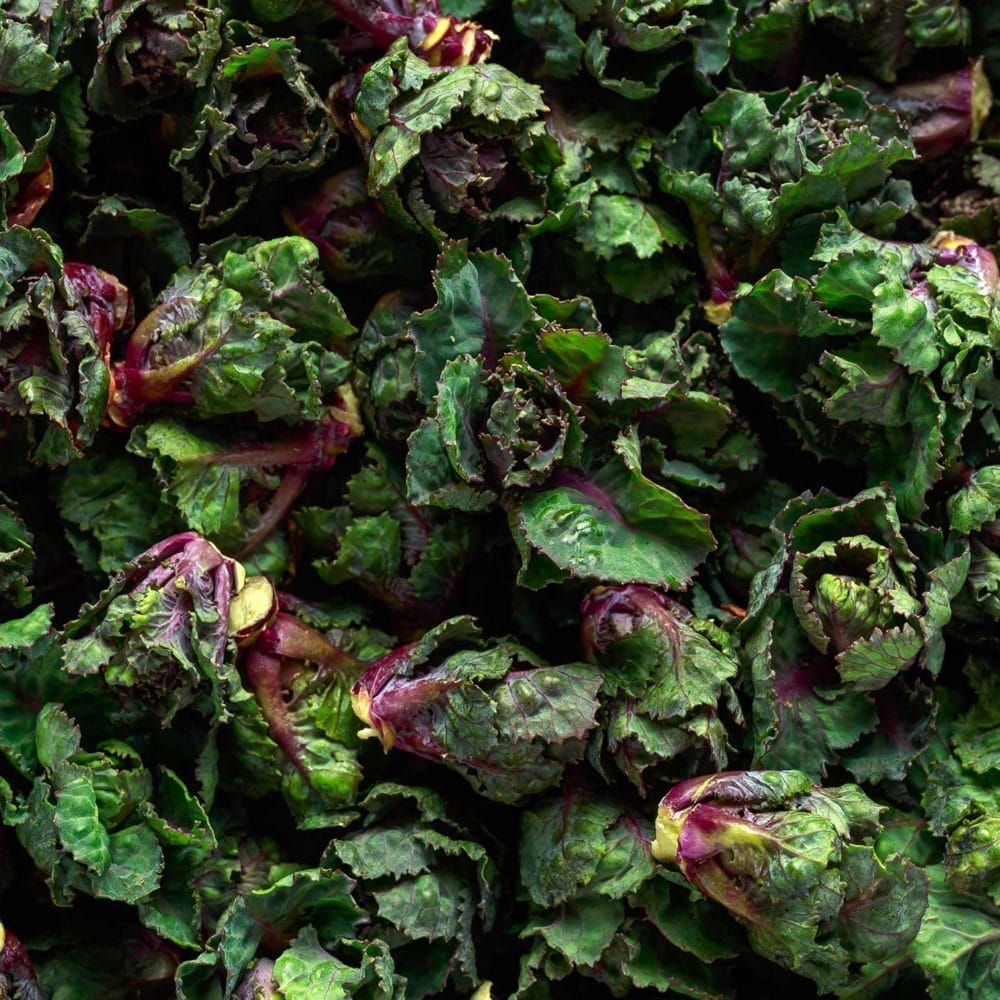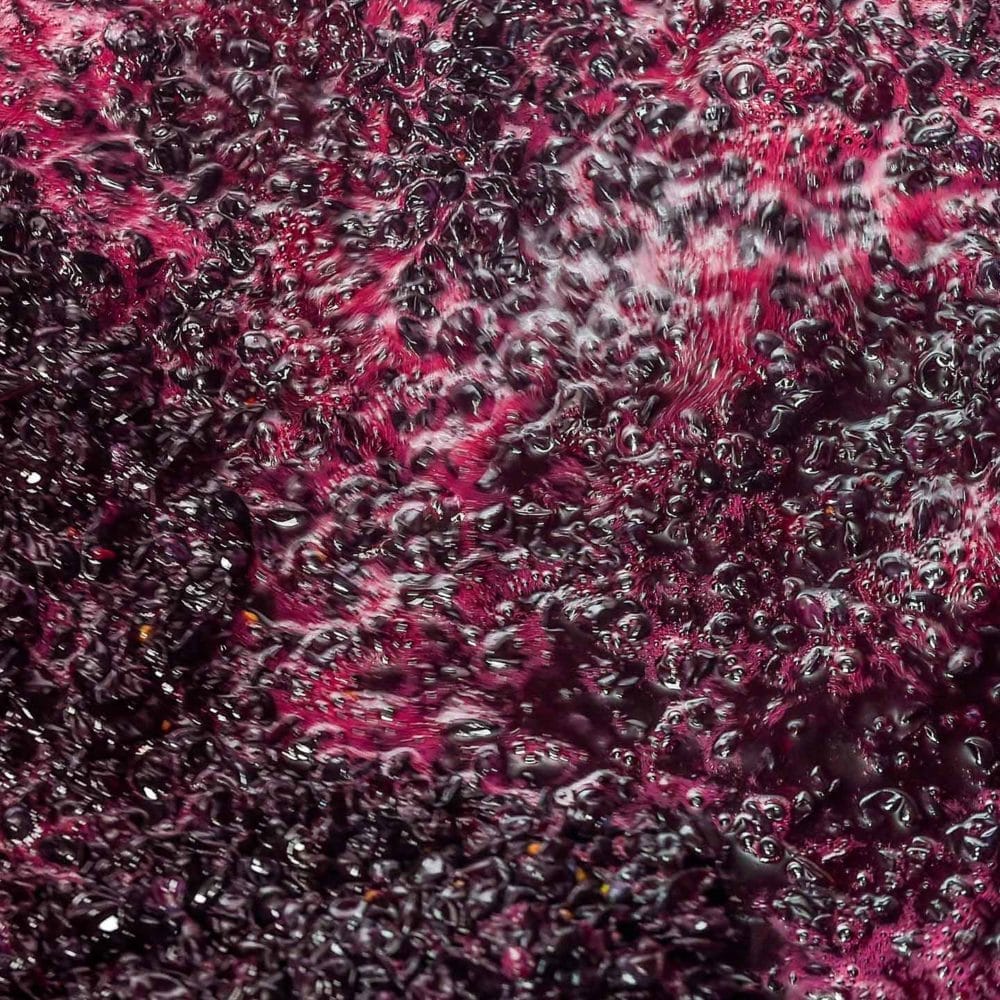 Special Toolkit for our customers.
The following tools and sidekicks have evolved and matured over the years from our extreme specialization. They express our passion for food markets and product design. We hope you have fun exploring!
May we bring some Lupipan, our marzipan made from lupins to Hamburg?