Paper and cardboard from algae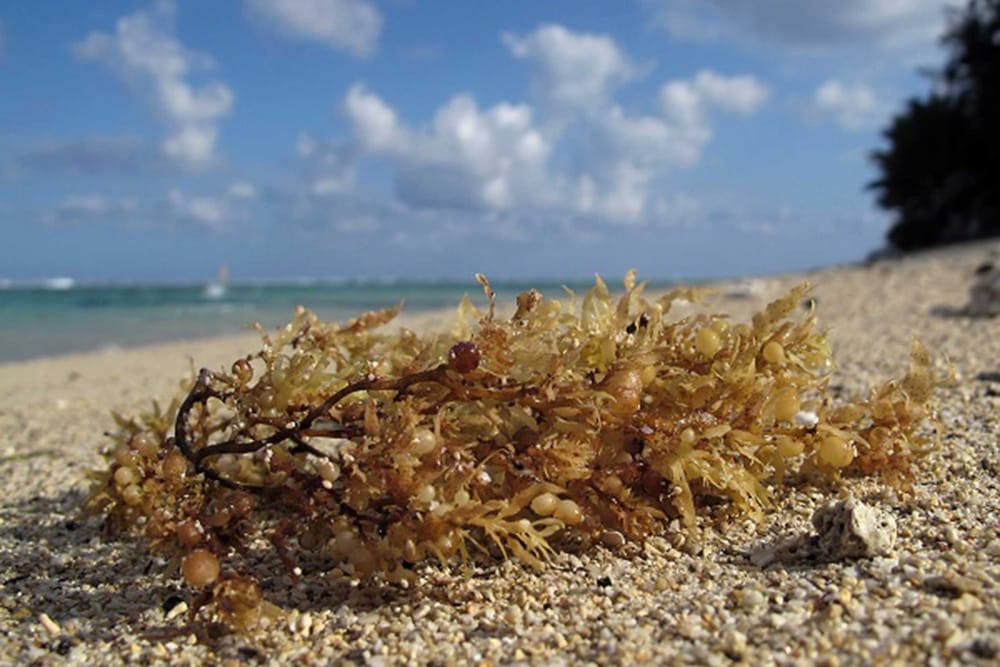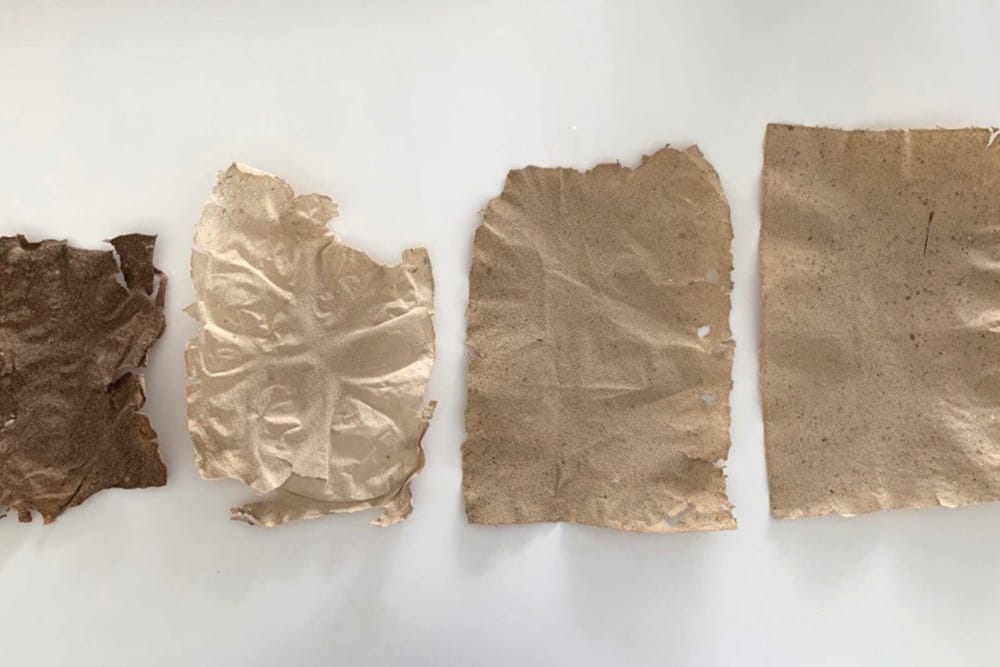 Coffin Alley Project
Sargassum algae were originally found only in the northeastern Atlantic Ocean. For several years, however, the population of the microalga has been moving southward, infesting the entire Atlantic Ocean, the Gulf of Mexico, and the west coast of Africa as an invasive species. The native marine ecosystem is negatively affected by the algae. Species extinction and damaged coral reefs are the result. If the algae eventually dries on the beach, it releases hydrogen sulfide and ammonia, causing headaches, vomiting and respiratory problems. To turn this threat into an opportunity to save people and the environment: That was Pierre-Antoine Guibout's idea. During the years the entrepreneur spent on the island of Saint Barthélemy in the Caribbean, he saw daily the serious damage caused by the seaweed. So he began to look for possible solutions.

The entrepreneur finally came up with the idea of using the algae as a raw material, thus removing them from the ecosystem. As the owner of a shoe polish brand, he was looking for a use for this product. After a few attempts, he succeeded – not with the use for shoe polish, but for its packaging. He succeeded – first in a self-experiment, later in collaboration with the Center for the Study and Refinement of Algae (CEVA) – in developing a paper from the algae. The resulting Sargassum pulp has the same cellulosic properties as conventional paper and board. A heavy metal analysis also gives cause for celebration: the values correspond to those also found in packaging paper and cardboard. Sargassum pulp can help solve the algae problem in all affected regions. Pierre-Antoine Guibout is therefore working on getting his prototype ready for series production as quickly as possible and making the concept of producing paper from the algae generally available.
#ecoresponsable #zerowaste #environnement #ecofriendly #algae #sargasse #savetheplanet #startup
Product name: Sargasse Project
Manufacturer: COFFIN ALLEY PROJECT
Project status: Concept // Prototype // Ready for market // Ready for series production
Source: SARGASSE PROJECT
Image source: SARGASSE PROJECT
Start your project inquiry directly via e-mail or phone.