Cookie dough coffee cup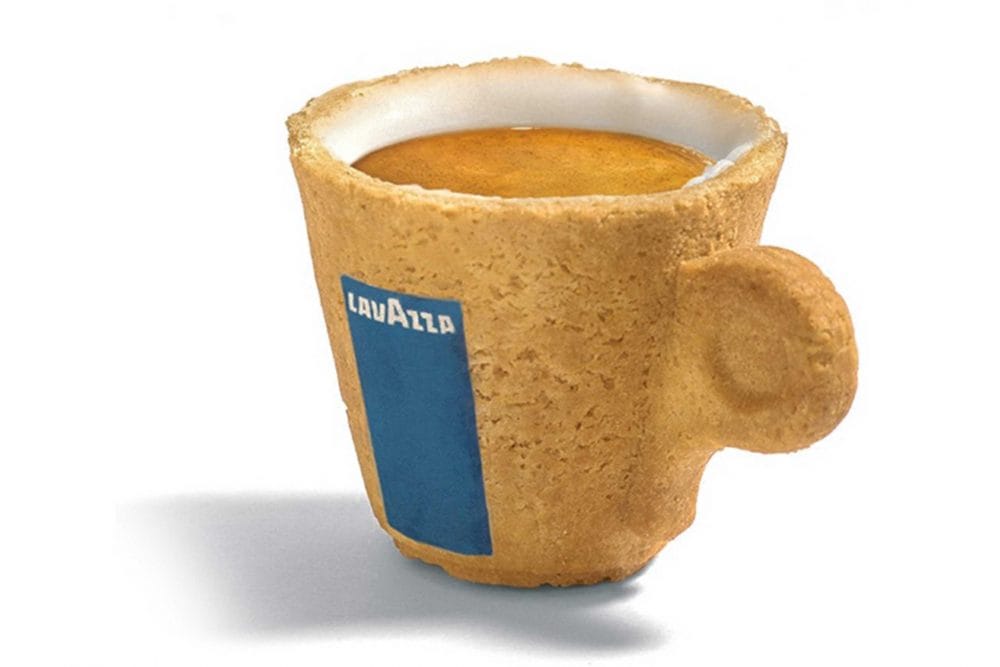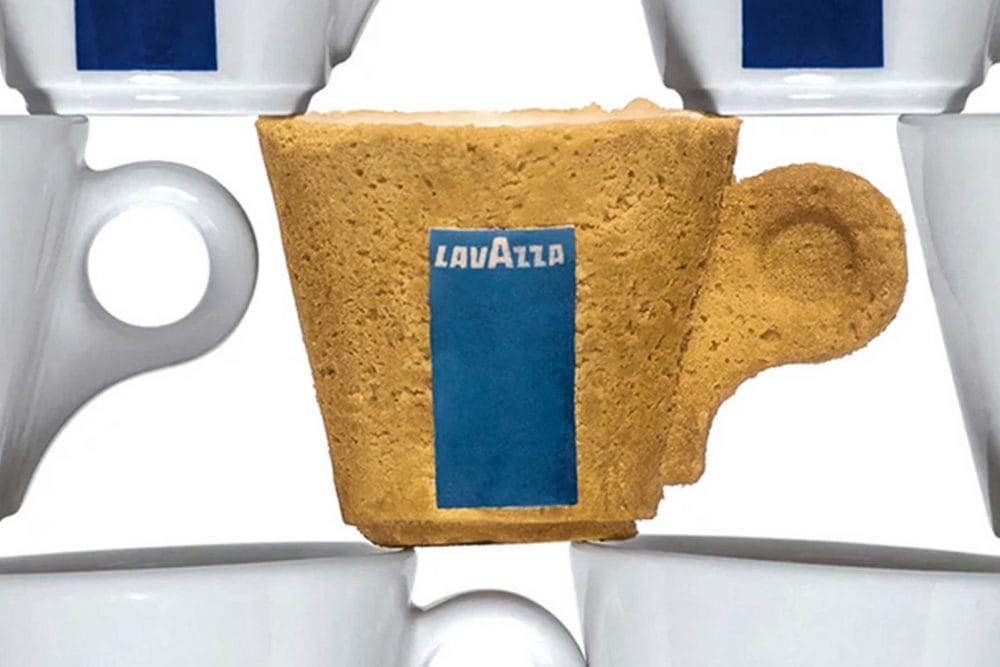 LAVAZZA Cookie Cup
In 2003, Italian designer Enrique Sardi created a coffee cup for LAVAZZA, which consists of a pastry dough and special powdered sugar. The edible cookie cup can be eaten after enjoying the coffee and therefore does not produce any waste. LAVAZZA became a pioneer with this idea and has since inspired a wide variety of food manufacturers to produce an edible alternative.
#LAVAZZA #cookiecup #enriquesardi #foodpackaging #sustainable
Product Name: LAVAZZA Cookie Cup
Manufacturer: SARDI
Project status: Concept // Prototype // Ready for market // Ready for series production
Source: SARDI
Image source: SARDI
Start your project inquiry directly via e-mail or phone.