Bottle from
recycled paper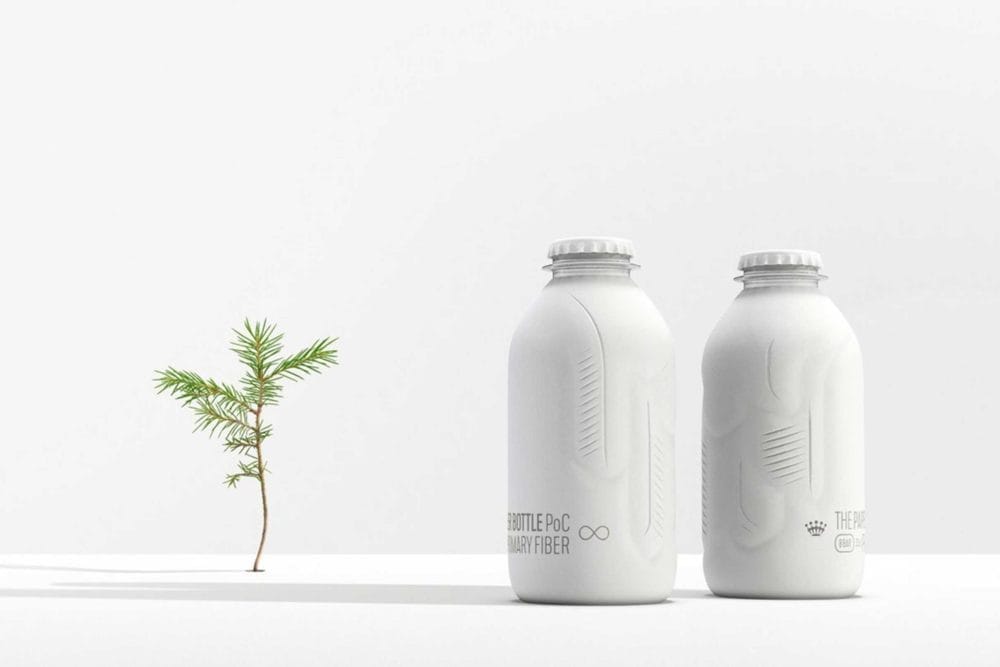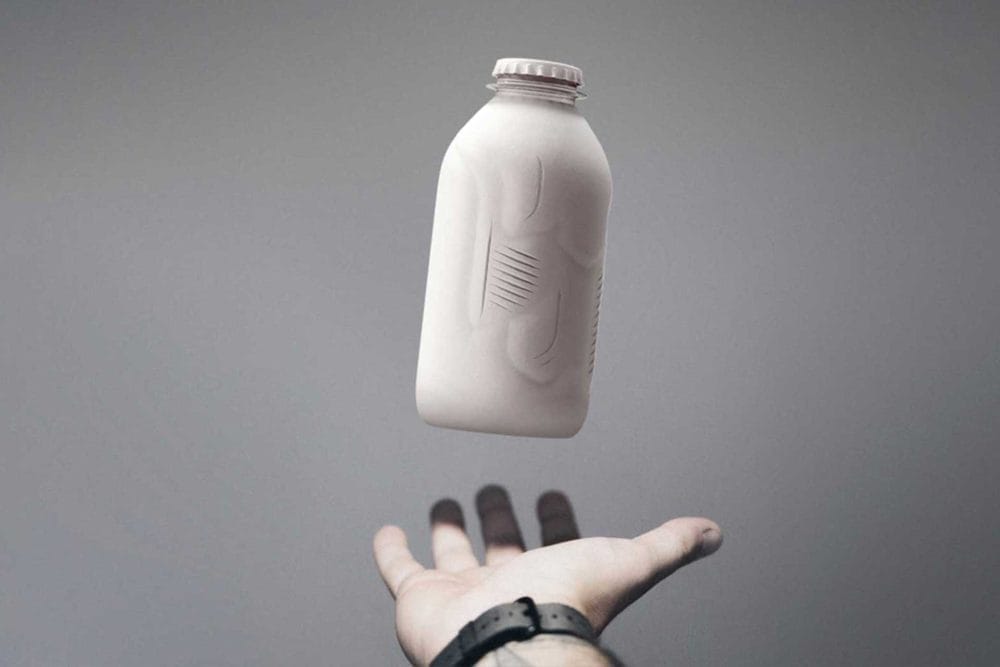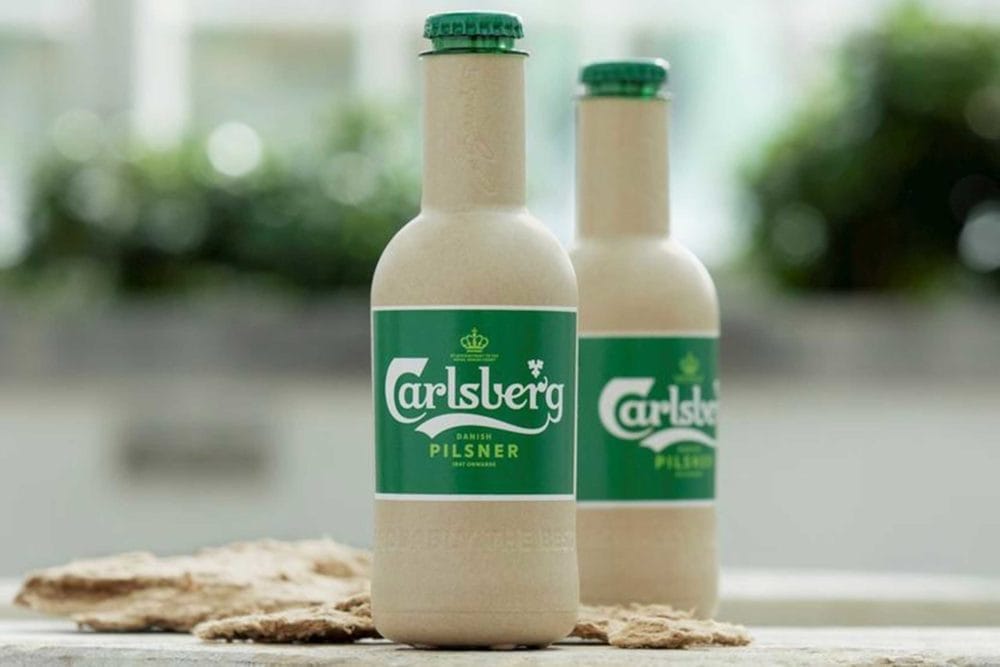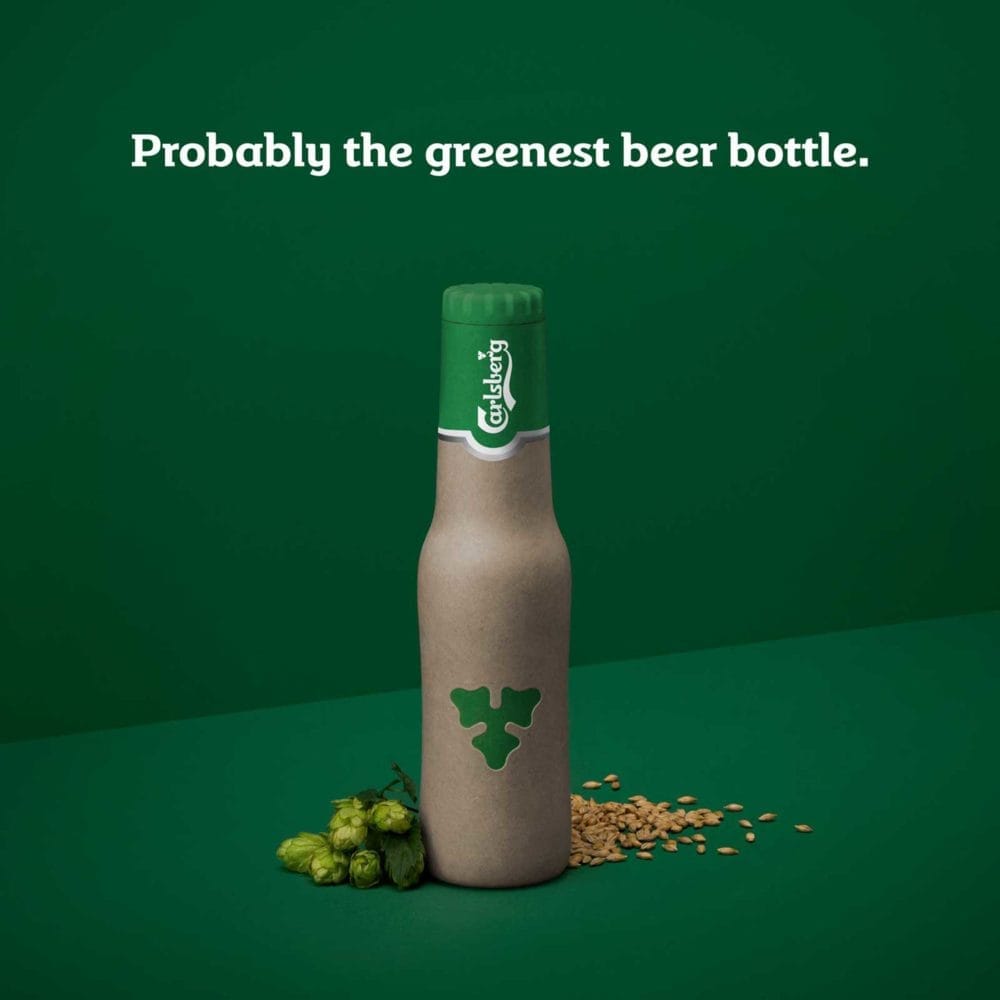 Paper Bottle
Paboco's eco-friendly Paper Bottle water bottle is made from wood fibers harvested from sustainably managed forests. A bio-based barrier protects the material inside the paper bottle from liquid by resisting water vapor and oxygen transfer. The recyclable materials used are harmless to nature and biodegradable if they enter the environmental cycle. The production of the drinking bottle is designed for material-saving processes. For example, the Paper Bottle can also be printed using digital direct printing with sustainable ink or by laser engraving.
#ethicalbusiness #workforabetterworld #green #eco #ecofriendly #materialdevelopment #materialinnovation #plasticfree #innovation #paboco
Product Name: Paper Bottle
Manufacturer: Paboco
Project status: Concept // Prototype // Ready for market // Ready for series production
Source: Paboco
Image source: Paboco
Start your project inquiry directly via e-mail or phone.