Blue Milk
After the first glass of luminous milk, a food that perhaps only Alfred Hitchcock has staged better than us, we venture, as promised, to another variant. Star Wars fans take note, now "Blue Milk" is made, a variant of "Golden Milk". In the past, it was said that it 's the milk that makes it, but today it's rather "May the power be with milk. Especially with our variants golden and blue, which of course can also be produced purely vegetable.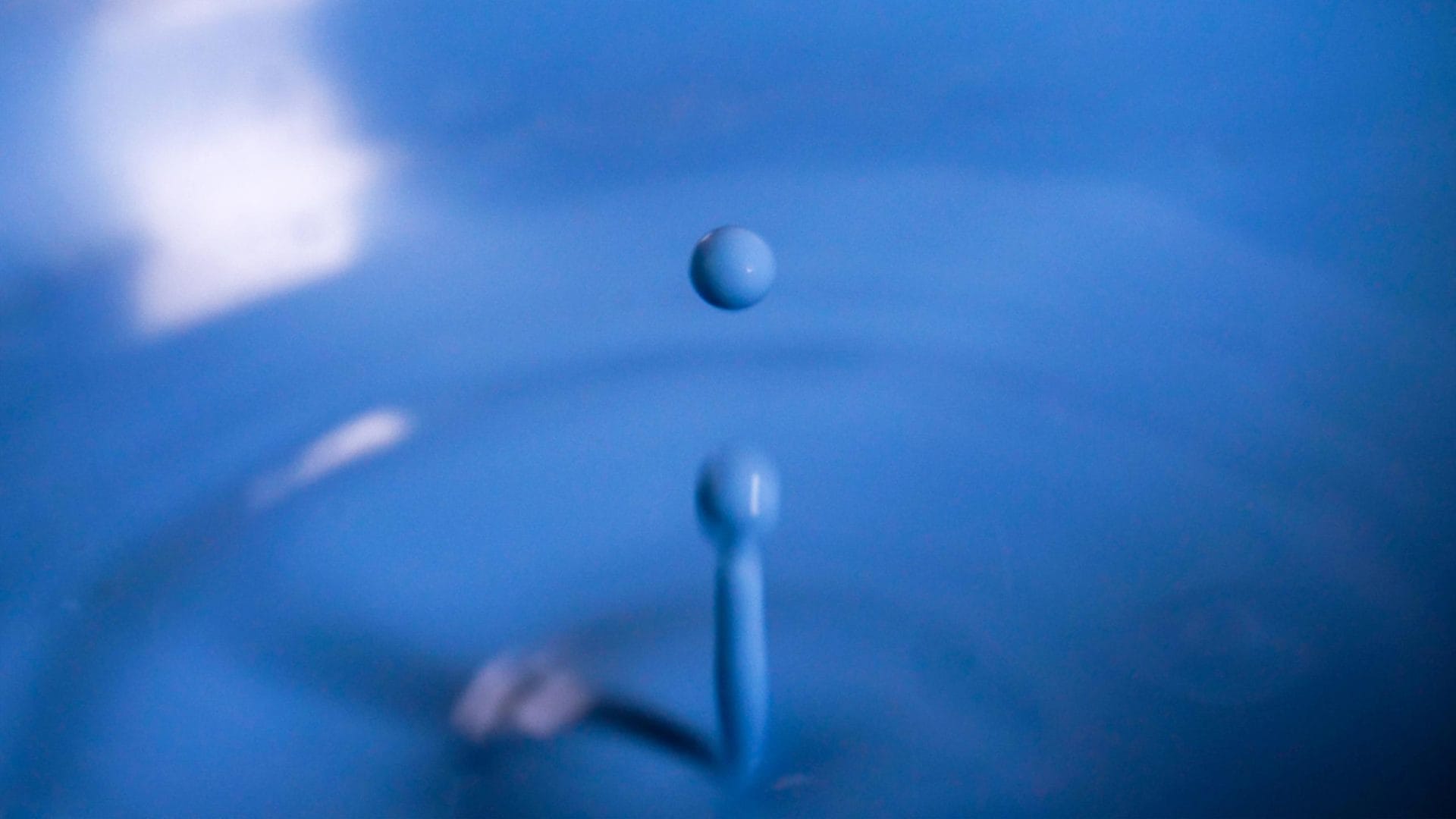 The special ingredient
For this we again use fresh milk, spices such as cinnamon, cardamom, vanilla and honey. To color our milk blue, we use the dried powder of the "blue clitoris", a flower from the subtropics of Asia. Yes, correctly the name is a bit special and the plant is therefore also called pubic flower. A flower that makes you think directly of Georgia O'Keeffe and her flower paintings.
Like turmeric in golden milk, the blue powder is said to have all sorts of amazing effects: from improving eyesight and promoting hair growth to aphrodisiac (of course!), blood pressure-lowering and anti-inflammatory properties are reported.
Simply make blue
Good reasons to use the miracle powder for our blue milk. For this we take milk and put it in a pot with the spices and honey. Bring the milk to the boil briefly. Covered it can soak for about 30 minutes. In this way, we optimally release the flavors of the spices. We pass the cooled milk through a sieve, a first taste test reminds us of a vanilla milk, almost like back in school.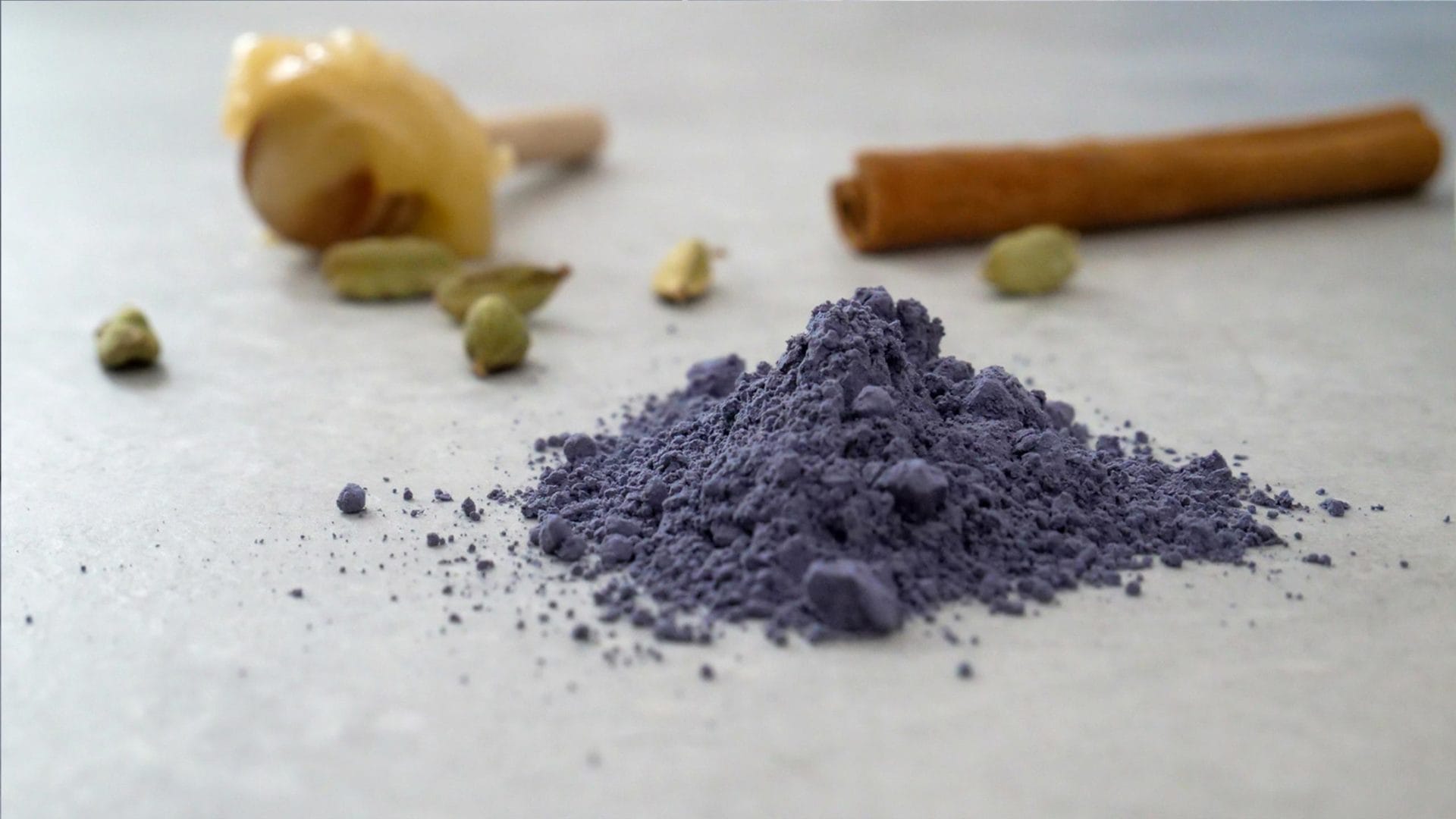 We mix the powder of "Blue Clit" with two tablespoons of milk separately in a small glass. Beautiful blue it will be! From the smell, the powder is similar to green matcha tea powder. We let the mixed powder stand for 10 minutes, so small lumps dissolve, also we want to see if the powder binds a little. After 10 minutes, we stir the blue milk once, the lumps are gone, but the powder has not bound. We now add the mixture to the larger amount of milk, again you can immediately observe the coloring. We heat some of the milk and taste the other on ice. Both variants taste very good, but "on the Rocks" is more to our liking. The taste has hardly changed due to the powder, the flavors of the spices are still in the foreground. The color suggests a special taste, but perhaps the promises of salvation are realized instead? And if not, at least we are culinary prepared for the next Star Wars evening. Or to take up the subject of school milk: Making blue has always been the order of the day.