Food & design, served in 5 courses
The following five courses reflect our expertise. The individual areas should not be viewed as such – they often merge together.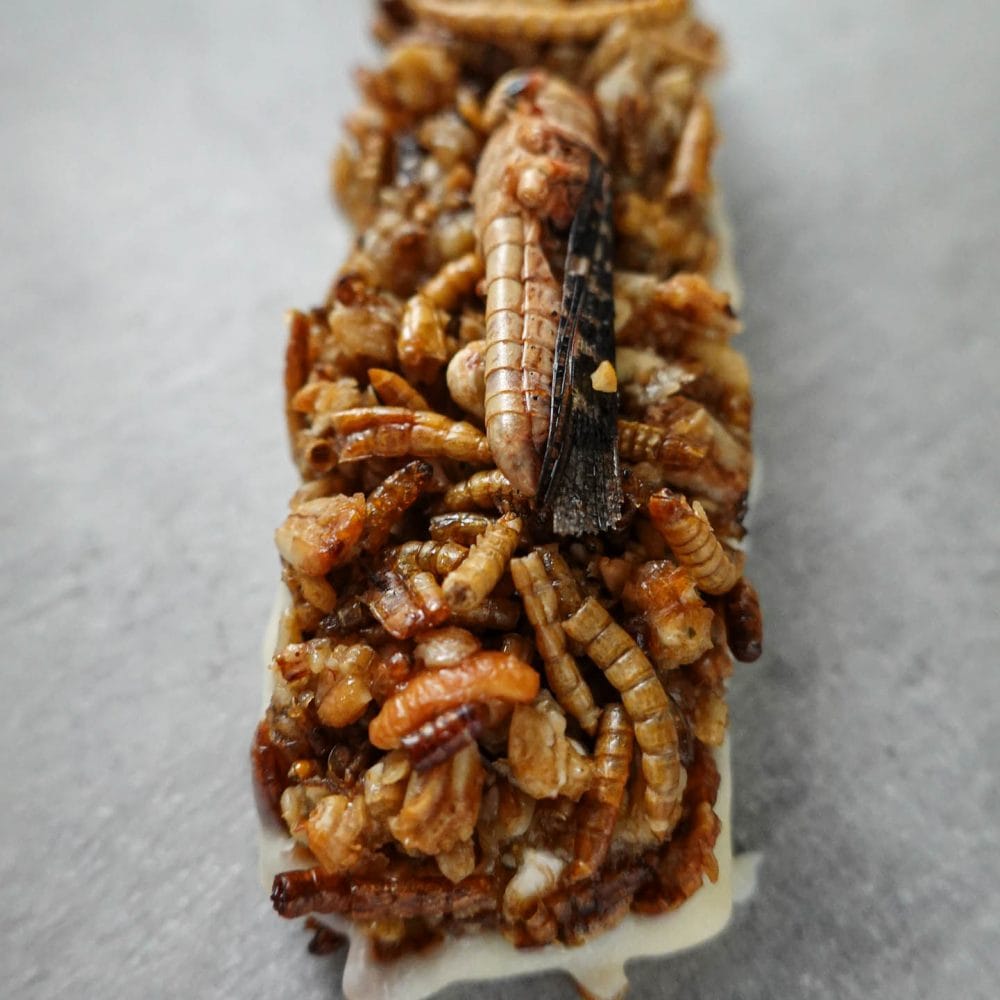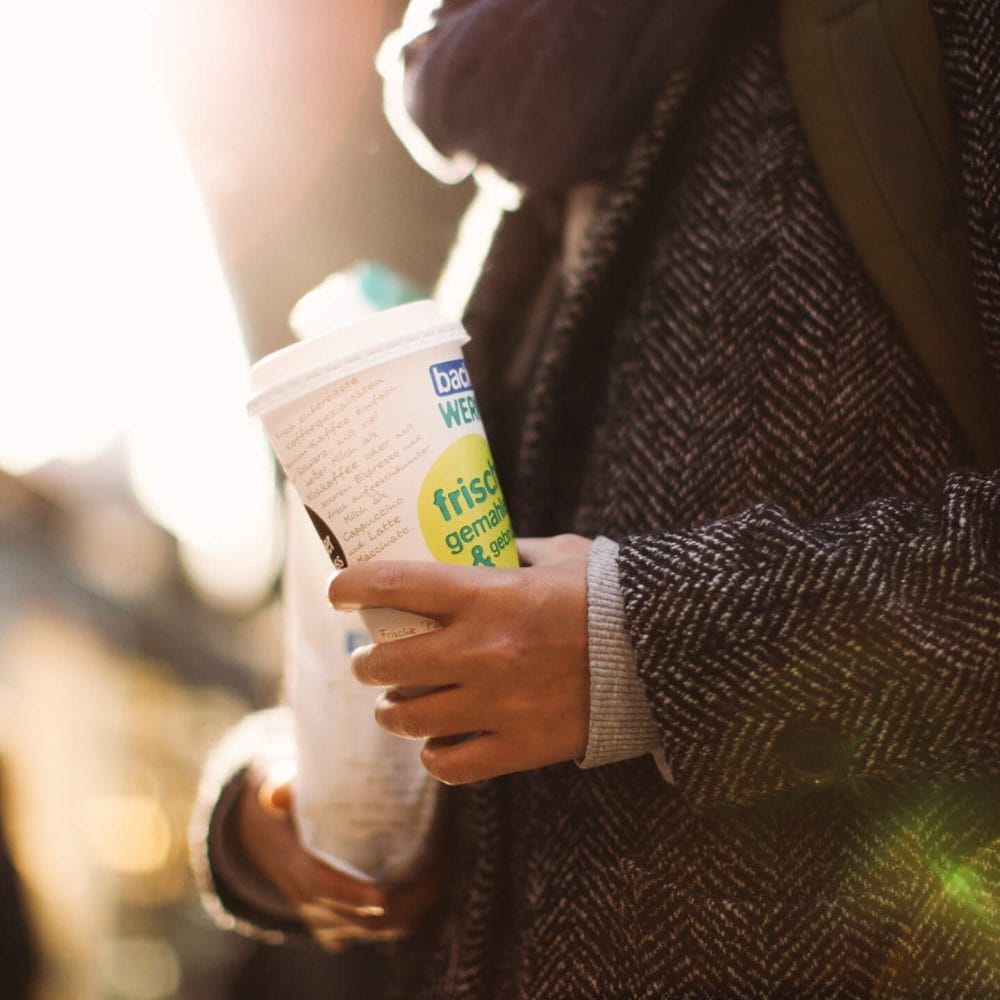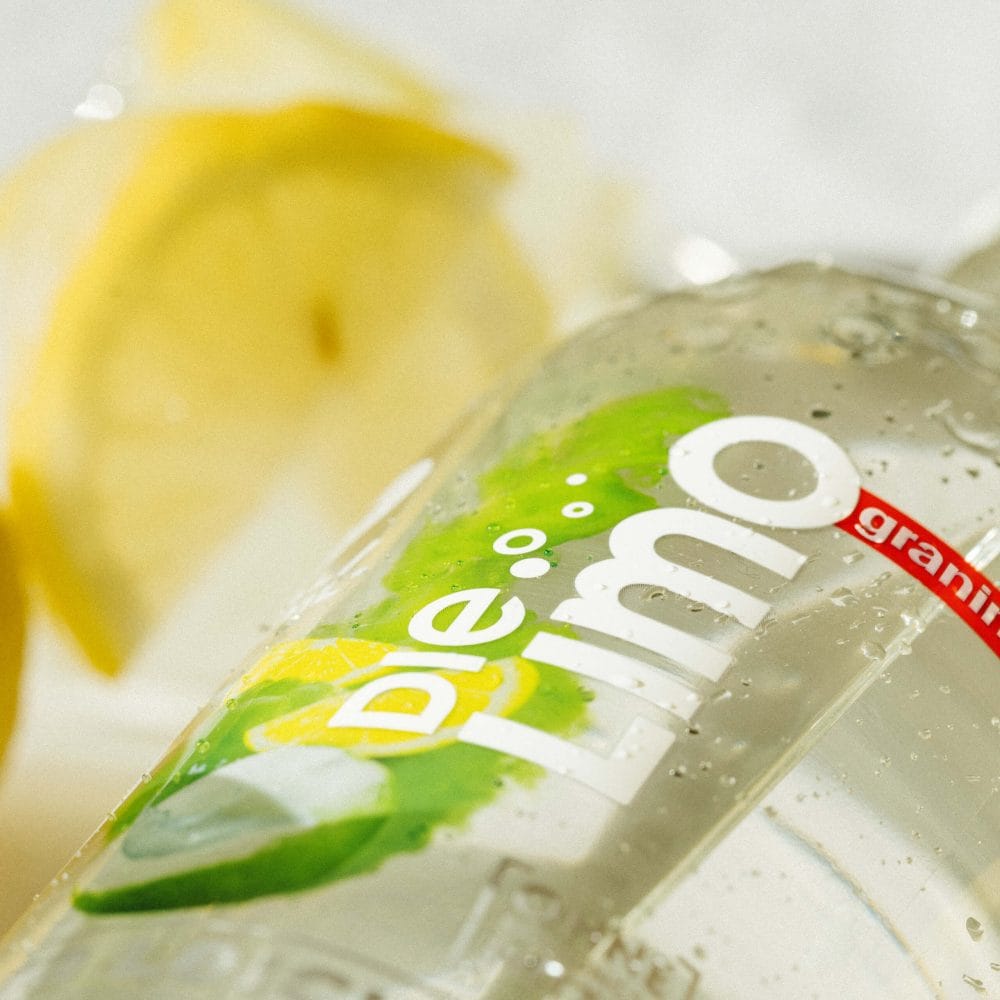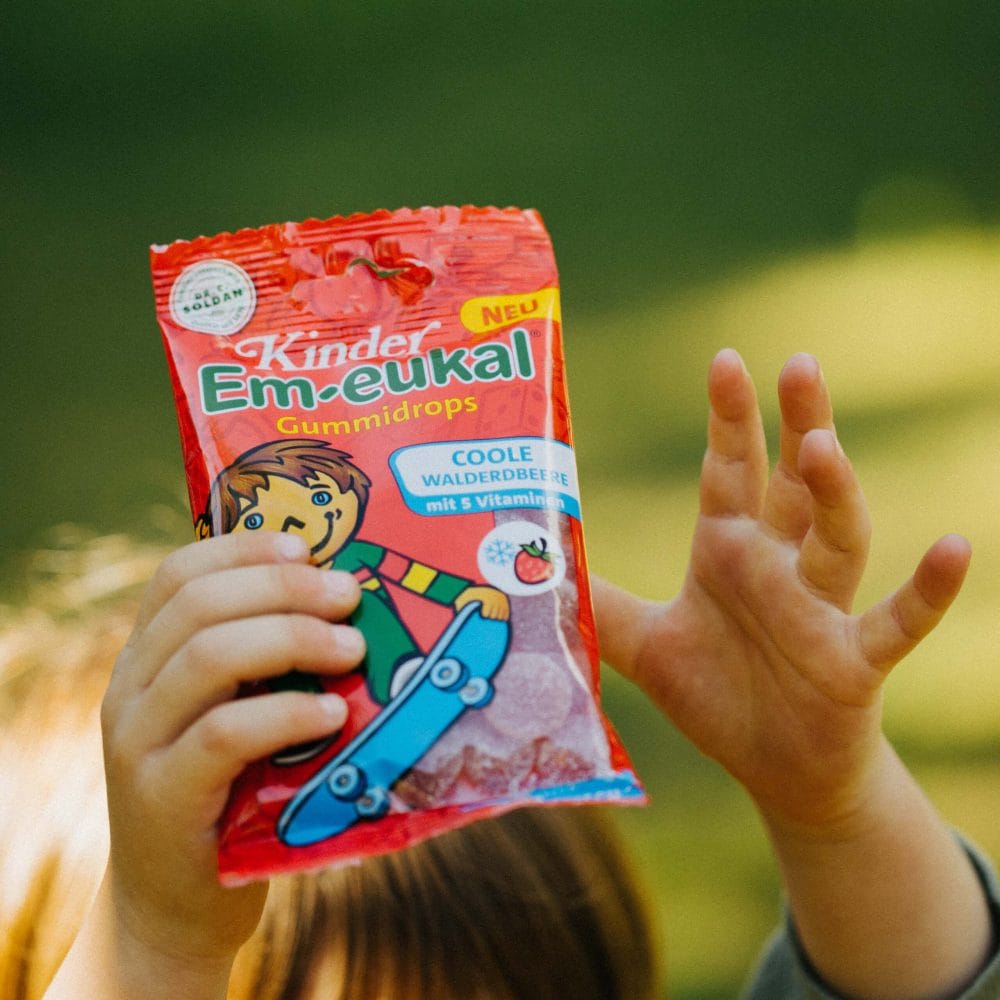 We specialise in food and create added value through design.
Pick out individual services or embark on a structured innovation and design process with us. All components can be combined. Configure your own menu or ask us for assistance.
Research
Aperitif
We take a deep dive into short-term hypes, medium-term developments and the long-term megatrends in the world of food and drink. We want to gain an understanding of the real motivation behind purchase decisions and to discuss relevant consumer and shopper insights with you.
International literature
Studies
Latest news
Trend scouting
Innovation
Starter
As designers, we are explorers by nature. We love to play around with the product packaging of the future and supply recipe and product development concepts, right up to a real-life prototype. If you are looking for alternative packaging materials, take a look at our Material Lab.
Product concept (verbal)
Scribble and 3D visualisation
Design sprints
Recipe and product development
Structured 3D product design
Strategy
Appetiser
Working in a complex market? We are your external partner with the required distance from your day-to-day business. We design with a world view – with your vision in our mind and tomorrow's markets in view. We work with you to make decisions on brand architecture and portfolio strategy.
Brand architecture
Portfolio strategy
Line extensions
Product design vision
Design
Main
The heart of our process. this is where concepts become concrete works of art. We design products and packaging for food.
Structured 3D product design
Material consultancy (Material Lab)
2D packaging design
Product range adaptation from 1-100 SKU
Artwork
Prototyping
Retail
Dessert
In our trade marketing and shopper activation units we develop concepts from the 1/4 CHEP to complex annual promotions, and implement these for you on the shop floor.
POS design

POS promotion

Sales folder (B2B)
Digital?!
Added extra
The future will be confusing: time will tell how we will buy food in the future and the role that digital products will play. We have been observing the developments in the digital food business for years and can't wait to see which platforms and business models will win out. In this respect, we consider ourselves to be a partner of change. We are not digital experts. We are objective observers and can offer broad-ranging advice when it comes to digital transformation.
How will the market share of eCommerce foods develop compared with shops? When will we reach the day when most German households procure their daily shopping automatically via their "smart kitchen"? Will supermarkets just become showrooms for gourmet food? Which payment methods will dominate?
People will always eat. And that won't be digitalised. As far as we know. Despite this, it is always worth looking to the future. After all, the role of product packaging will definitely change as digitalisation increases and logistics concepts change as a result. In the end, it might even be digitalisation that has the greatest impact on business and not our desire for greater sustainability. Intelligent business models of the future must incorporate both of these megatrends in their DNA: digitalisation and a sustainable approach to resources can combine to form a mighty team. As designers, we need to grab this opportunity with both hands and use digital technology to create an improved user experience with food. The result: a digital shopping experience – with fully automated ordering processes, smart logistics and reusable packaging solutions that decompose by themselves. A vision for the future! But it is not that far away. And, regardless of all the innovations, at the end of the day, the focus is on enjoying the food itself. And this food needs packaging, even when we have moved beyond physical packaging.
We are the first No Packaging design agency.
Workshop: Future Food Business (a journey to the future in 2030 – 2040 – 2050)
Business Model Canvas
Motivational talks and press