Food Lab
Our Food Lab is a place to experiment with flavour and design. We don't see flavours and packaging as two distinct areas. We believe they go together and influence each other.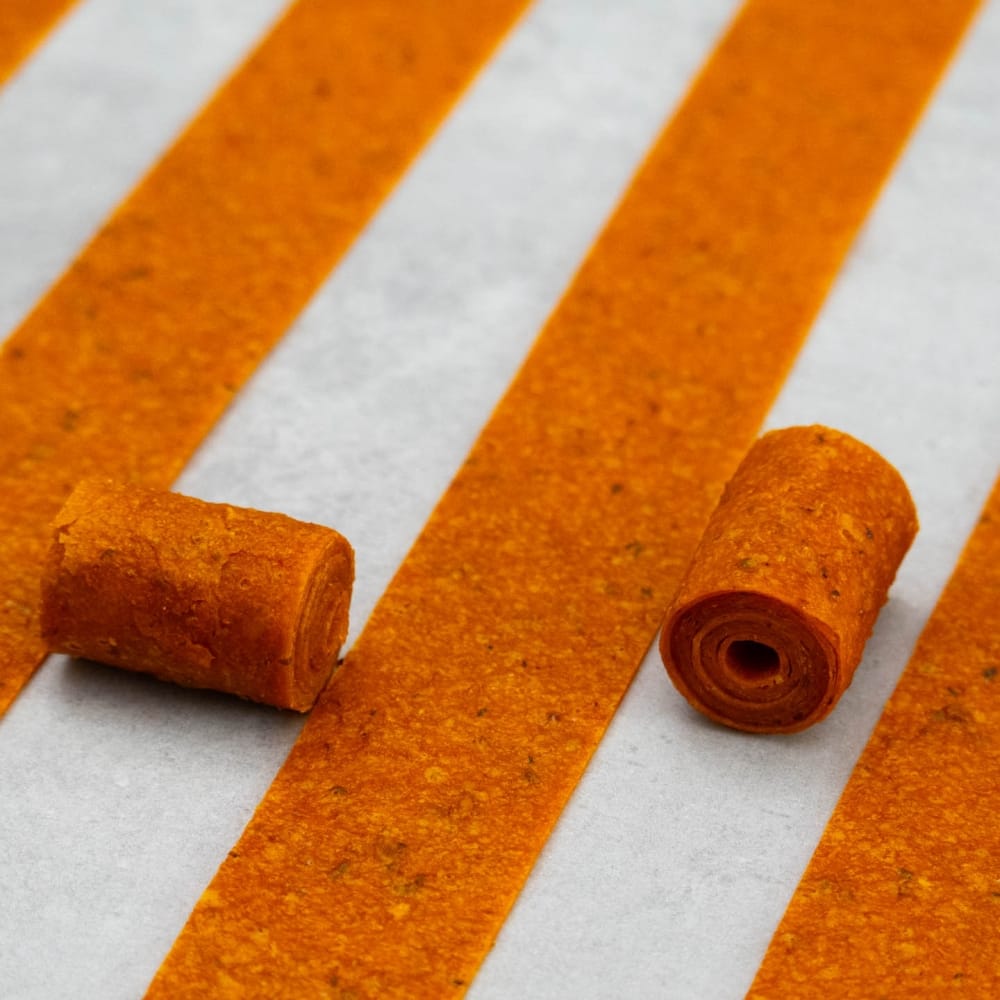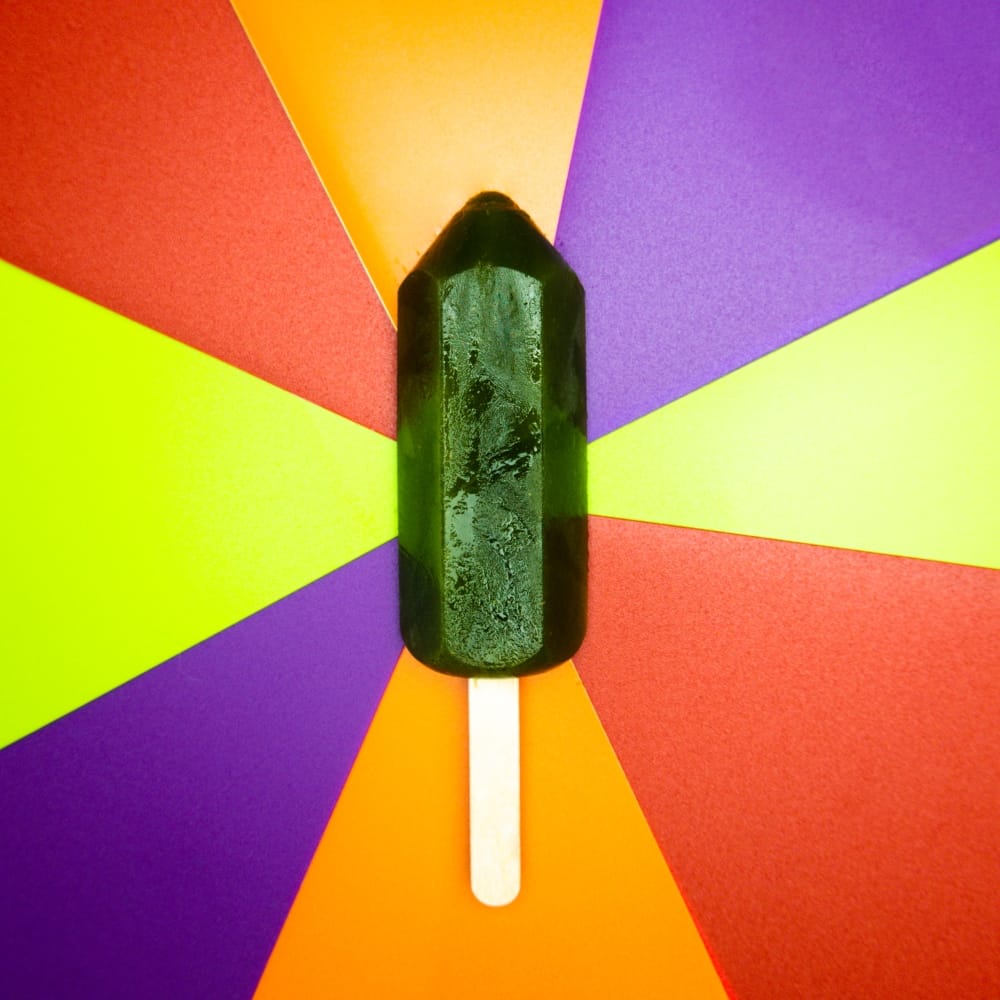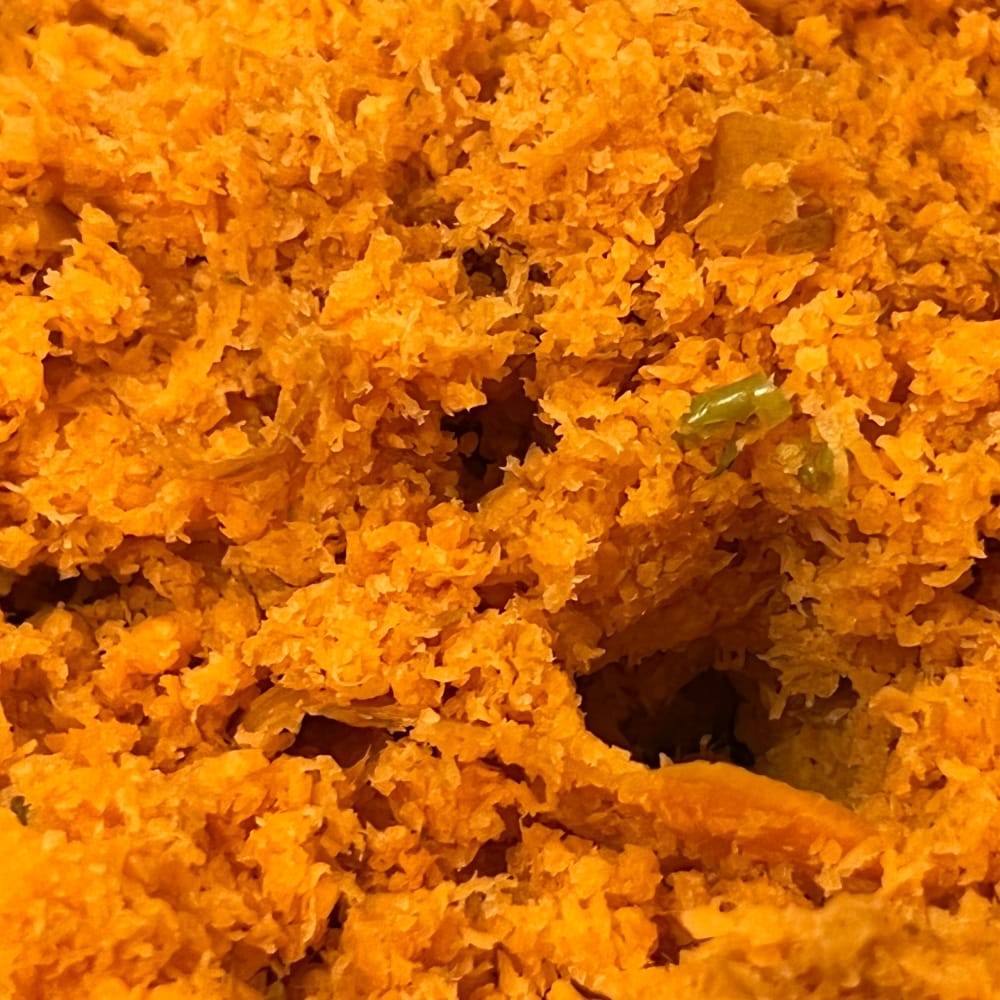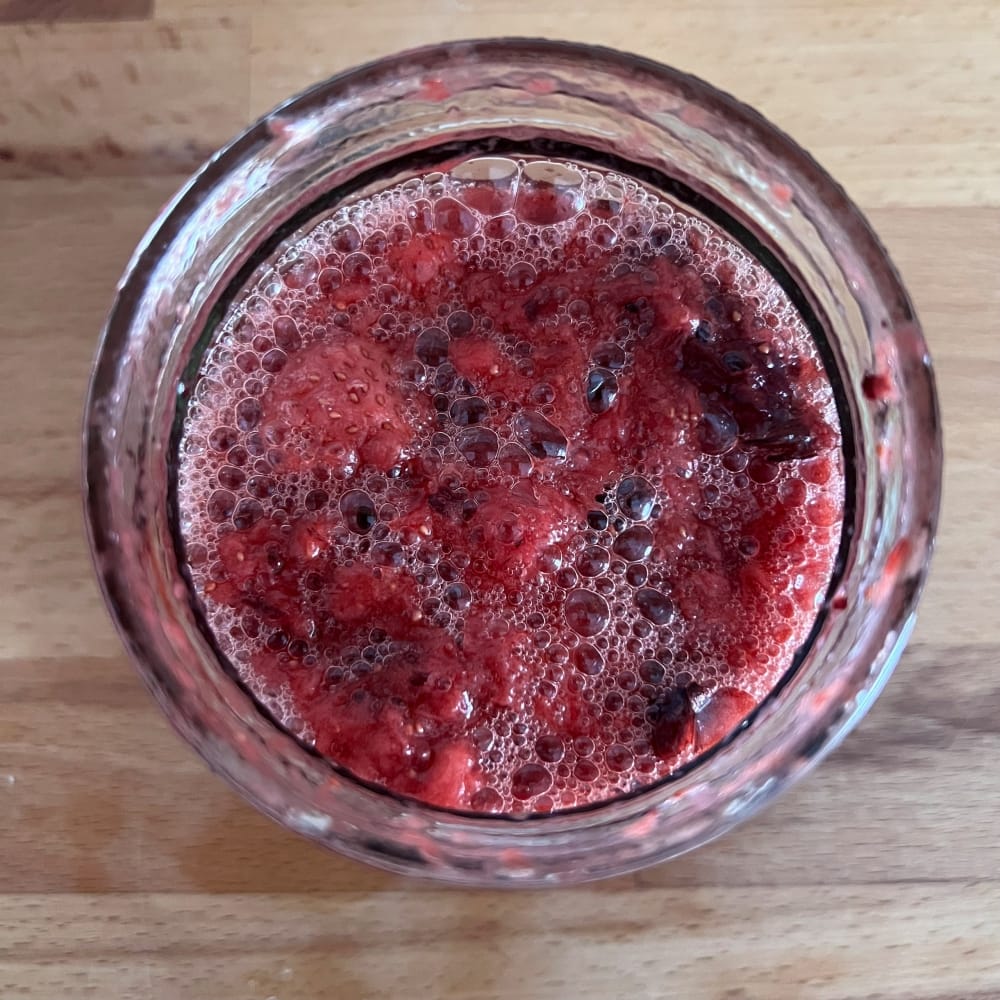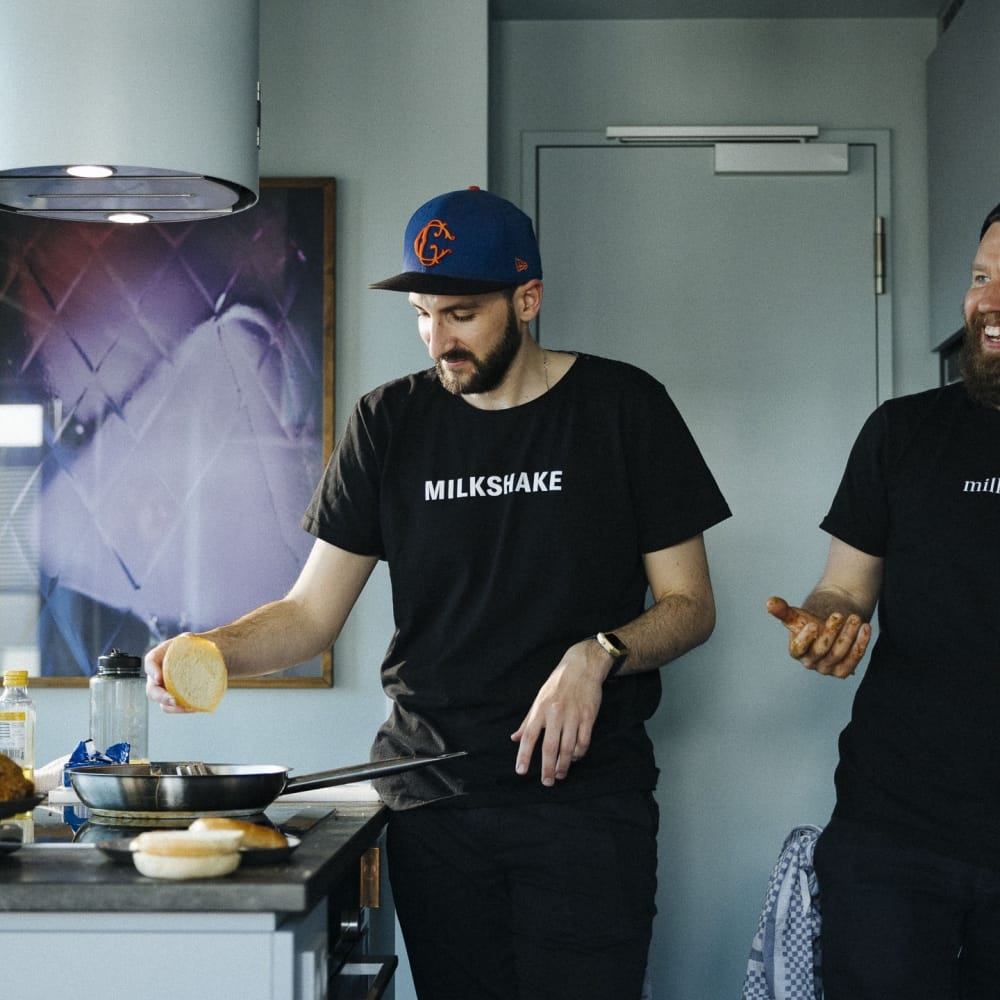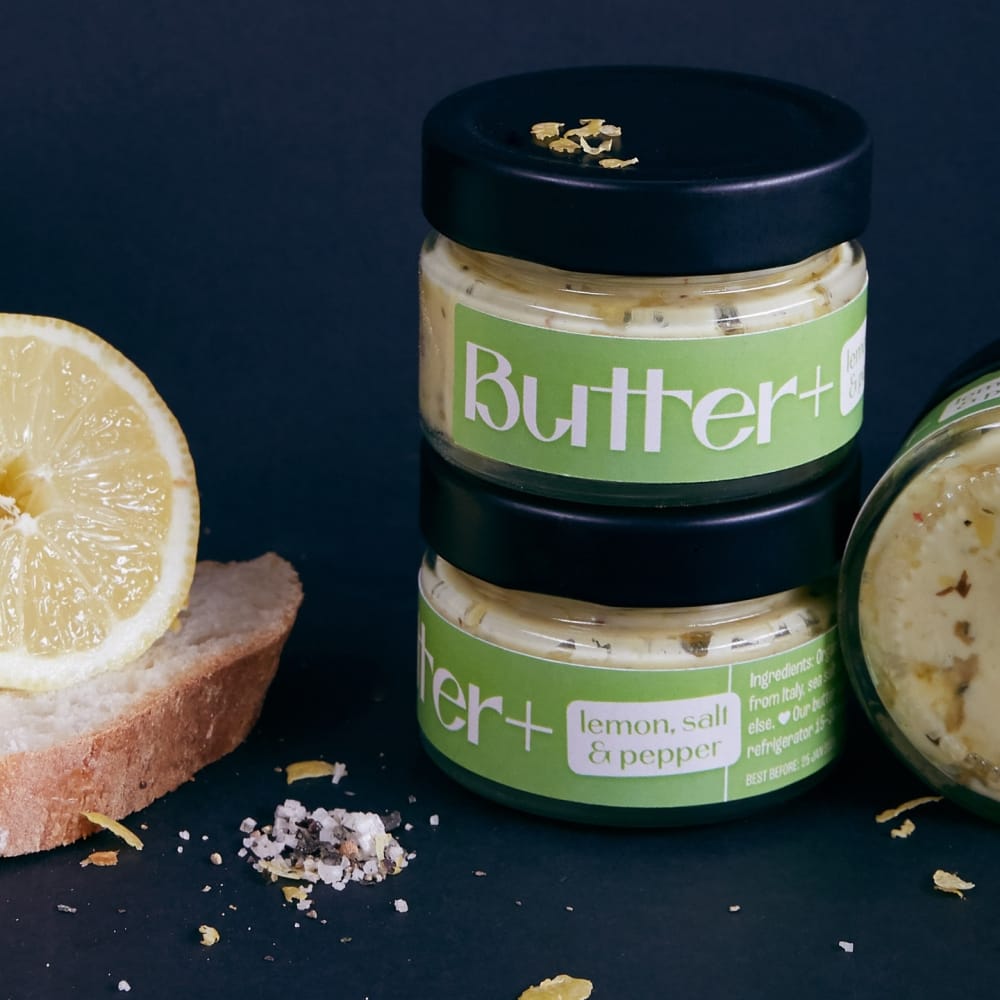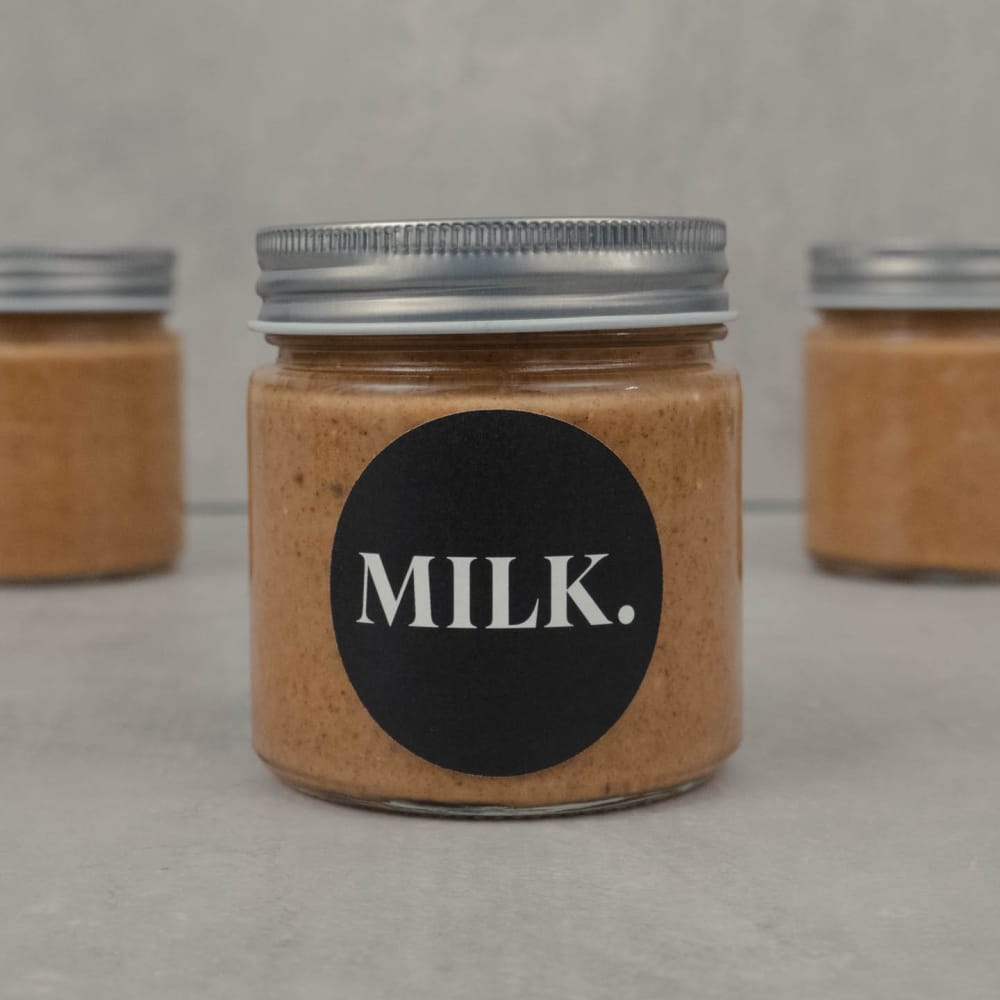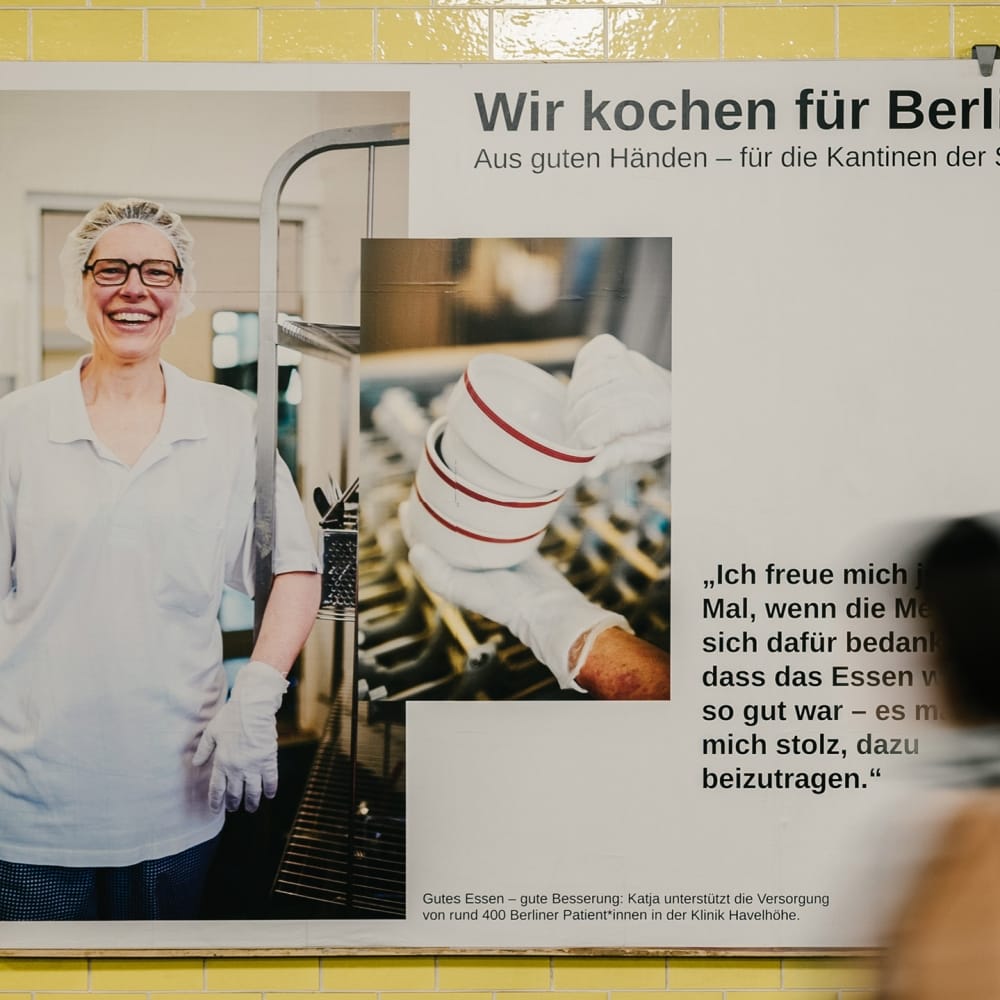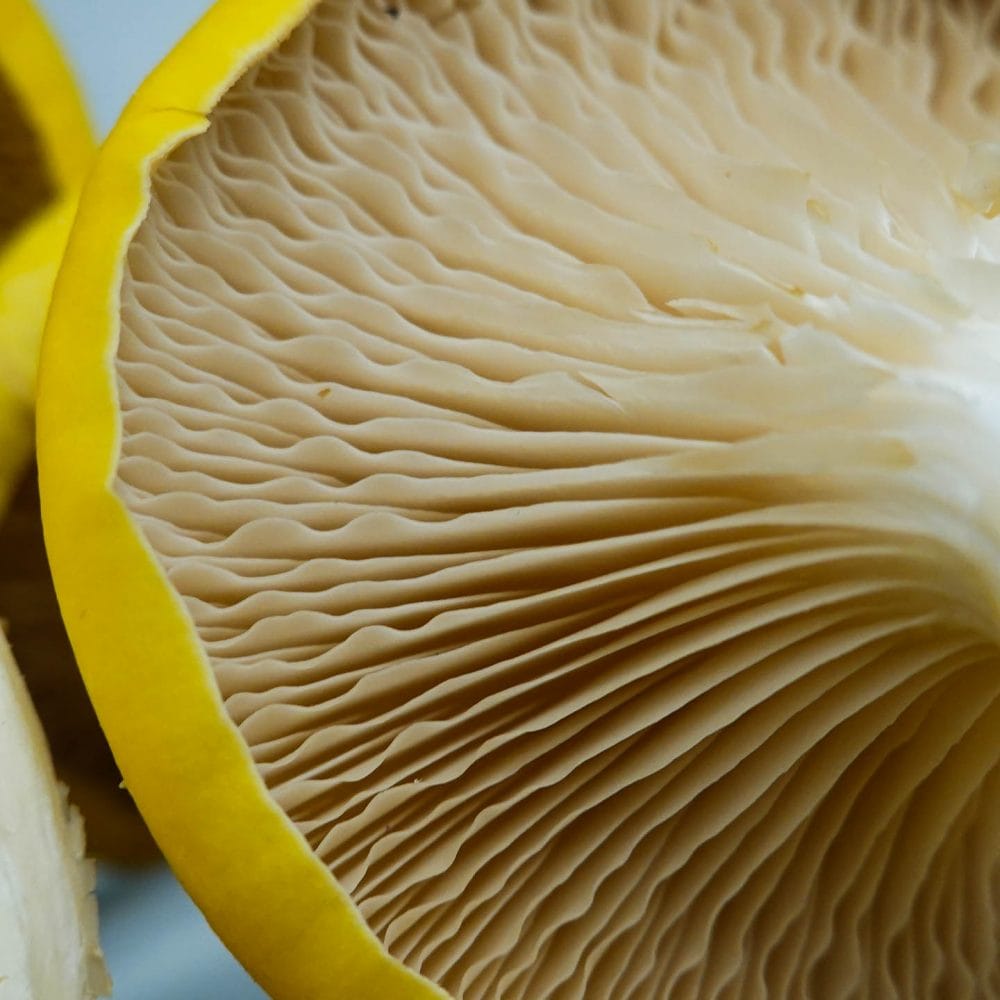 Our work focuses on the interplay between optics, haptics, flavours, aromas and even acoustics – always with the aim of developing synaesthetic products that speak to all the senses. It is one reason why we conduct food trend scouting and look at the latest trends in the food sector, which we then investigate in a fun and experimental way. Sometimes vegan, sometimes with insects, and often fermented.
We try things out to seek inspiration. We cook, cut, write copy, film and take photographs – we look for products and people who share our enthusiasm for good food and talent in the kitchen and communications. We don't always know what lies ahead on our path – unless we are conducting our food prototyping – but for us, the destination is the journey.
We publish our practical experiments in our food magazine. And we conduct them in Frankfurt and Hamburg. Our test kitchen is located in Hamburg (or Berlin until July 2020), while Frankfurt is home to our food design agency headquarters, where we collate the results and prepare them for the magazine and blog. And we are not just talking about our work in the kitchen, we also share interviews and visits to museums. We like to cover a broad mix of interesting topics. One reason why the blog is called milkshake.
Enjoy reading from everyone in our Food Lab.