Outer packaging from palm leaves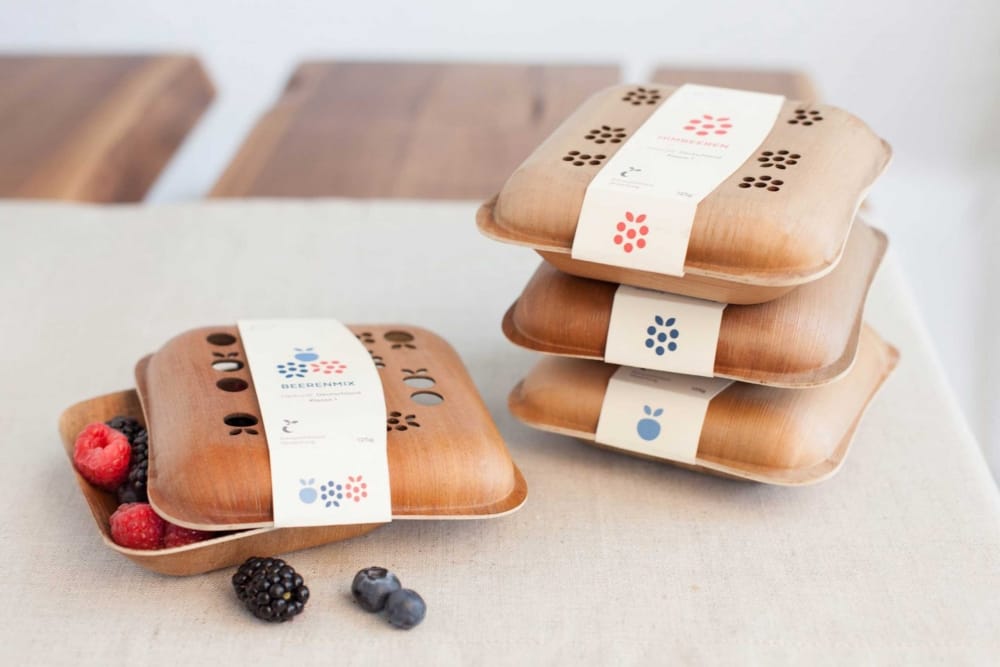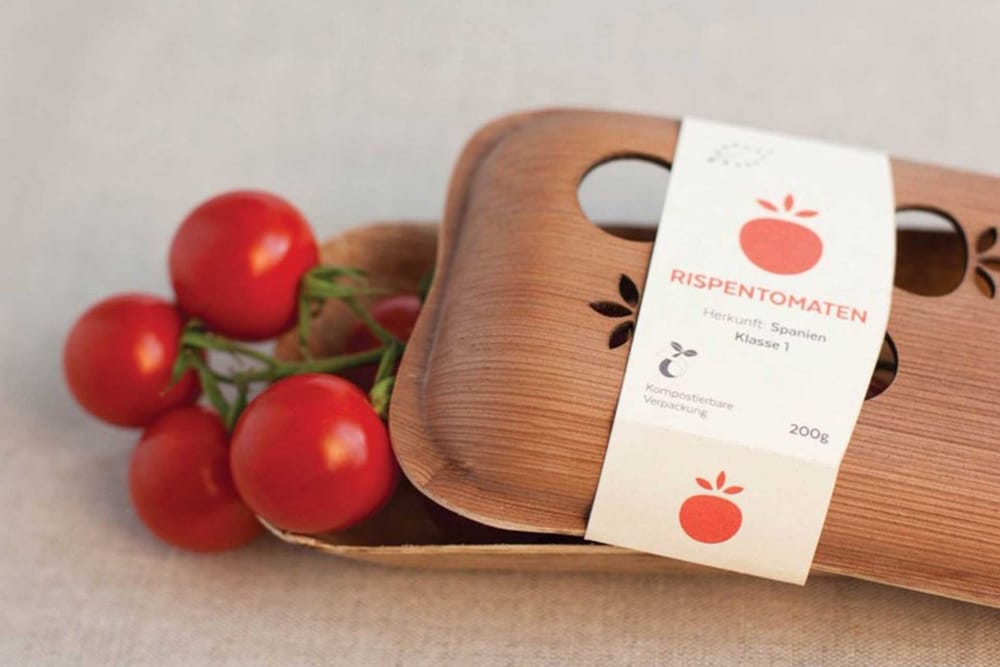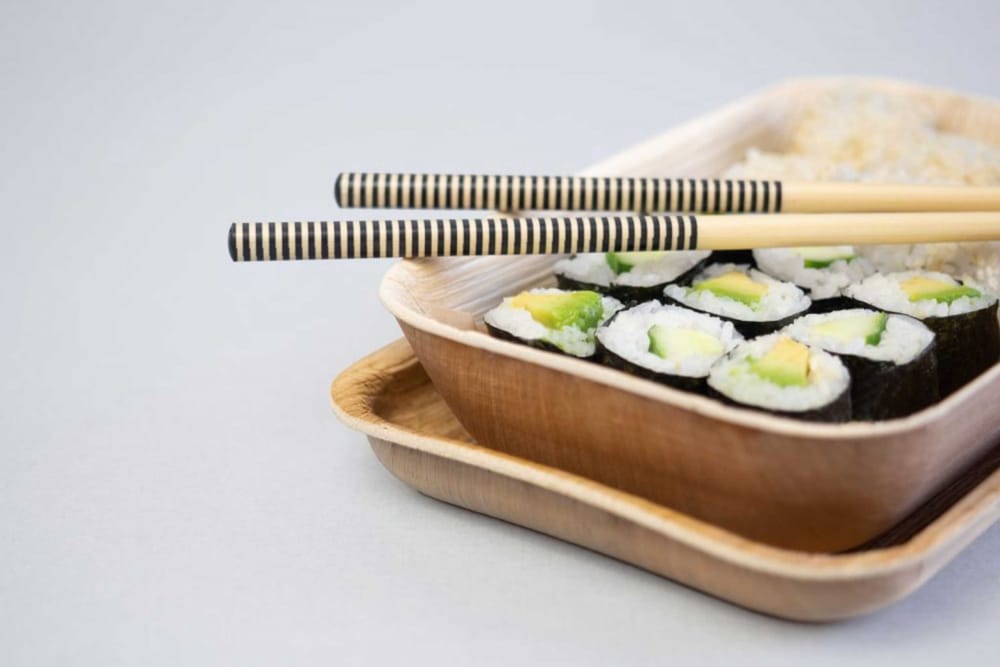 Arekapak
On a study trip to India, Arekapak's founders experienced firsthand the environmental impact of the packaging industry – huge piles of garbage mar the country's beauty. Thus, the urge arose to counteract this deplorable state of affairs with fully circular packaging, while at the same time strengthening the local economy. The first prototypes were quickly developed, captivating with the special aesthetics of the base material, the leaf of the areca palm tree that gives it its name. This is an agricultural by-product obtained without clearing. Fallen leaves are collected locally by small producers, dried in the sun and pressed into shape in the process. The result is biodegradable packaging with an extremely small ecological footprint, without petroleum, but with high stability. The sustainable hard shells are heat and cold resistant and therefore ideally suited for use as food packaging. The young company is currently looking for partners to bring the innovation to series production.
#positivechange #specialmaterial #naturallygrown #compostablepackaging #impact #localproduction
Product name: Arekapak
Manufacturer: Arekapak Ltd.
Project status: Concept // Prototype // Ready for market // Ready for series production
Source: Arekapak
Image source: Arekapak
Start your project inquiry directly via e-mail or phone.