Take-Away Packaging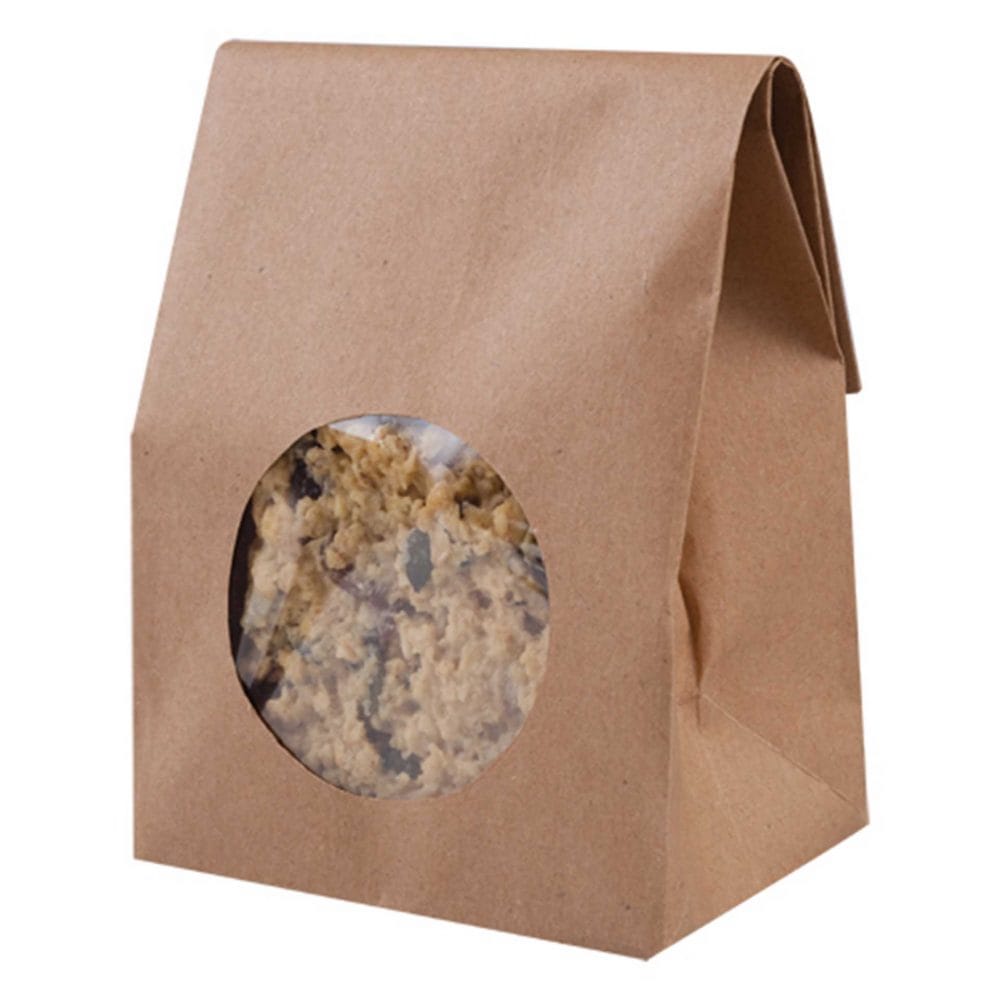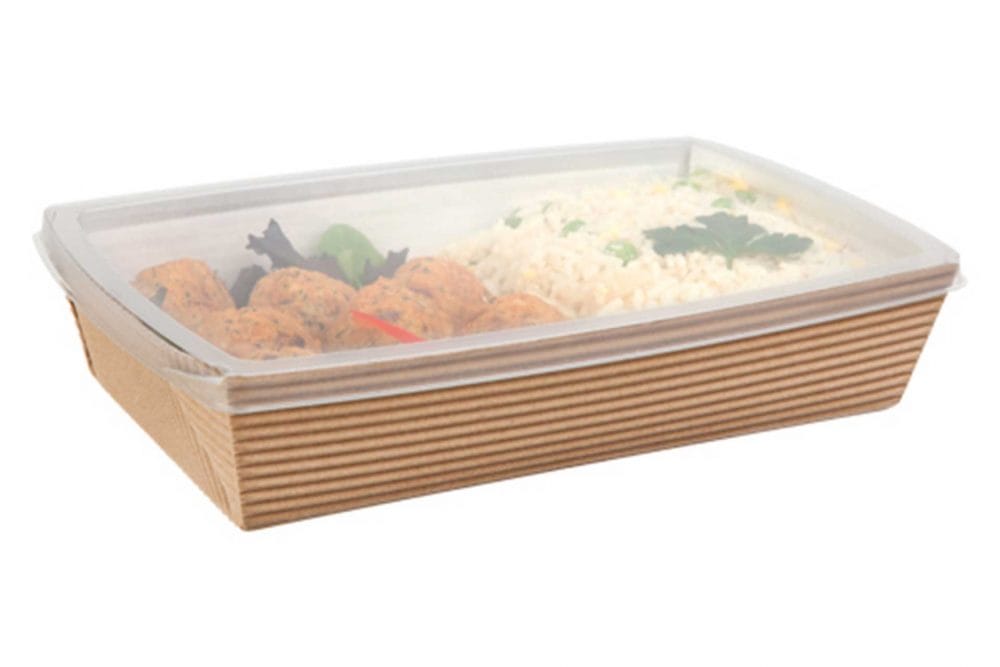 Colpac
Colpac produces sustainable packaging that can be used in the take-away sector as well as at events. The California manufacturer's packaging is made from recycled paper, bagasse or rPet. In addition to the packaging, a variety of tableware, cutlery as well as cups are also offered.
#ecofoodpackaging #takeawaypackaging #sustainabletakeaway #recycle
Product Name: Colpac
Manufacturer: Colpac Ltd
Project status: Concept // Prototype // Ready for market // Ready for series production
Source: Colpac Ltd
Image source: Colpac Ltd
Start your project inquiry directly via e-mail or phone.