Material from organic waste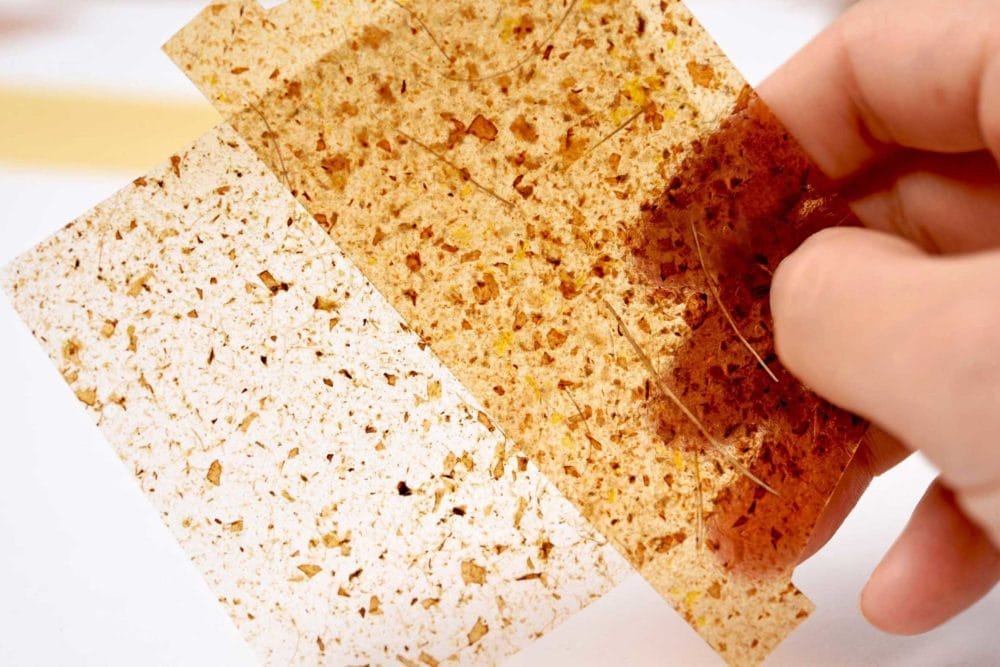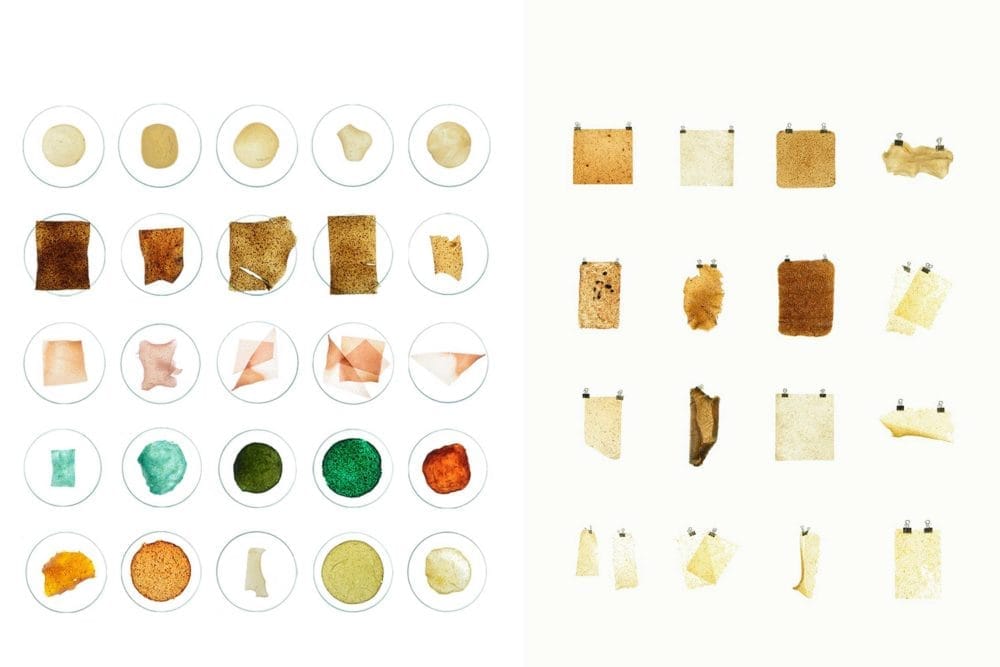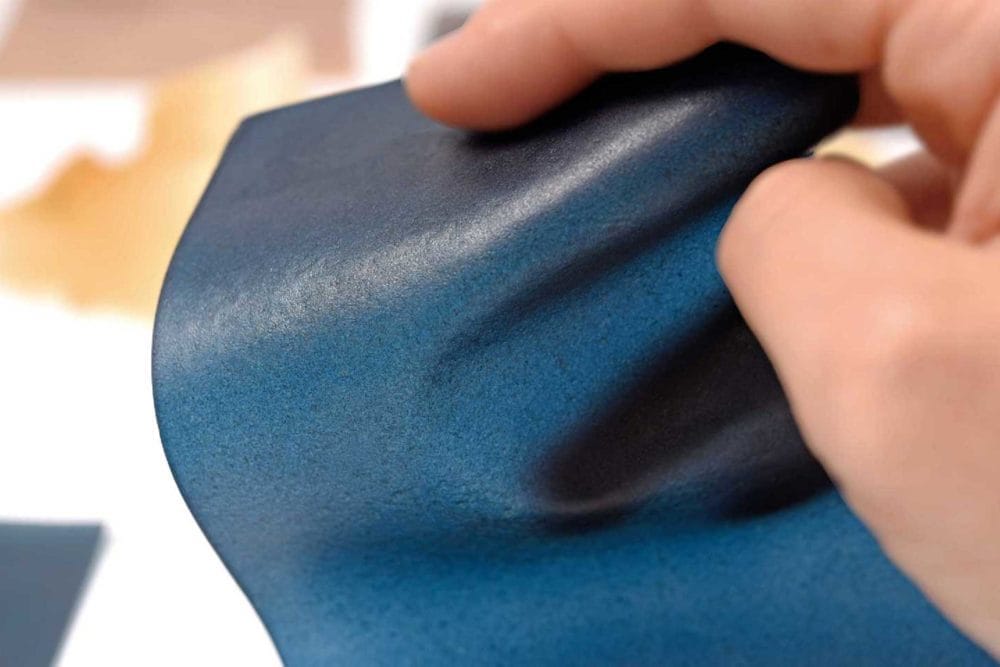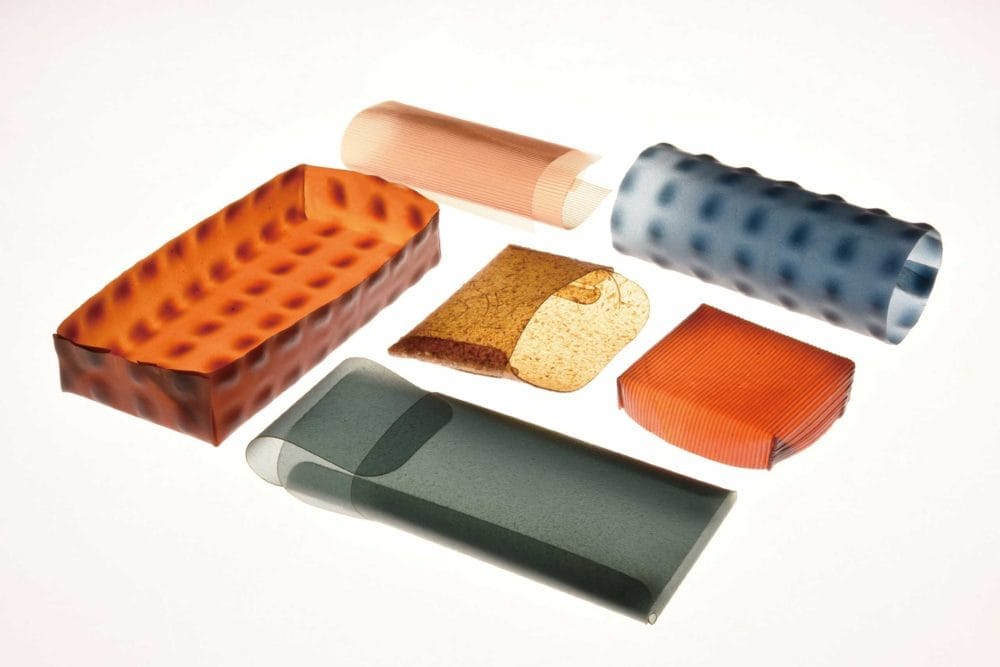 Cooking New Materials
With the "Cooking new materials" project, food waste such as banana or orange peels or even soy milk is given a new function by being transformed into a leather-like material made from biowaste. The substance bonded with a natural binder to form a substrate has high resistance in contact with water. With their sustainable and aesthetic design, the biodegradable materials can be used especially for everyday items (lifestyle products).
#organic #bethechange #workforabetterworld #green #biobased #sustainability #materialinnovation #plasticfree #biomaterials
Product name: Cooking new materials
Manufacturer: Youyang Song
Project status: Concept // Prototype // Ready for market // Ready for series production
Source: Youyang Song
Image Source: Youyang Song
Start your project inquiry directly via e-mail or phone.