Recycled environmentally friendly paper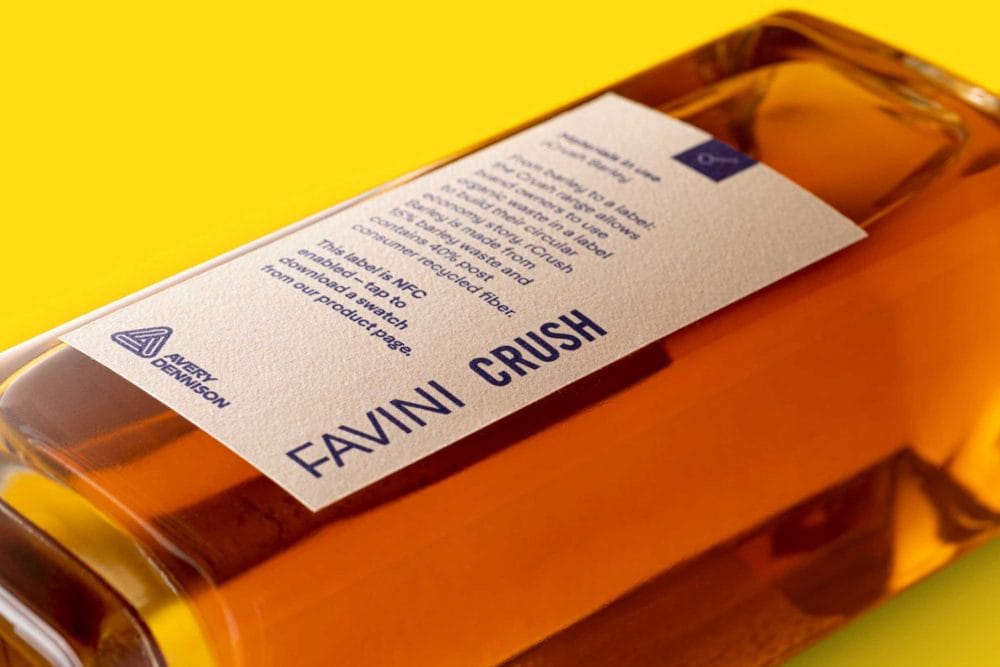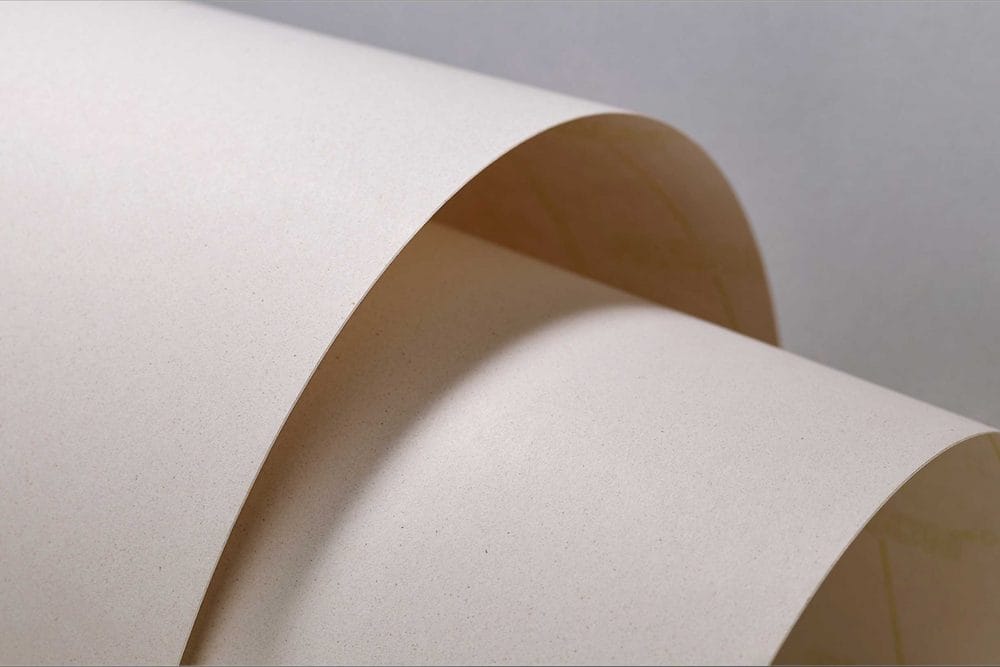 Crush Paper by Favini
Crush by Favini is an environmentally friendly paper series, which is produced entirely with green energy. 40% of the paper is post-consumer waste, which is recycled and added to the material. Organic residues from nuts or fruits are used to reduce waste and give by-products another function. Crush is FSC®-certified and available as a brochure, stationery, card or high-quality packaging paper.
#favini #crushpaper #ecofriendly #recycling #wastebased #organic #sustainable
Product Name: Crush Paper by Favini
Manufacturer: Favini S.r.l.
Project status: Concept // Prototype // Ready for market // Ready for series production
Source: Favini S.r.l.
Image source: Favini S.r.l.
Start your project inquiry directly via e-mail or phone.