Plastic free carton top
for can
Multipacks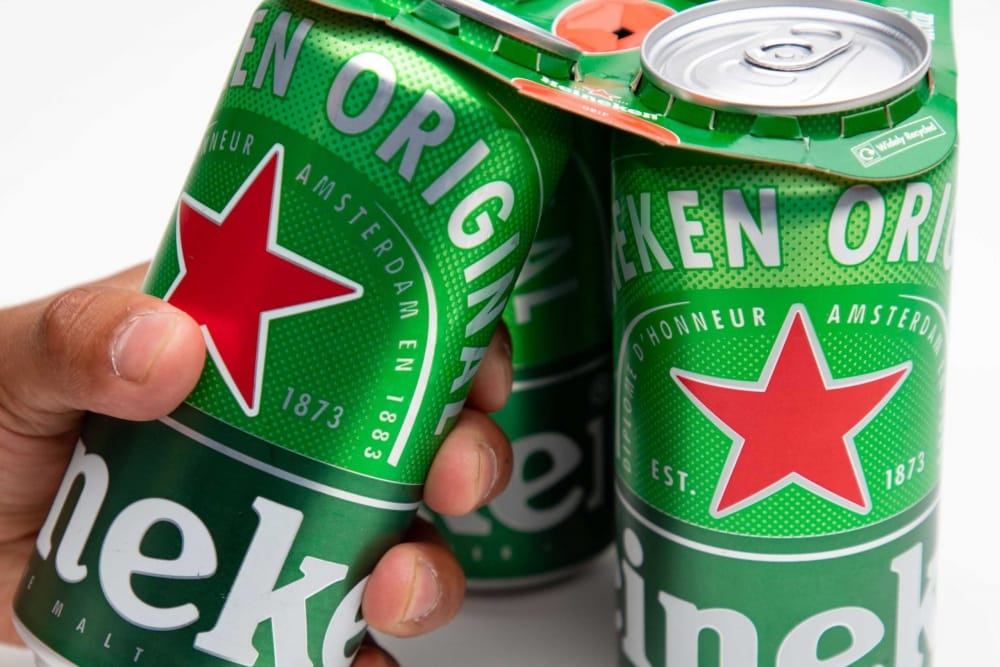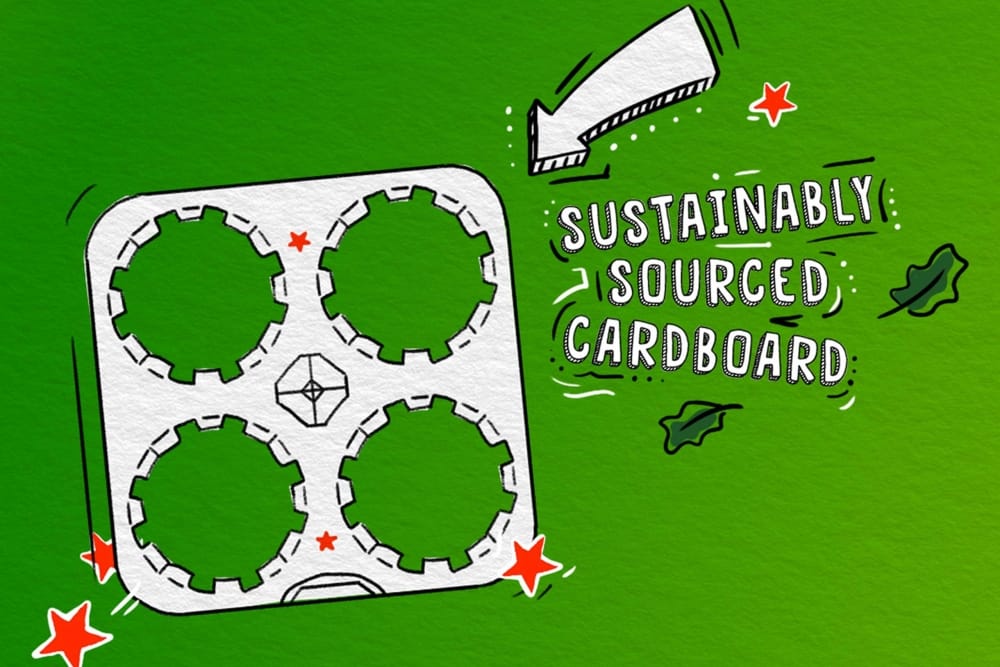 Green Grip
Heineken introduces GreenGrip, a sustainable solution for can multipacks. The common plastic rings are replaced by a sturdy cardboard top that is easy to carry while being 100% plastic-free and recyclable and compostable. For example, the British brewery aims to save over 500 tons of plastic each year – the equivalent of 94 million plastic bags – and do its part to reduce plastic in packaging .
By the end of 2021, only Green Grips are to be found on supermarket shelves. The goal is to apply the carton top to all of the company's beer and cider products. The £22 million investment aims to minimize the previous plastic content of packaging to 0% in the long term.
#changemaker #sustainability #greenbusiness #ecofriendly #productdesign
Product Name: Green Grip
Manufacturer: Heineken UK Limited
Project status: Concept // Prototype // Ready for market // Ready for series production
Source: Heineken
Image source: Heineken
Start your project inquiry directly via e-mail or phone.