Paper secondary packaging for beverage multipacks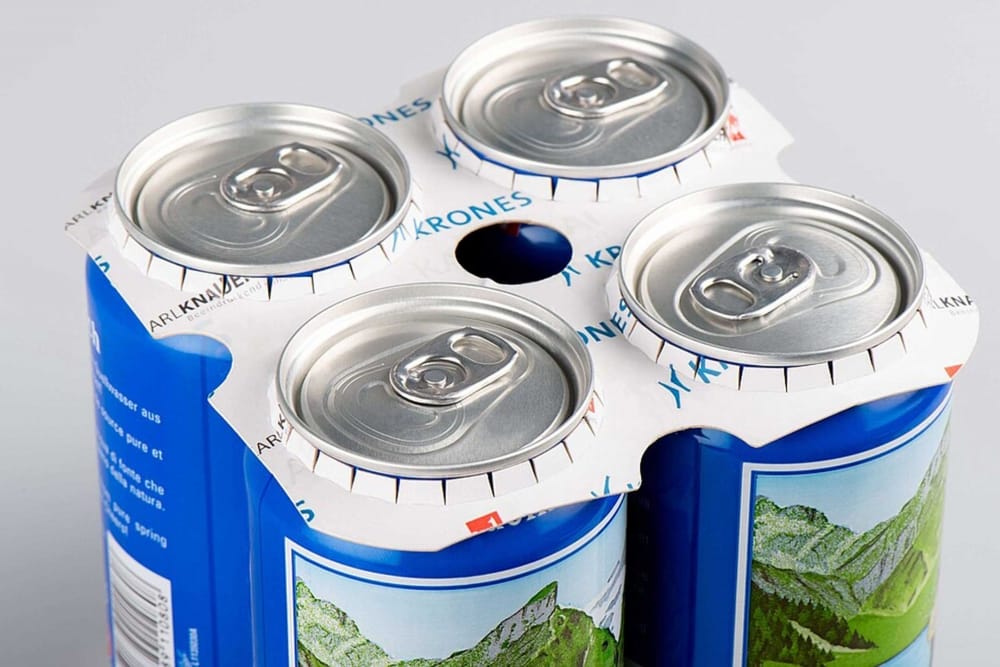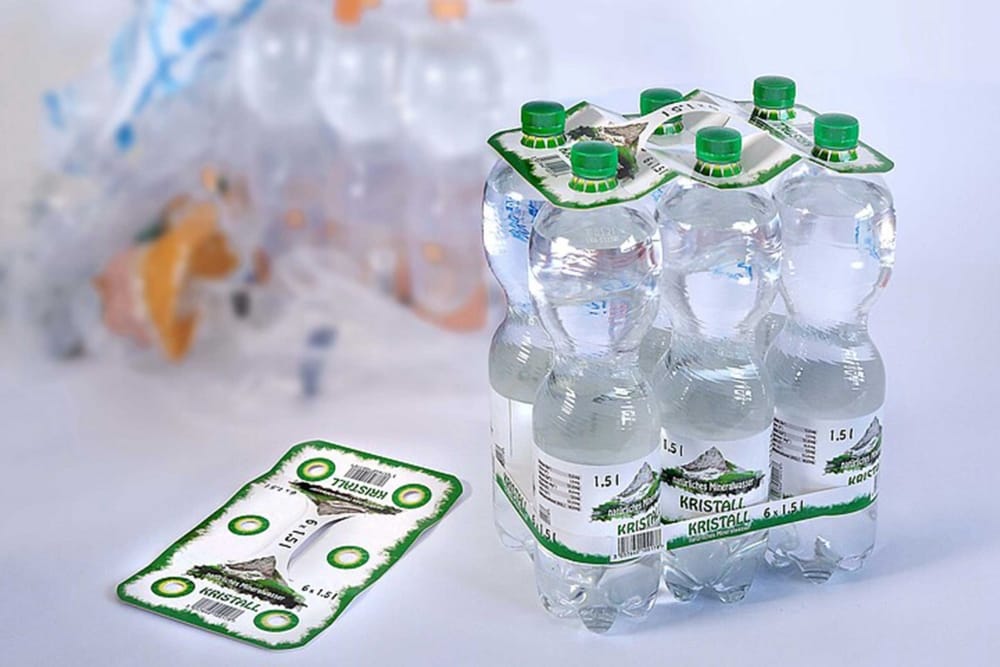 LitePac Top
The worldwide patented carton carrier "LitePac Top" from the Black Forest packaging specialist Karl Knauer KG eliminates the need for the shrink film previously used for beverage containers and thus avoids unnecessary plastic pack by pack. The innovation developed jointly with Krones AG can revolutionize secondary packaging in the beverage segment and make an important contribution to reducing single-use plastic – the savings potential for Western Europe alone is enormous at 60,000 to 80,000 tons of shrink film per year.
#sustainability #environmental awareness #impact #positivechange
Product name: LitePac Top
Manufacturer: Karl Knauer KG and Krones
Project status: Concept // Prototype // Ready for market // Ready for series production
Source: LitePac Top
Image source: LitePac Top
Start your project inquiry directly via e-mail or phone.