Road surface
from plastic waste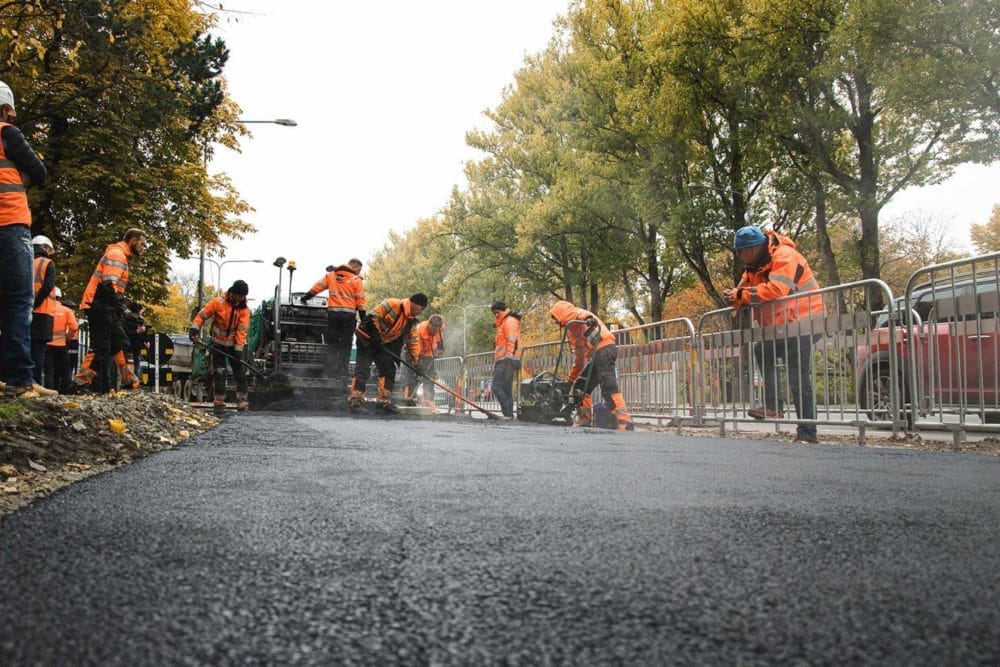 Plastic Roads
Plastic Roads offers an environmentally friendly solution for material use in road construction. While conventional production uses asphalt in combination with environmentally harmful petroleum, Scottish engineer Toby McCartney delivers a clever alternative made primarily from plastic waste. It is interesting to note that this new road surface is 60% harder than the classic asphalt and is said to be up to 10 times more durable, which makes it much more economical in many respects. As early as the 1970s, some European countries experimented with the use of specially produced plastic mixtures in road construction, but these were not efficient in terms of price. With today's recycling of waste as well as the most innovative process technologies, it is possible to produce alternative asphalt materials cost-efficiently.
#upcycling #pioniersofchange #environment #materialdevelopment #materialinnovation #reuse #innovative #macrebur
Product Name: Plastic Roads
Manufacturer: MacRebur
Project status: Concept // Prototype // Ready for market // Ready for series production
Source: Peters, Sascha; Drewes, Diana: Materials in Progress. Innovations for Designers and Architects, Basel 2019, p. 64.
Image source: Plastic Roads
Start your project inquiry directly via e-mail or phone.