Waste? Vanished without a trace.
The increase in industrial composting of bioplastics is long overdue anyway (see our forecast on this trend). In the future, however, the composting of our waste will not be left (exclusively) to the waste disposal companies. If organized home composting actually becomes the standard practice, German citizens will take sovereignty over their organic waste disposal into their own hands. The average single-family home then composts in competition with the neighbor, it is good manners to compost without a trace and clean. At the latest now, future materials like traceless are booming.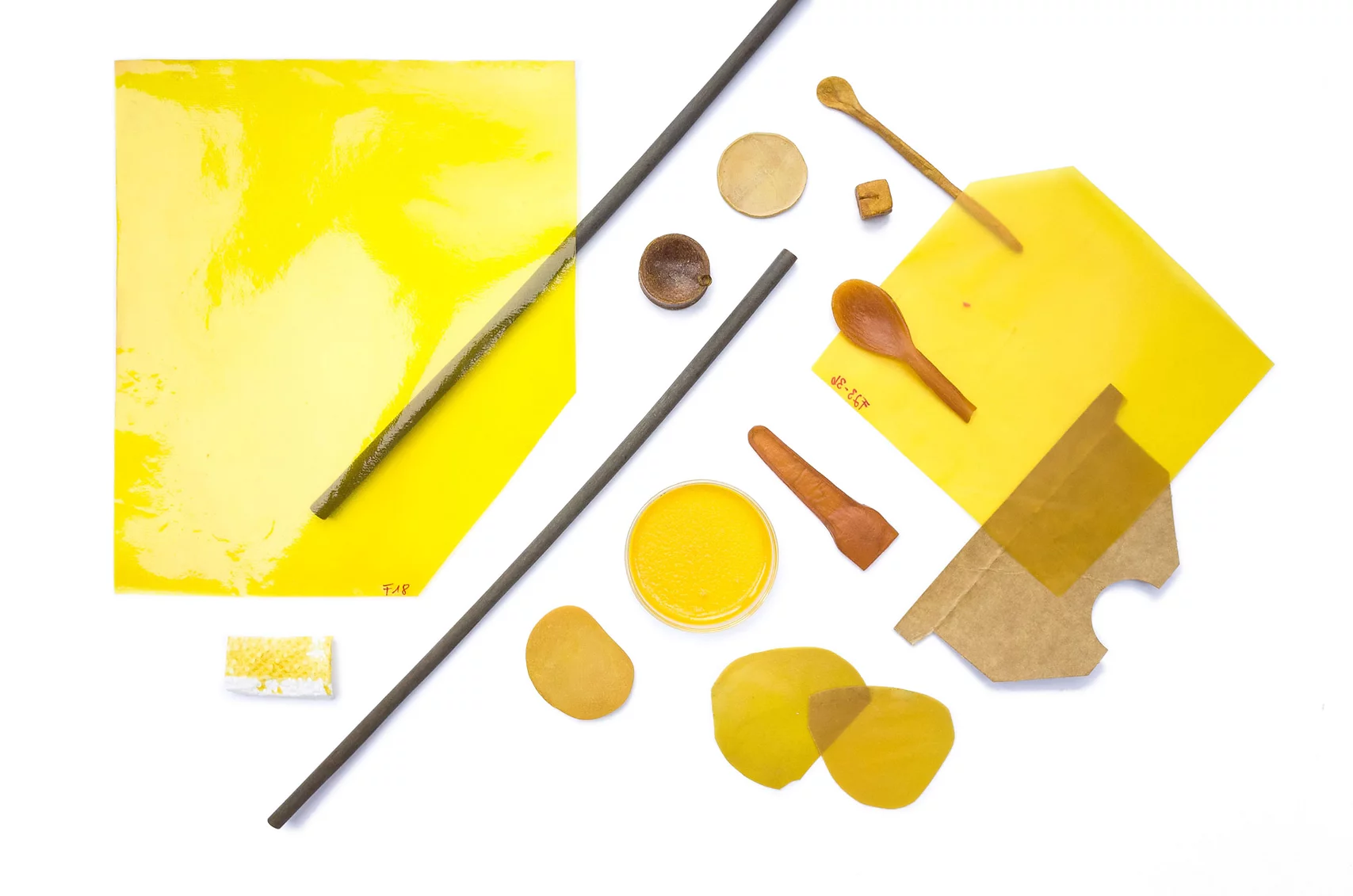 In apartment buildings or larger housing developments, homeowners and property managers could be forced by law to retrofit and build massive facilities – some underground and optimized for the household waste of a street's urban population. This trend would represent a logical conclusion in the evolution of how we deal with waste, making organized home composting the new standard. The sovereignty of making that self disappear without a trace, which I consume bio-based, biodegradable film packaging, could become a satisfying feeling for all levels of society.