Food Packaging Design Agency.
Strategic redesign or "facelift" only? Private label redesign or stylish assortment adaptation? Design vision or production consulting? Startup or market leader? New-age food or just good old days?
We are looking forward to your project request for food packaging design. We are at home here and have been able to gather a wealth of experience over 10 years and countless projects. You benefit with your brand from our specialization. Just say hello@milk-food.de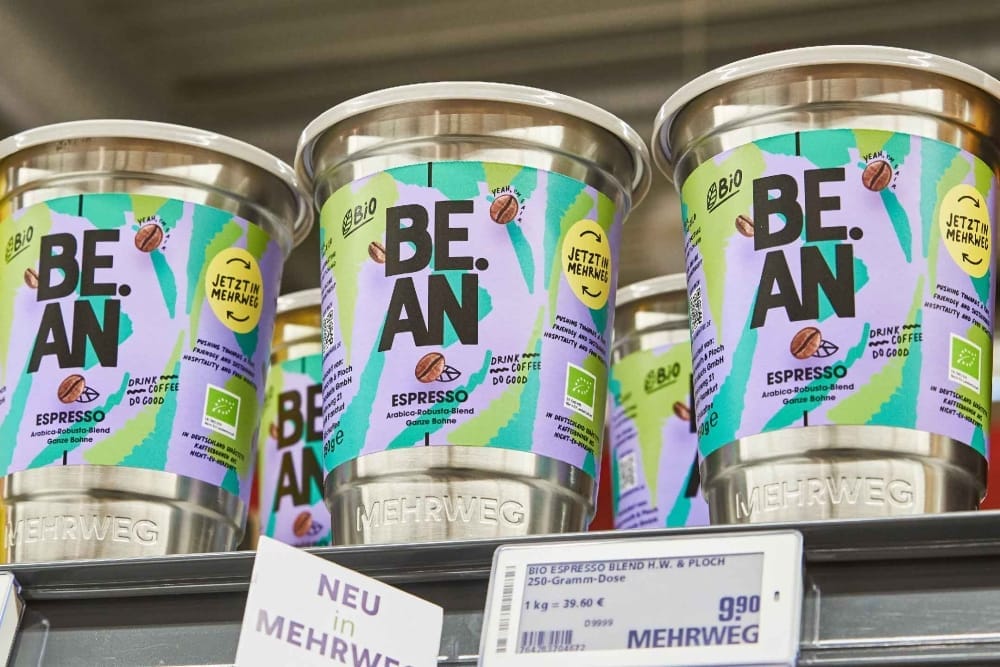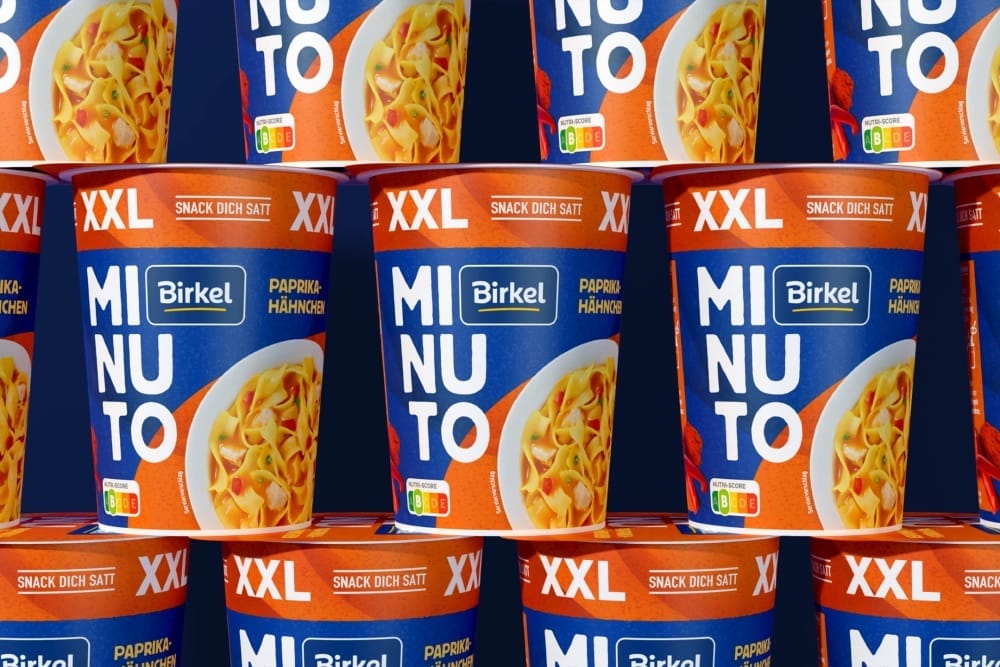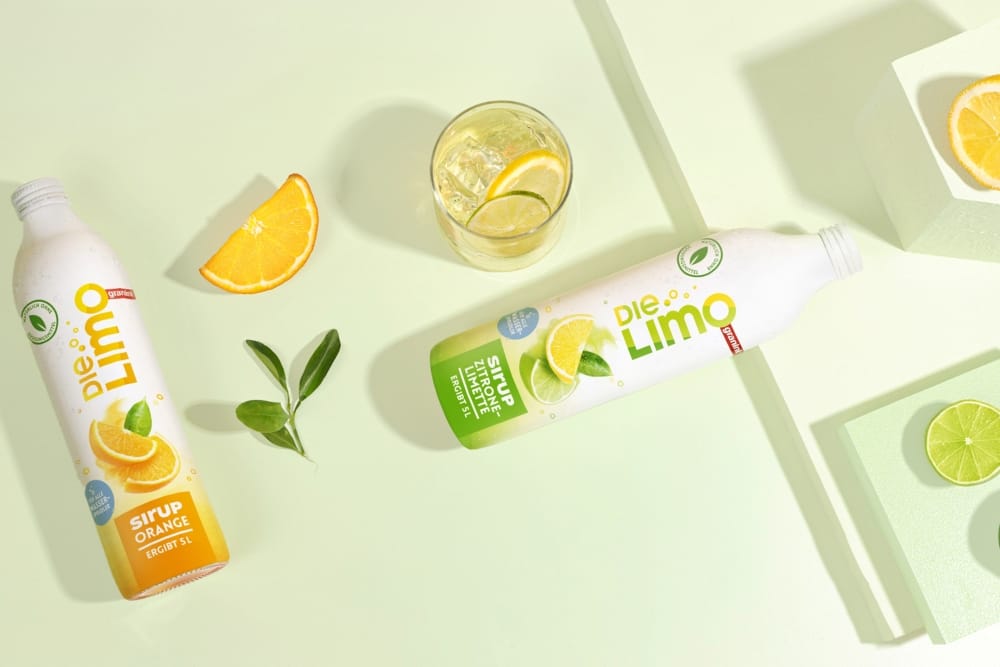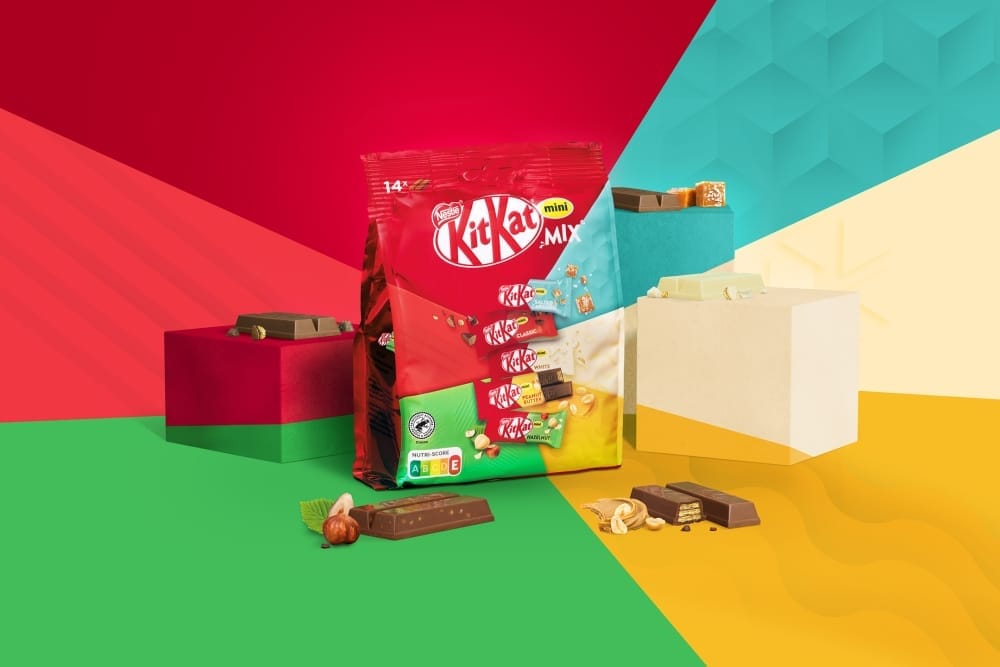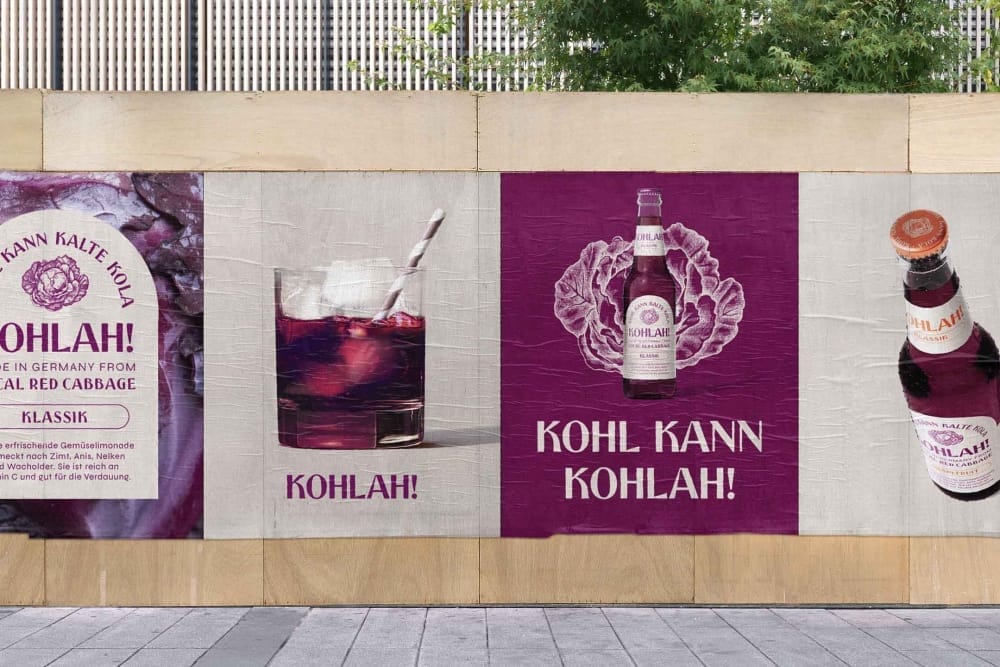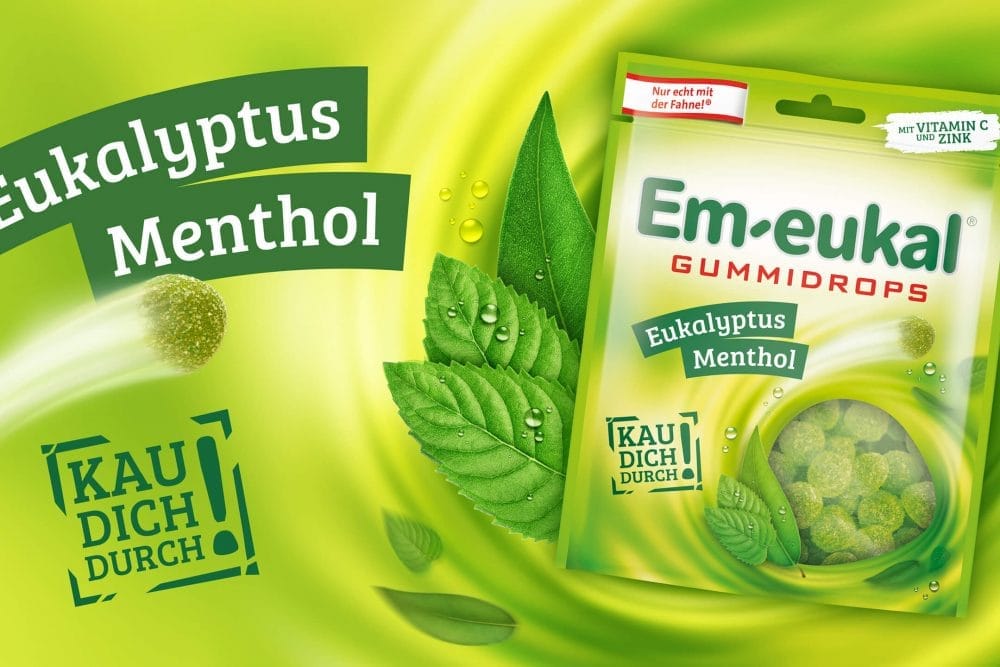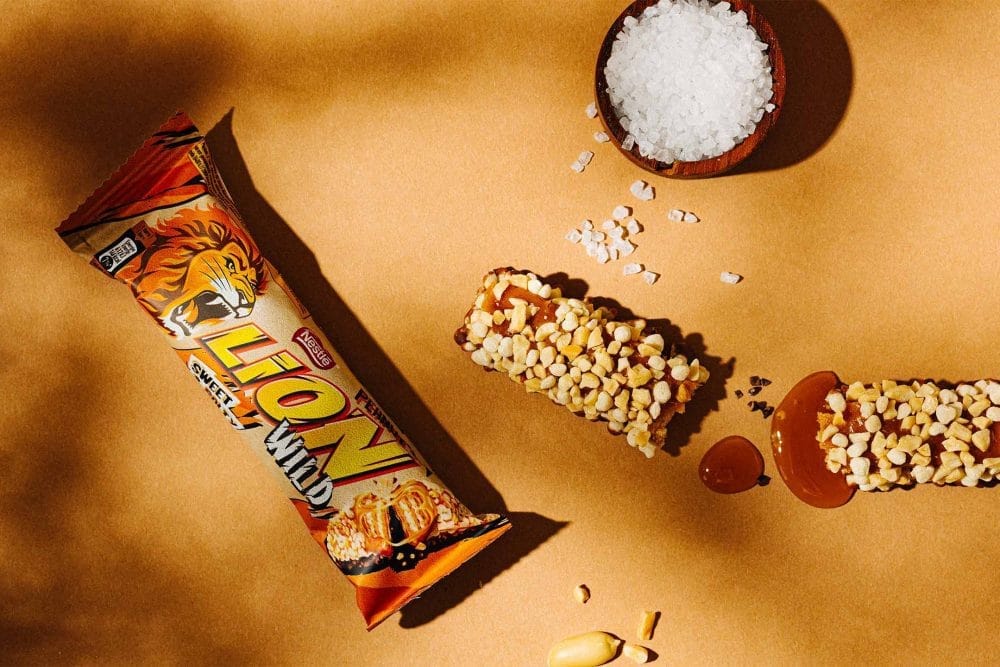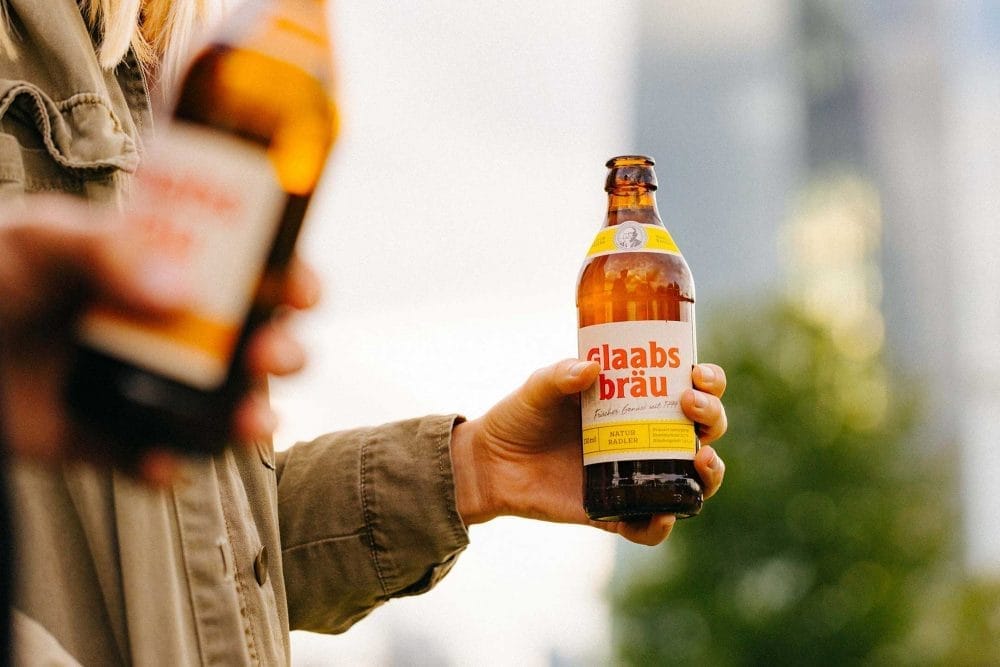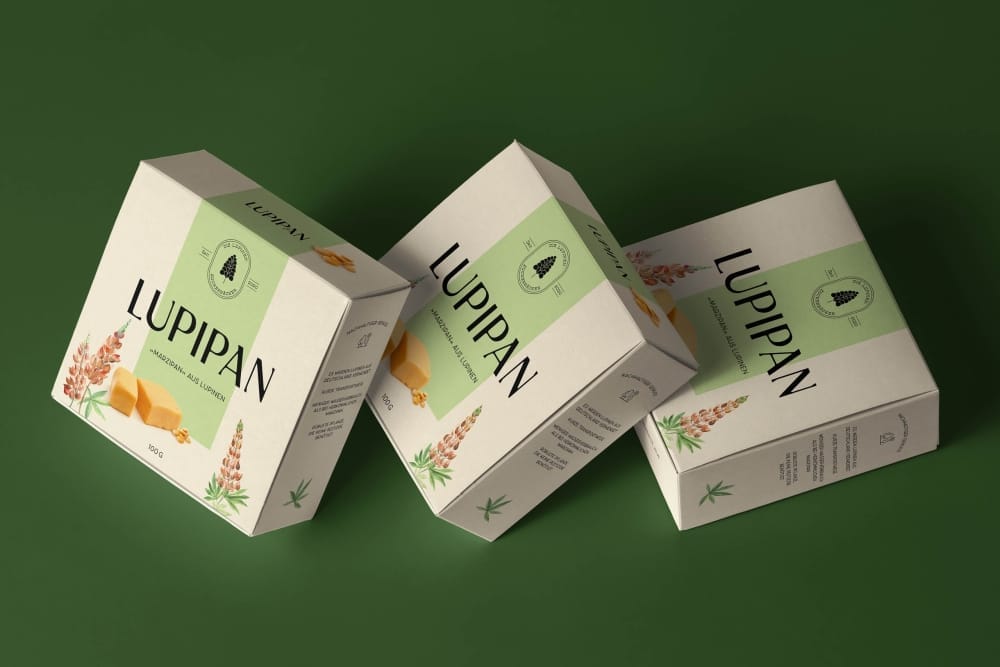 We pack taste.
Since 2009 we are driven to contribute through our work a part to the fact that food & drink enjoy a higher value in Germany. Over 10 years later, we can proudly say that we have been able to optimize the aesthetics and function of Food Products & Brands in countless projects. We pack taste – for the love of food.
We design food packaging for our clients large and small, but think much further: our unique agency process allows for more agile product design for new products. To do this, we developed an award-winning top tool that tests design sprints for packaging artwork and recipe development with rapid prototyping on the road via food truck. We incorporate the findings into the immediately following design sprint and repeat the tests for early user orientation during design development.