Wine from the Jesuit Garden
We have leased a proud 80 vines from Weingut Allendorf in the Rheingau region under a cultivation contract.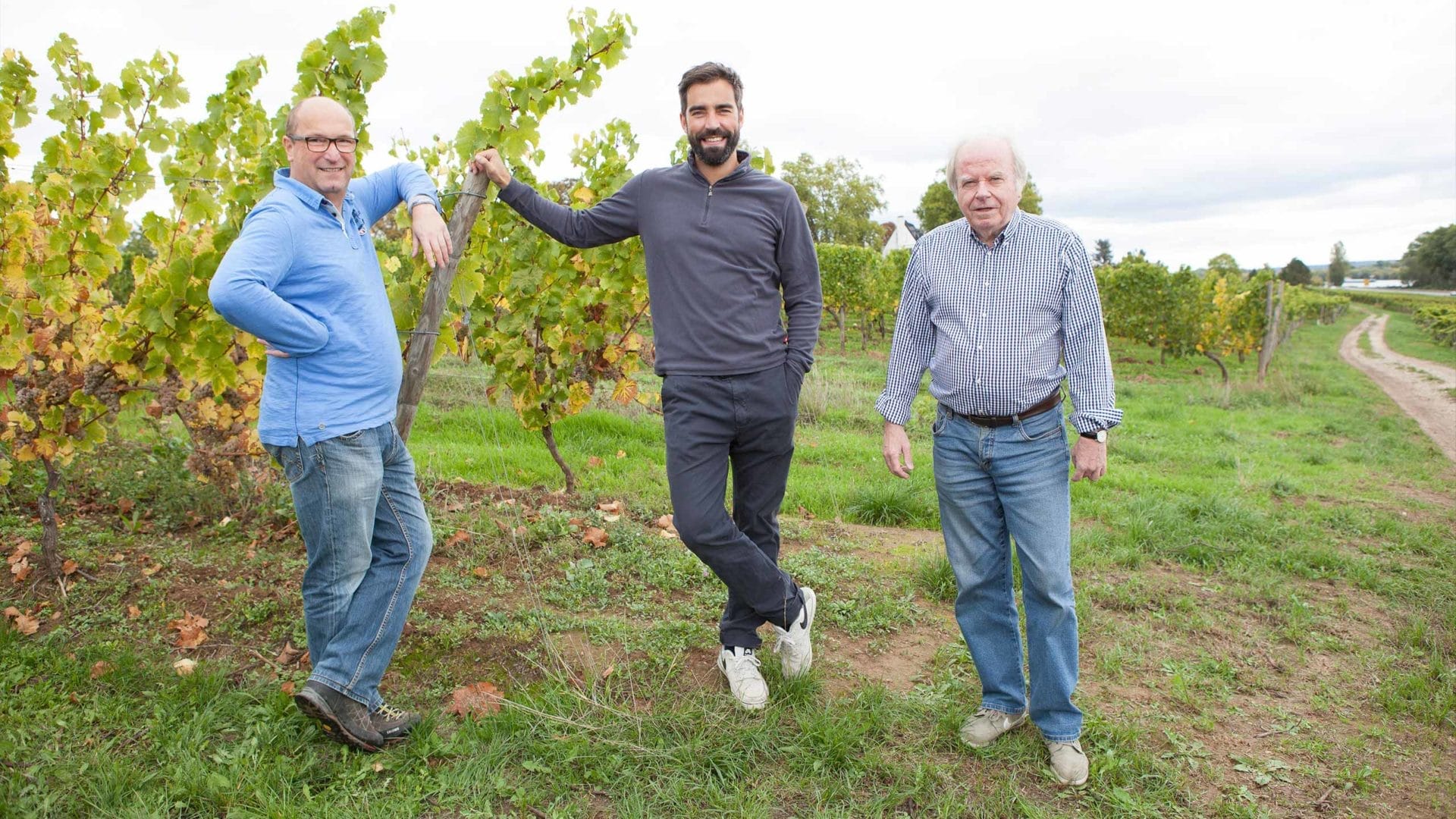 Ulrich Allendorf and his team have recently been vinifying fine Riesling for us in the Jesuitengarten. We are looking forward to the upcoming harvest and the first own wine. Thanks to the lodge winemakers for hosting us and here's to many good vintages!