Takeaway packaging made from renewable raw materials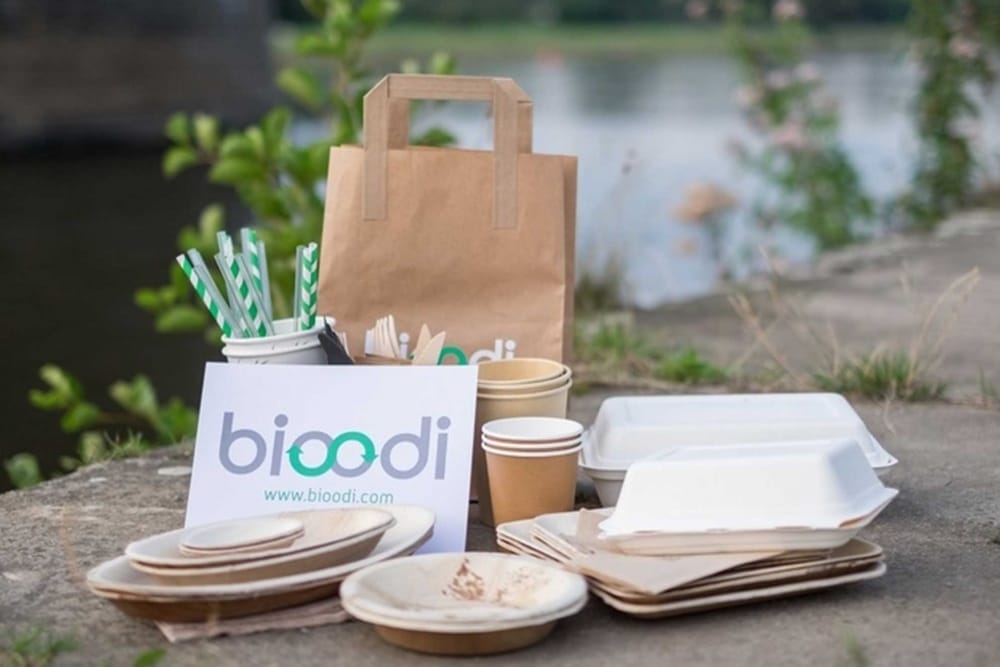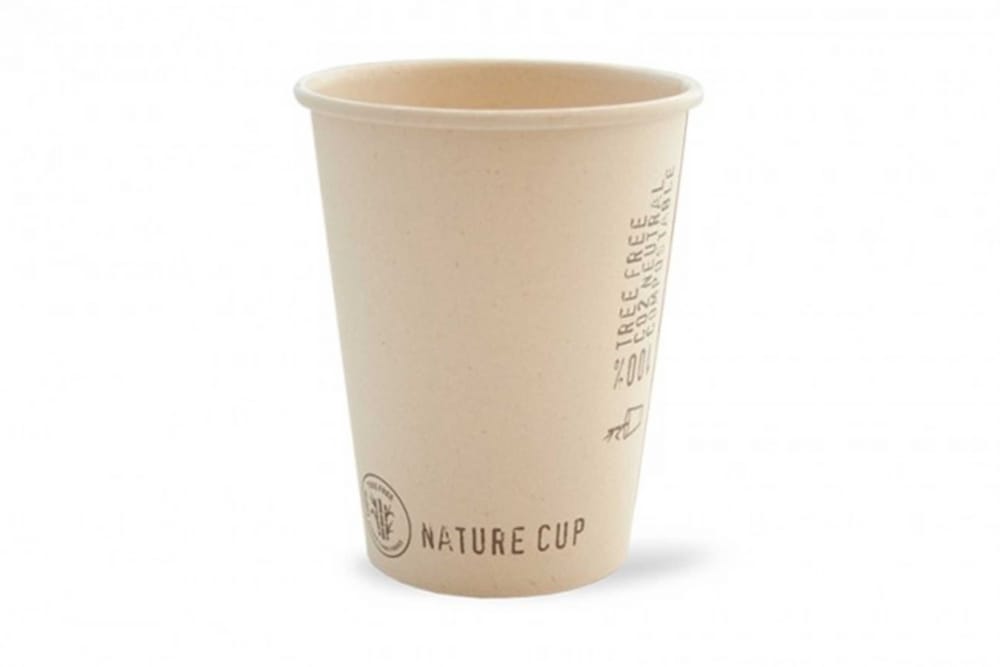 Bioodi
If you're looking for sustainable alternatives to common disposable packaging, Bioodi is the place to go. For more than a decade, the store has already included sustainable takeaway packaging made from sugar cane production waste in its range. Meanwhile, the range includes a wide selection of products made from other bio-based materials such as PLA, palm leaf and bamboo. Thus, the company offers the right solution for every consumption situation.
#madefromplants #ecofriendly #wastematerial #naturalproduct #biobased #organic
Product Name: Bioodi
Manufacturer: Ciparo Products B.V.
Project status: Concept // Prototype // Ready for market // Ready for series production
Source: Bioodi
Image source: Bioodi
Start your project inquiry directly via e-mail or phone.