Security packaging for cannabis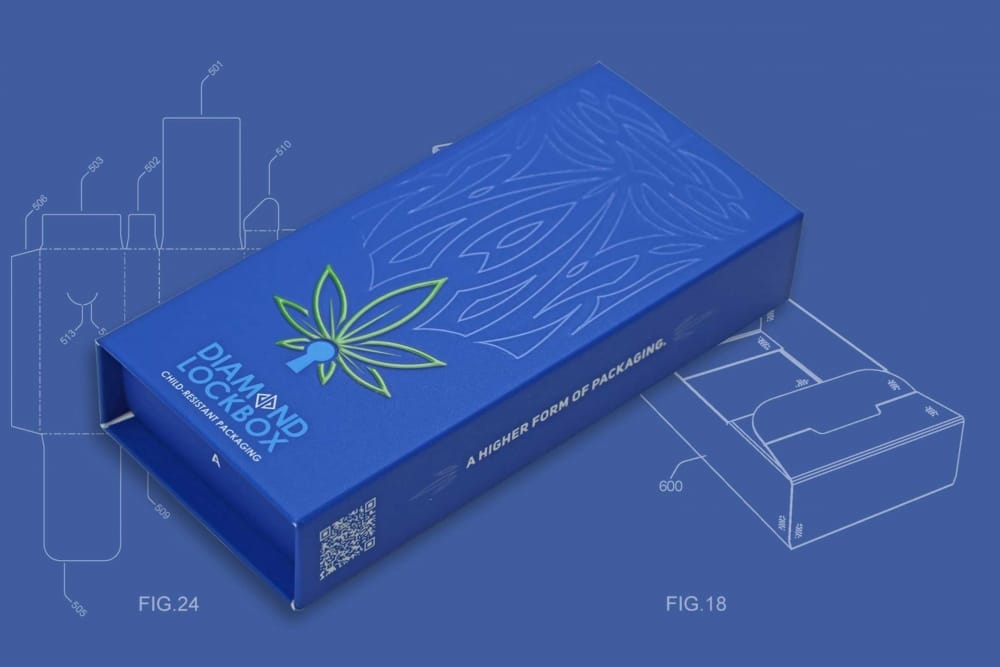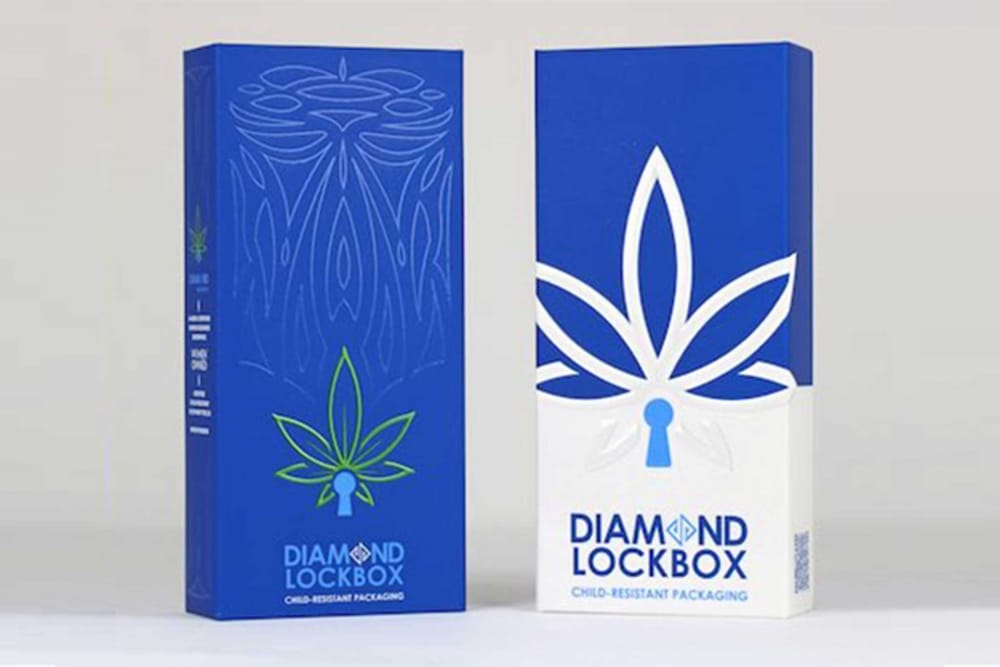 DiamondPackaging_Lockbox
Diamond offers a wide range of cannabis packaging options made with the industry's most advanced printing and decorating capabilities. Diamond's patent-pending Lockbox® folding boxes are an upscale, CR-certified packaging solution for medical or recreational marijuana products. Diamond's CBD packaging is ideal for hemp-derived CBD (cannabidiol) products that contain less than 0.3% THC. All Diamond Lockbox packs feature childproof release mechanisms that also ensure use by seniors. The resealable constructions produce an easily audible clicking sound. The cartons are composed of laminated, tear-resistant cardboard outer cartons and cardboard inserts that can be adapted to a wide variety of products, including edibles. Diamond Lockbox cartons are based on the Green Chic packaging model, which uses several integrated technologies: TruCOLOR printing with extended color gamut, cold foil stamping, special coatings, Liquid Metal metallic UV coatings and holographic cast-and-cure effects. All packaging is made from cardboard and with 100% renewable wind energy.
#cbd #CannabisBranding #CannabisBusiness #CannabisPackagingDesign #ChildResistant #DiamondLockbox #embossing #FoldingCartons #PackagingDesign #paperboard
Product Name: DiamondPackaging_Lockbox
Manufacturer: Diamond Packaging
Project status: Concept // Prototype // Ready for market // Ready for series production
Source: DiamondPackaging
Image source: DiamondPackaging
Start your project inquiry directly via e-mail or phone.