Bio-cellulose materials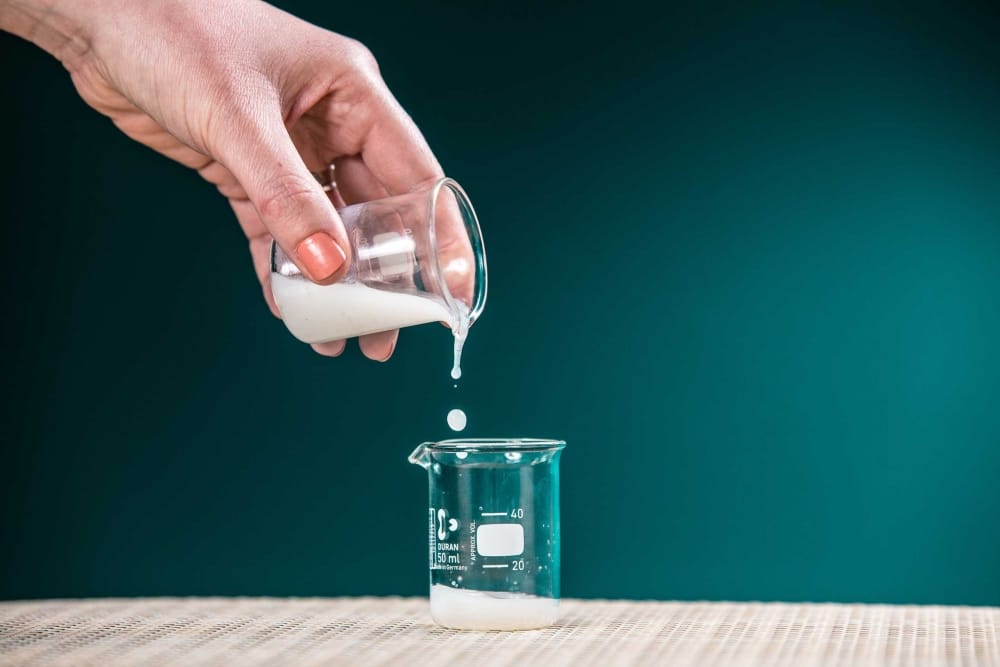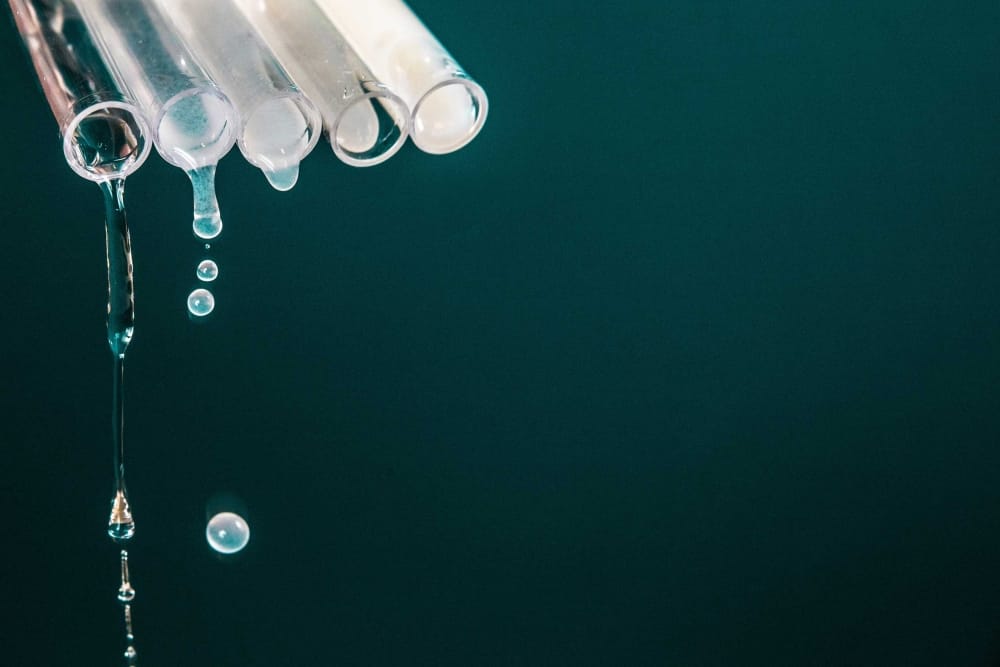 EcoFLEXY
CELLUGY is a Denmark-based startup company that develops sustainable materials through biotransformation. The company has developed EcoFLEXY – a water-based nanocellulose suspension obtained by fermentation of sugar by specific microorganisms. The material comes from natural sources (i.e. no fossil sources) and is therefore fully biodegradable and compostable (at room temperature). Compared to its fossil-based alternatives, it has a low carbon footprint and, being made from 100% organic nanocellulose, leaves no microplastics. The material has enormous potential because it can also be used as a barrier coating for paper and board, thus completing the final material. In addition, the material can be used as a rheological modifier for chemicals and cosmetics.
#biotechnology #advancedmaterials #innovation #sustainablefuture #plasticreplacement #ecofriendly #biodegradable
Product name: EcoFLEXY
Manufacturer: CELLUGY
Project status: Concept // Prototype // Ready for market // Ready for series production
Source: Cellugy
Image Source: Hungry Ventures and Cellugy
Start your project inquiry directly via e-mail or phone.