Biobased polyamide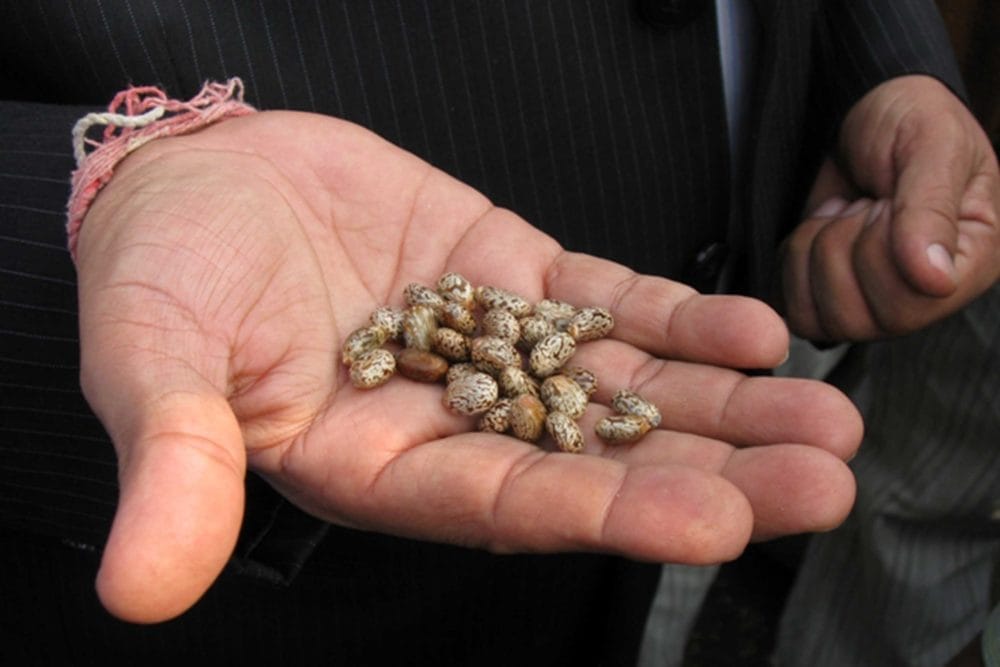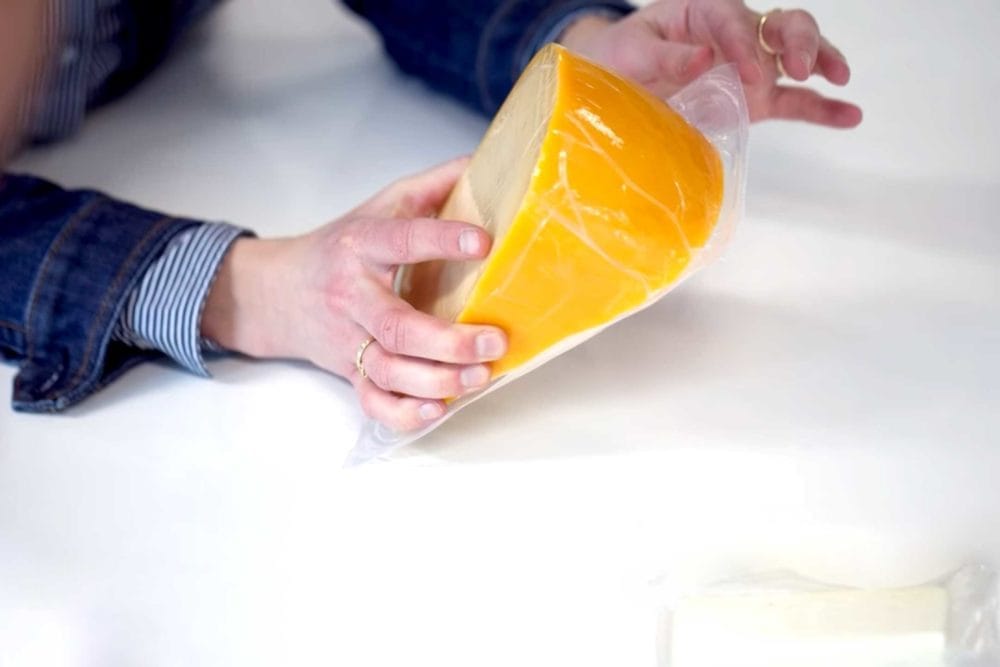 EcoPaXX
EcoPaXX® is an innovative high-performance plastic developed to provide a sustainable, bio-based and carbon-neutral packaging solution. Made up of 70% castor oil, the plastic offsets the amount of carbon emitted during manufacturing through the growth of the tropical castor plant. The polyamides are thus suitable in the food industry as well as in the textile industry. EcoPaXX® is used in food packaging and the textile industry, among others.
#sustainable #ecofriendly #changemaker #workforabetterworld #materialdevelopment #ecology #innovation
Product name: EcoPaXX
Manufacturer: DSM Enineering Materials B.V.
Project status: Concept // Prototype // Ready for market // Ready for series production
Source: Peters, Sascha: Materialrevolution II. New Sustainable and Multifunctional Materials for Design and Architecture, Basel 2014, p. 41.
Image source: DSM Enineering Materials B.V.
Start your project inquiry directly via e-mail or phone.