Jewelry papers from recycled coffee-to-go cups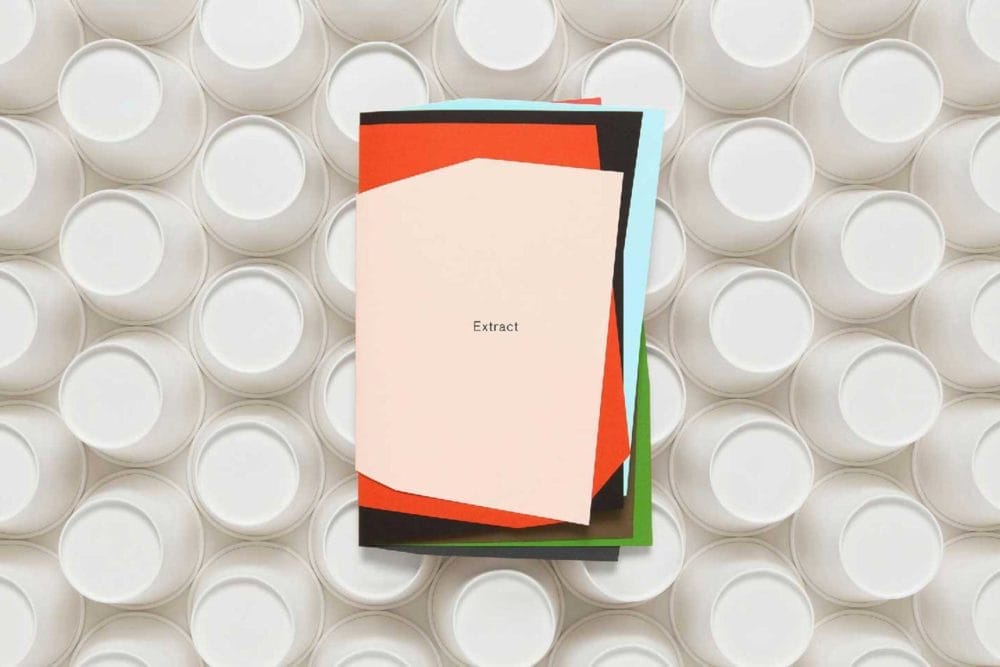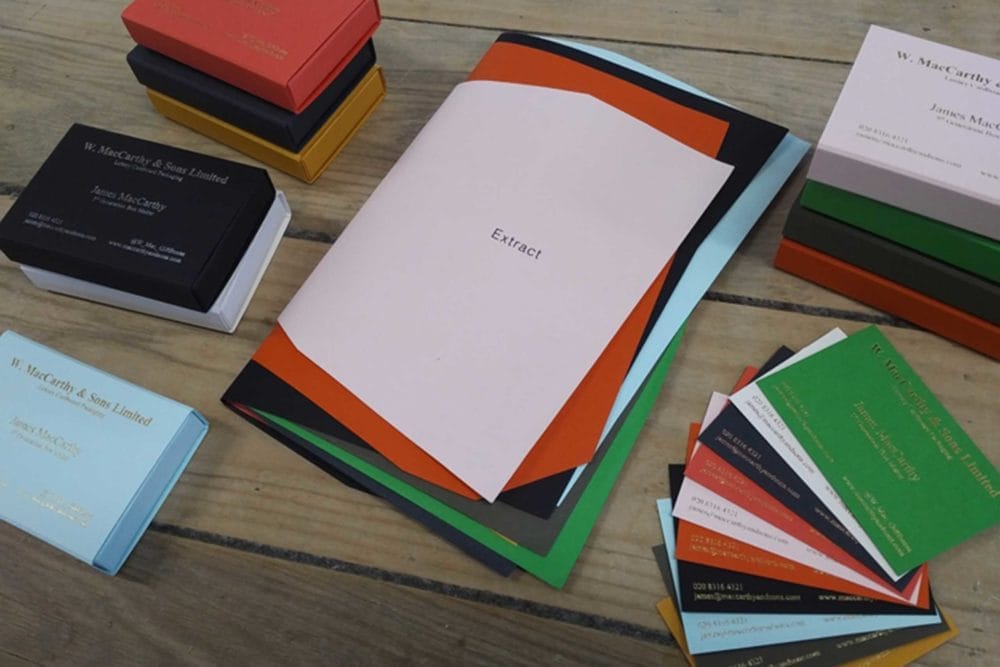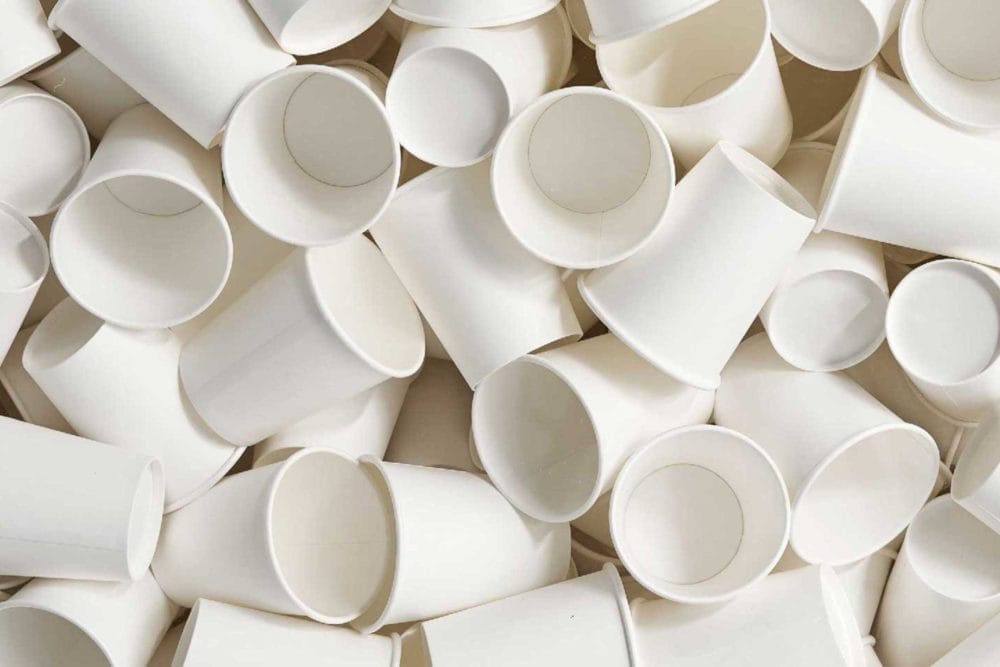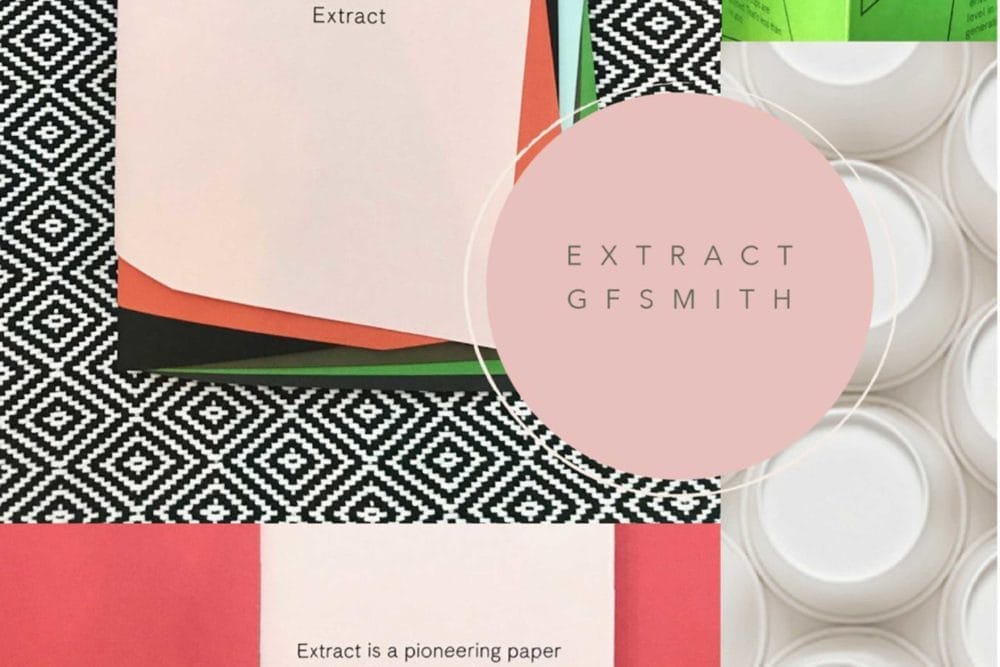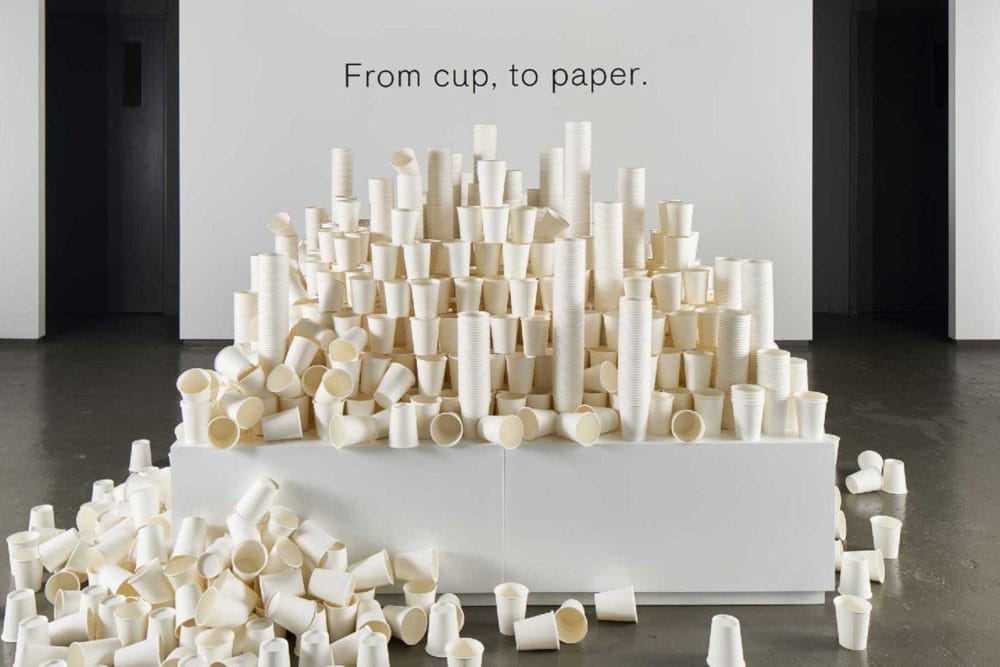 Extract Paper
How recycled coffee-to-go cups can be turned into attractive paper is demonstrated by the British company G.F Smith with its "Extract" project. Used disposable coffee cups are separated into their plastic and paper components for production, and in the subsequent step an FSC-certified paper is obtained in collaboration with CupCyclingTM by James Cropper. Approximately 5 recycled coffee cups are needed to produce one sheet of paper. The remaining plastic waste, which amounts to 10% of the total waste, is recycled separately.
G.F Smith's innovation has made a significant contribution to the fight against global pollution since its launch in 2017, as it is responsible for recycling one in every 25 to-go cups in the UK.
#changemaker #pioneersofchange #sustainability #environmentalfriendly #upcycling #wastematerial #reuse #circulardesign #extractpapers
Product Name: G.F Smith Extract
Manufacturer: G.F Smith / Roman Tower
Project status: Concept // Prototype // Ready for market // Ready for series production
Source: Solanki, Seetal: Why Materials Matter. Responsible Design for a better World, Munich 2018, p. 50.
Image source: G.F Smith
Start your project inquiry directly via e-mail or phone.